Borrowing for houses increasing at fastest rate since 2008; business borrowing pauses; agricultural debt growth slows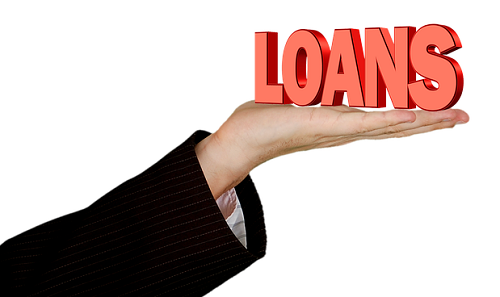 By David Hargreaves
The New Zealand appetite for borrowing to buy houses is still sharp, with total household claims - mainly mortgage borrowing - again rising last month at their fastest annual rate since mid-2008.
The latest figures, collected by the Reserve Bank, show that for the fourth consecutive month total household claims increased by a seasonally adjusted 0.6% in February to a total of $229.875 billion, from $228.508 billion in January.
The annual rate of increase in the figure was 7.6%, up from 7.5% the previous month and the strongest rate of growth recorded since June 2008 at the tail end of the last housing boom.
In terms of just housing borrowing alone, it increased by 7.9% in the 12 months to February, compared with an annual rise of 7.8% in the 12 months to January, with last month's annual percentage rise being the biggest since July 2008.
At the end of January there was $214.207 billion of housing borrowing, up from $212.965 billion in January.
While the latest figures haven't shown any particular acceleration in the rate of borrowing that would unduly concern the Reserve Bank, our central bank would no doubt be continuing to watch the data closely. This is particularly the case given that separate figures released recently showed the household debt to income ratio hitting a new high of 162%.
Business borrowing, which has been really quite volatile in recent months, backed off in February after a big surge the previous month.
As of February total business borrowing stood at $89.990 billion, down from $90.116 billion in January.
The annual rate of growth in business lending was still 6.9%, but this represented a retreat from the 7.5% annual rate of growth recorded in the previous month, which had been the highest rate since early 2009.
Agricultural debt, being closely watched because of the global downturn in dairy prices, edged up by $29 million in the month to a new record high of $59.014 billion.
However the annual rate in growth eased to 8.4% from 8.6% the previous month and has been gradually retreating from the 9.2% rate seen in September 2015, which was the highest annual rate of increase since late 2009.
ASB economist Kim Mundy said while housing credit demand remained strong at the moment "we expect it to lose some momentum in the coming months".
"The Auckland housing market has cooled slightly in recent months, with prices dipping from recent highs. We will be watching March housing data to see if the recent lull is sustained.  There also appears to be a marginal shift in mortgage duration preferences, with more borrowers choosing short-term fixed rates over floating rates."
On the pause in business credit growth in February, Mundy noted that this followed very strong growth in January, and said that on balance, business credit growth looked to be accelerating - which was consistent with "moderate economic growth". 
Agricultural credit growth appeared to be peaking, albeit at high levels, she said. 
"Working capital requirements to cover weak cashflows will continue to drive agricultural credit growth."