The sharp decline in the growth rates of mortgage borrowing seen in the past year has ended; the recent fast rise in consumer borrowing has slowed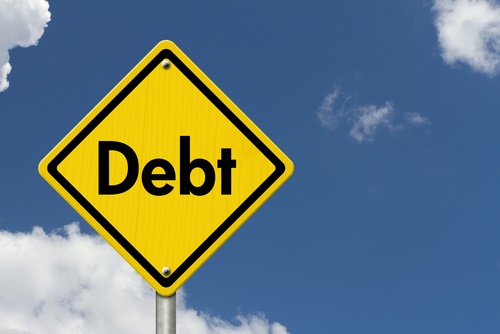 By David Hargreaves
The growth rates in mortgage borrowing appear to have stabilised after declining sharply in the past year.
The latest Reserve Bank figures monitoring sector credit show last month the annual rate of growth in mortgage borrowing was at 5.8%, which was the same as in January, while in December the rate was 5.9%.
February was therefore the first month in over a year in which the annualised rate of growth in mortgage borrowing had not slowed.
For the record, the amount outstanding on mortgages as of February was $245.845 billion, compared with $244.890 billion in January. That includes both banks and non-banking lenders.
In December 2016 the annualised growth rate hit 9.3% and has slowed rapidly since then.
The latest figures therefore provide further evidence that the housing market has stabilised - albeit at lower levels of activity than seen in recent years.
One area of credit that has been showing surprisingly strong recent growth has been consumer borrowing.
That hit an annualised growth rate of 8.5% in January, which was the highest rate of growth seen since 2005, but last month it slowed quite sharply to 8%.
Returning to the mortgage borrowing, the annual growth rate of 5.8% for February takes us back to the kinds of levels that were seen 2013 and it is still a long way above the low levels of activity seen in the post GFC period when annual growth in mortgage borrowing virtually flatlined - managing not much more than 1% in the 2011-12 period.
The Reserve Bank doesn't publicly specifically target a desirable level of mortgage borrowing growth, but will undoubtedly be viewing the levelling off in mortgage growth rates with interest.
This will be particularly so, given that the central bank loosened the loan-to-value ratio (LVR) restrictions as at the start of this year - which may well have contributed to the stabilising in mortgage borrowing growth rates.
The RBNZ has indicated it will look at further loosening of the LVR restrictions - but may be discouraged from doing so if it sees evidence of a resurgence in activity.
Elsewhere, the agriculture sector borrowing remained at fairly static levels, while business borrowing picked up a little after some subdued months, which might be a sign that confidence levels are starting to recover after taking a knock following the change in Government.