Westpac's chief economist abruptly changes tack and now forecasts a house price rally early next year, with prices to climb 1.5% in the first quarter; RBNZ was the 'game changer'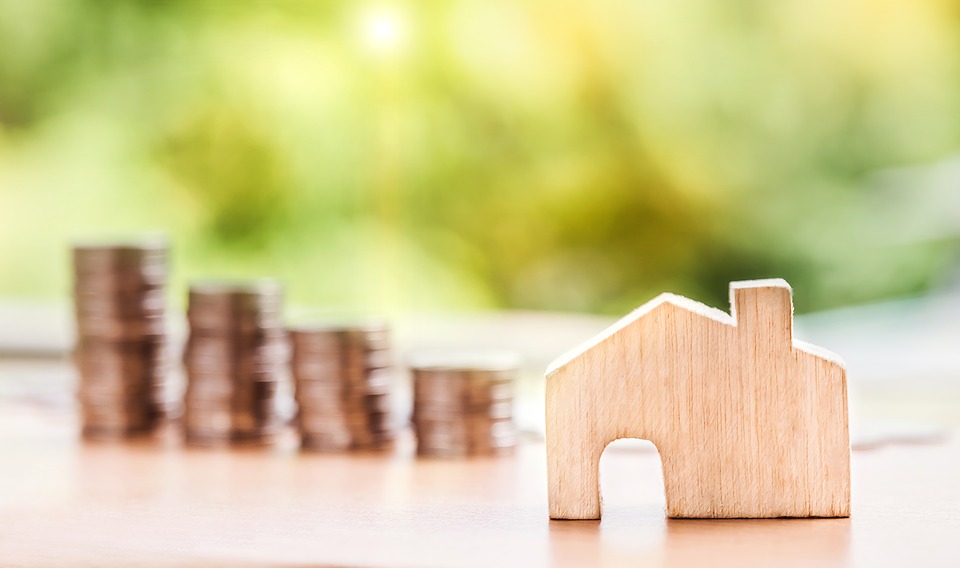 Westpac's Chief Economist Dominick Stephens has abruptly changed tack and is now forecasting a "vigorous" first quarter of 2019, with house prices climbing 1.5%.
In Westpac's latest Home Truths newsletter Stephens - who has been gloomy on the house market, picking a drop in prices in the second half of this year and a "modest" rise next year - says the reversal in forecast is due to the RBNZ's announcements last week, and the fact that the central bank is now nearer the trigger point of reducing official interest rates.
"The game has now changed," Stephens says.
"We are now forecasting essentially flat prices over the remainder of 2018, followed by a sharp, but short-lived, rise in prices for early 2019."
Stephens says financial markets reacted to last week's Reserve Bank announcements by slashing wholesale fixed interest rates.
"That could cause a drop in two-year fixed mortgage rates of around a fifth of a percentage point over the coming few months.
"A drop in mortgage rates of that magnitude, if it comes to pass, will have a powerful effect on the housing market."
Stephens says that "adding fuel to the fire", the RBNZ had also made it clear that it is considering loosening its LVR mortgage lending restrictions in light of the cooler housing market and more subdued lending by banks.
"We continue to expect an LVR loosening will be announced in November and implemented in January, boosting the market early next year."
Stephens said the market outlook is now a battle between two powerful opposing forces – Government policies that will cool the market versus Reserve Bank policy that will boost it.
"That makes the outlook particularly uncertain.
"We can be confident that a drop in mortgage rates will have a positive effect, because we have seen that many times in the past. But we simply do not know how much of a negative impact the foreign buyer ban will have. Similarly, although it is straightforward to estimate the eventual impact of tax changes on house prices, it is impossible to tell just how much the anticipation of future tax change is impacting the market right now."
Therefore Stephens says the Westpac economists'  "best forecast" at this point is that nationwide average house prices will remain fairly subdued over the remainder of 2018.
"Within that average we would expect Auckland prices to fall while prices in most other regions rise slowly. That is because the foreign buyer ban will affect Auckland more.
"But for early 2019, we are now pencilling in a vigorous first quarter with a 1.5% house price increase nationwide. By that time we would expect lower mortgage rates, looser LVR limits and an improving economy to be providing a positive counterweight to the foreign buyer ban and tax changes."
Stephens ends on a rather more cautionary note, however.
"Lest our readers get too excited, remember that Home Truths retains an unrelenting negative outlook on house prices over the longer term. The Reserve Bank won't be able to hold interest rates down forever – causing rates to drop now will set us up for a larger increase down the track.
"We expect mortgage rates will rise in the 2020s, and when that happens house prices will take a hit. We are forecasting a house price decline of almost 3% for 2020."