ANZ economists see continued strength in the regional housing markets with further 'catch-up' on Auckland prices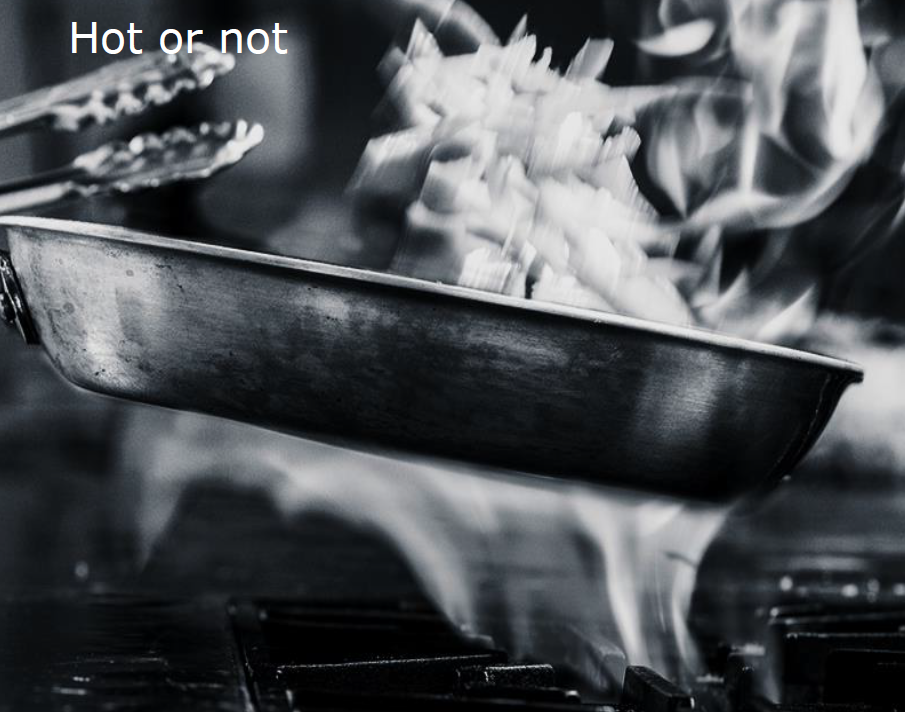 It's hot in the regions and cold in Auckland and Canterbury - and that's how it's likely to remain for the moment, according to ANZ economists.
In the ANZ's latest Property Focus publication, chief economist Sharon Zollner and senior economist Liz Kendall have done a detailed crunch on the numbers around the country to assess where is hot and where is not.
In the 'not' category are Auckland and Canterbury while 'very hot' areas include Southland and Hawke's Bay. Zollner and Kendall stress that their identification of hotspots should in no way be taken as financial advice.
The economists assessed the housing markets around the country based on five key criteria: 
days to sell
expectations of buyers and sellers
sales to listings
the economic performance of each region
house prices to rents
They produced a detailed look at each region, including this one for Auckland...
More generally for around the country, there was this graphic showing a broad view of just which regions are hot and which are not.
The economists said there are a number of offsetting forces buffeting the nationwide housing market at present.
"Population growth has been strong, although it is easing gradually. And financial conditions are supportive of continued demand, especially with mortgage rates having fallen further recently. But a number of headwinds are also at play:
Banks are being prudent in their lending practices, so while mortgages are cheap, careful serviceability assessments are being applied.
The RBNZ's loan-to-value ratio restrictions are binding, particularly for investors.
And investors are a bit wary in light of policy changes (including possible tax changes, letting fees ban, Healthy Homes bill etc), while demand from foreign buyers has been abruptly stymied by the ban that came into effect in mid-October."
Zollner and Kendall said on the whole, they expect that the housing market will remain "contained in light of headwinds", with house price pressures expected to ease gradually from here.
"In this context, we expect that the RBNZ will ease loan-to-value ratio restrictions at the November Financial Stability Review (November 28). This will provide a little more support for the market. However, given the tailwinds outlined above, a resurgence cannot be ruled out. We expect any easing will be cautious and gradual."
Looking forward, the economists said they expect the Auckland and Canterbury markets will remain weak.
"The Canterbury market has experienced a significant rebuild-related cycle, and affordability constraints are weighing there. The acute shortage created by the Canterbury earthquakes led to a significant run-up in prices. Effectively, prices overshot and this is now dampening the market, especially with new supply coming on-stream. At the same time, broader economic activity in the region is not as buoyant as it was."
For Auckland, affordability constraints are "acute and weighing heavily on the market", with prices having reached eye-watering levels, the economists said.
"Given the rapid run-up in prices seen in Auckland, expectations of strong future demand appear to have already been capitalised into prices to some degree. However, this appears to have run its course, with buyers no longer willing to pay significantly above list price and expectations of sellers slowly adjusting. Investor demand is also being particularly affected by the foreign buyer ban, with foreign purchases of homes concentrated in the Auckland region."
But outside of Auckland and Canterbury, Zollner and Kendall expect that regional markets will see continued strong growth, supporting nationwide house price inflation, especially in certain pockets.
"This is likely to see continued catch-up of prices in the rest of New Zealand to those in Auckland, although to varying degrees depending on the performance of different markets (and regional incomes).
"Based on current conditions, the hotspots of Southland and Hawke's Bay look set to outperform, particularly if growth in these regional economies performs well.
"Other regions have conditions that appear conducive to continued robust house price growth, including Gisborne, Manawatu-Whanganui, Tasman-Nelson-Marlborough and Otago. And conditions in Bay of Plenty, Waikato and Wellington look favourable, although not to the extent that has been seen in recent history. These markets are not running as hot as they once were, and recent moderation may be sustained."
The economists said that conditions can – and will – change rapidly, and this will have a bearing on the outlook for regional house price inflation going forward.
"Strong demand in particular regions may encourage property owners to sell, leading to greater listings and tipping the balance to more supply, thus alleviating price pressures. Much also depends on the composition of economic growth, which affects regional economies differently. Population changes will also be important, given both external and internal migration flows.
"These sorts of movements can have significant bearing on the outlook for housing demand, but data on regional migration is unfortunately scant.
"The only thing constant is change; all housing markets ebb and flow. But breaking it down by region certainly goes a long way to demonstrating 'the' New Zealand economy and 'the' New Zealand housing market are averages that mask a great range of outcomes."