Latest Reserve Bank monthly figures show mortgage credit growth remains above 6%, while non-bank lending has surged in the past month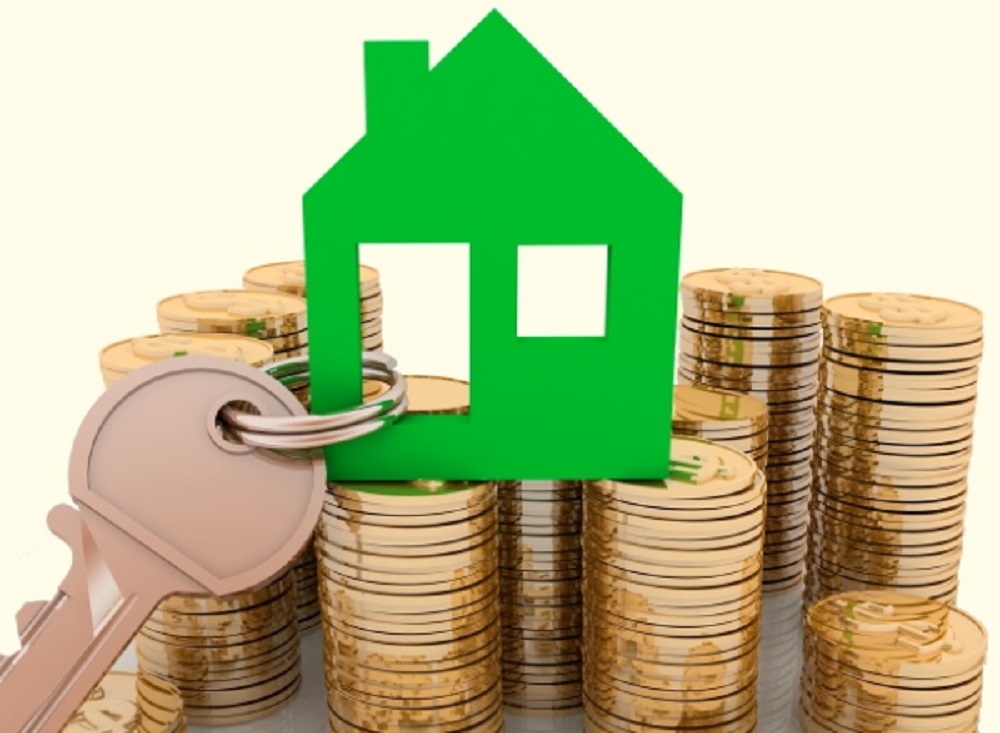 By David Hargreaves
Mortgage credit growth is arguably still showing surprising resilience, with the Reserve Bank's Sector Lending figures, released on Thursday showing that for the year to December the total amount in mortgages advanced both by bank and non-bank lenders increased by 6.1%.
That figure is actually slightly down on the 6.2% annualised figure to November - but in fact the RBNZ has revised the November figures (which were already very strong) upwards in its latest release. Previously the annual growth rate as of November had been given as 6.1%.
After - much as expected - dropping below 6% at the end of 2017 - mortgage credit growth has been at or above 6% now since July 2018.
The total amount given as outstanding on mortgages at the end of 2018 was $258.686 billion, which is up by just under $14.9 billion on the total as at the end of 2017.
One notable feature in the latest month's figures is a surge in the amount of mortgage money advanced by non-bank lenders.
While the overall total of non-bank mortgages, at $2.708 billion, is still very small, it rose by $137 million (over 5.3%) in just the month of December. 
That brought the annual level of increase in non-bank mortgages to over $500 million for the full year, and in percentage terms gave a 24.7% increase on the total outstanding of just $2.172 billion as at the end of 2017.
In terms of the overall mortgage figures for both banks and non-banks, the figures from January onward will be viewed with great interest to see if there is an uplift following the relaxation of the RBNZ's rules around high loan to value ratio lending as of January 1.
A similar relaxation made to the rules by the RBNZ early last year did appear to have some stimulatory effect on the mortgage market.
Elsewhere in the latest Sector Lending figures, business lending, which has been a bit volatile essentially since the Coalition Government came into power in late 2017, was largely unchanged over the month at just over $113 billion. However, the annual increase figure blipped up from 4.5% to 4.9%.
Agricultural lending rose by nearly $100 million in December to $62.573 billion, which gave an annual increase of 3.4% - and while that's not a stratospheric increase compared with the over 9% figures seen in 2015, it is still the biggest annualised increase since early 2017.