Latest Reserve Bank monthly figures show mortgage credit growth remains above 6%, while agricultural and business credit are rising again but consumer credit is falling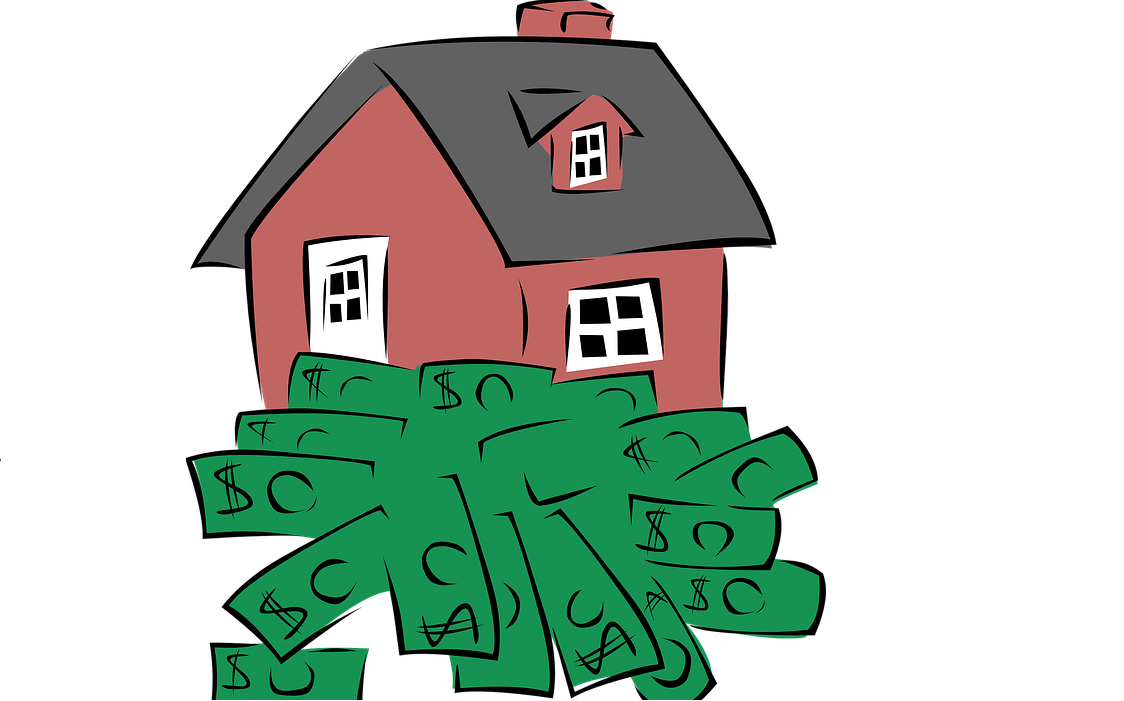 By David Hargreaves
Mortgage credit growth remains resilient, with the Reserve Bank's Sector Lending figures, released on Thursday, showing that annual growth remains above 6% where it has been for the past seven months now.
The annual figure for the year to January was a growth in total mortgage debt (including banks and non-banks) of 6.1% - the same as for the year to December.
With the Reserve Bank having loosened the rules around high loan to value ratio (LVR) lending from the start of this year the figures for the next few months will be watched very closely to see if there is an uptick in household credit demand.
The RBNZ's earlier released figures for January highlighting mortgages by borrower type demonstrated that first home buyers remain active in the market - and the more loose LVR rules will likely stimulate this.
However, while there remains an appetite for housing debt, consumer credit - which surged earlier last year - has continued to shrink.
For the latest month the annual growth rate was just 2.1%, which was down from 2.3% in December.
A year ago consumer credit growth was running at 8.6%.
In recent times agricultural credit growth has been muted, with debt levels having spiked considerably a few years back after the milk price languished.
However, the agricultural debt levels are showing some signs of turning up again. 
The total outstanding to the agricultural sector rose by over $300 million in the past month to stand at $62.882 billion.
This represented an annual growth rate of 3.6%, up from 3.4% in December and just 3% in November.
Business borrowing has been lumpy and volatile since the Coalition Government came to power in late 2017, much in line with volatile business confidence readings.
In the latest month, however, there was a $500 million surge in borrowing levels, taking the amount outstanding for businesses to $113.557 billion, which gave an annual growth rate of 5.7% - the highest such rate since the middle of last year.
The big increase in borrowing levels is somewhat at odds with the latest ANZ Business Outlook Survey showing that business confidence has fallen again.