Westpac economists say if the Reserve Bank doesn't cut interest rates in May there may be no cut at all over the rest of the calendar year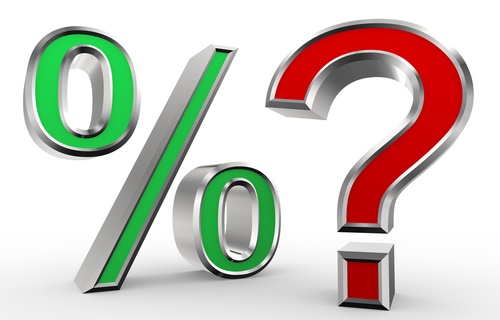 It could be May or nothing for a cut to the Official Cash Rate this year by the Reserve Bank, according to Westpac economists.
Following the RBNZ's sharp move towards an 'easing bias' in its March Monetary Policy Statement, the Westpac economists picked that the OCR would be cut when the next review takes place on May 8.
This would take the OCR down to a new record low of 1.5% from the current 1.75%, which we've had since late 2016.
However, in their latest NZ Weekly Commentary, the Westpac economists note the recent improvements in the global economic backdrop since the March RBNZ statement.
"If the RBNZ doesn't cut rates in May, there's a chance that the door will be closed for the remainder of 2019," they say.
"Through the second half of this year, we expect that the firming in the global economy will be more obvious. We also expect to see an improvement in the domestic data pulse, particularly in the household sector."
The economists say the RBNZ will be looking at a softer near-term outlook for growth and inflation, but the outlook for 2020 won't look as worrying as it did when it last reviewed the cash rate.
"Although we expect a cut, recent developments could see them standing pat in May."
The economists say the potential introduction of a capital gains tax has had an important dampening impact on economic confidence in recent months. With this policy now off the table, they see some potential impact on the housing market and household spending.
"In our own forecast, we had assumed its introduction would be a significant drag on nationwide house price growth over the next few years (and that was assuming that the policy would be watered down from what was initially proposed).
"Now, with this policy not proceeding, and with mortgage rates at very low levels, there is a chance of some reacceleration in the housing market over the coming months, along with an associated pickup in household spending."
They say what the cancellation of capital gains tax means for the RBNZ is a little less clear.
"Its usual practice is not to incorporate policy changes until they have been confirmed.
"However, potential policy changes can still affect confidence levels, and might still shade the RBNZ's thinking about the outlook."