Economists see results at latest dairy auction as boding well for the milk price to farmers in the upcoming season; overnight overall dairy prices lifted 3.6%, while Whole Milk Powder gained 5.2%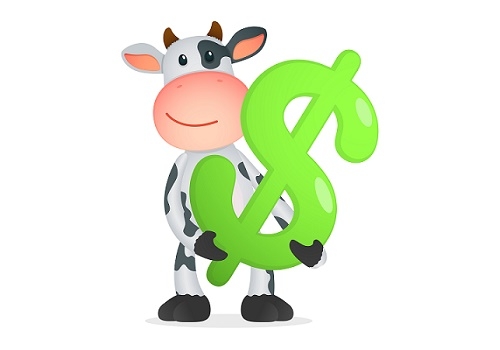 By David Hargreaves
Dairy prices rose again at the overnight GlobalDairyTrade auction, the fourth consecutive gain and a result seen as boding well for the milk price forecast for farmers in the upcoming new season.
Overall prices as measured by the GDT Index rose 3.6%, while the key Whole Milk Powder firmed 5.2%.
Taken together the last four auctions have seen overall prices firm 10.5% and WMP prices climb 16.2% and showing a good rebound after a worrying drop in January and February. However, prices haven't quite bounced back to where they were at the end of last year.
AgriHQ dairy analyst Susan Kilsby said prices attained at the latest auction "exceeded market expectations".
"Ahead of the Mary 2 GDT event it was feared the 10% lift in New Zealand's milk supply recorded for March may dampen buyer sentiment, however buyer demand was robust. The number of bidders that participated in the May 2 GDT event was less than the previous event and the number of winning bidders fell from 130 to 106, but the auction extended out to 15 rounds indicating strong competition for those who were there to buy."
ANZ rural economist Con Williams said dairy prices were seeing "robust near-term demand" at present and tighter seasonal supply from New Zealand.
"This has supported near-term delivery contracts and prices. Further out the curve prices were generally softer suggesting buyers are taking a wait-and-see approach for the start of the new season and how Europe supply progresses.
"All up though, recent gains combined with NZD weakness have raised opening milk price forecasts into the low-$6/kg MS. This, combined with likely upside to the season just ending, means sector cashflow prospects are looking healthy for 2017/18."
Previously ANZ has been suggesting an opening milk price forecast in the "high $5" per kilogram of milk solids range.
Fonterra is currently forecasting a $6 per kilogramme of milk solids price for farmers the season just drawing to a close.
See here for the full dairy payout history.