Further falls in global dairy prices indicate that even a $6.50 farmgate milk price could be in doubt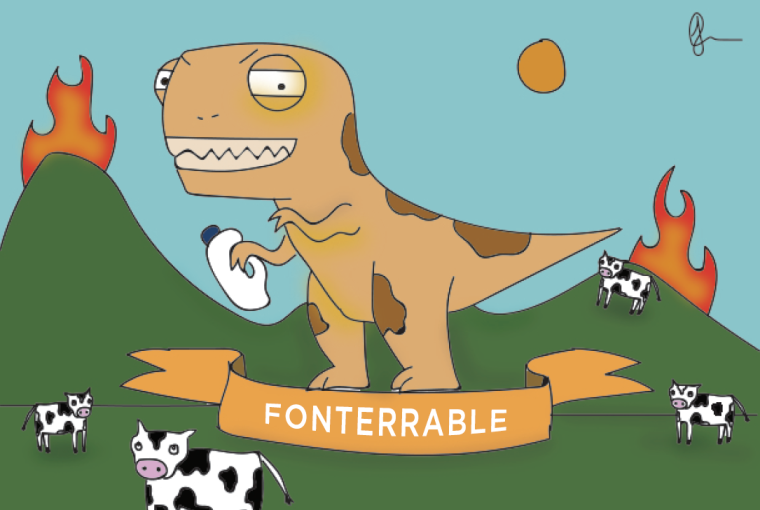 By David Hargreaves
Embattled dairy co-operative Fonterra seems faced sooner rather than later with having to drop its $7 per kilogram of milk solids price forecast for this season.
Further downward pressure has been exerted by another fall in global dairy prices, which dropped 3.6% overall in the GlobalDairyTrade auction early on Wednesday.
The dropping of the $7 price will be further bad news for farmers who are already dealing with a series of strife-torn announcements from Fonterra, including the slashing of the dividend and trimming of the milk price for the season recently finished and more latterly the putting on hold the search for a permanent CEO on hold and appointing of an interim person in the position. The string of adverse developments have led to widespread discussion about the future of Fonterra.
The $7 milk price appeared optimistic when Fonterra first made it, and economists have been disinclined to believe that this figure would be achievable.
Both Westpac and ASB economists currently have a forecast of $6.50 for the milk price, but both said on Wednesday that after the latest global price falls even their $6.50 forecasts were now subject to "downside risk".
Westpac senior economist Michael Gordon said slowing demand in China, a weaker Chinese yuan and concerns about the impact of growing trade tensions are potentially weighing on prices.
"We recently upgraded our farmgate milk price forecast for this season from $6.40/kg to $6.50/kg, on the basis of a stronger performance for skim milk powder as stockpiles in Europe are run down.
"The latest auction result isn't out of line with our milk price forecast but does present some downside risk.
"We continue to view Fonterra's $7.00/kg forecast for this season as too optimistic."
ASB's senior rural economist Nathan Penny said the recent dairy gains from the lower NZ dollar appear like they may be short-lived. 
"Over the past two weeks or so, the NZD had at one stage fallen nearly 3% against the USD.  And this fall was boosting dairy prices in NZD terms.

"However, the dairy auction price fall (down 3.6% overall) overnight has trumped these gains.  On top of that the NZD has actually regained some ground against the USD this week, so that the NZD/USD fall is now around a more modest 1%. 

"Notably, last night's fall did not coincide with a change in dairy market fundamentals such as changes to the NZ production outlook. 
"Rather it coincided with Fonterra lifting its milk fat auction volumes forecast for the next 12 months – butter volumes were lifted by around 12%.  With this in mind, it was not a surprise to see milk fat prices lead the auction price decline; butter prices fell over 8% for example."
Penny said that "in the absence of fundamental changes to markets" ASB was sticking with its current milk price forecast view. 
"Nonetheless, we cannot ignore price falls indefinitely.  As a result, we stick with $6.50/kg 2018/19 forecast, but continue to note downside risks to that number."