Hawkish forecasters think rates need to go higher-for-longer, while dovish economists think the RBNZ may have already overcooked the chook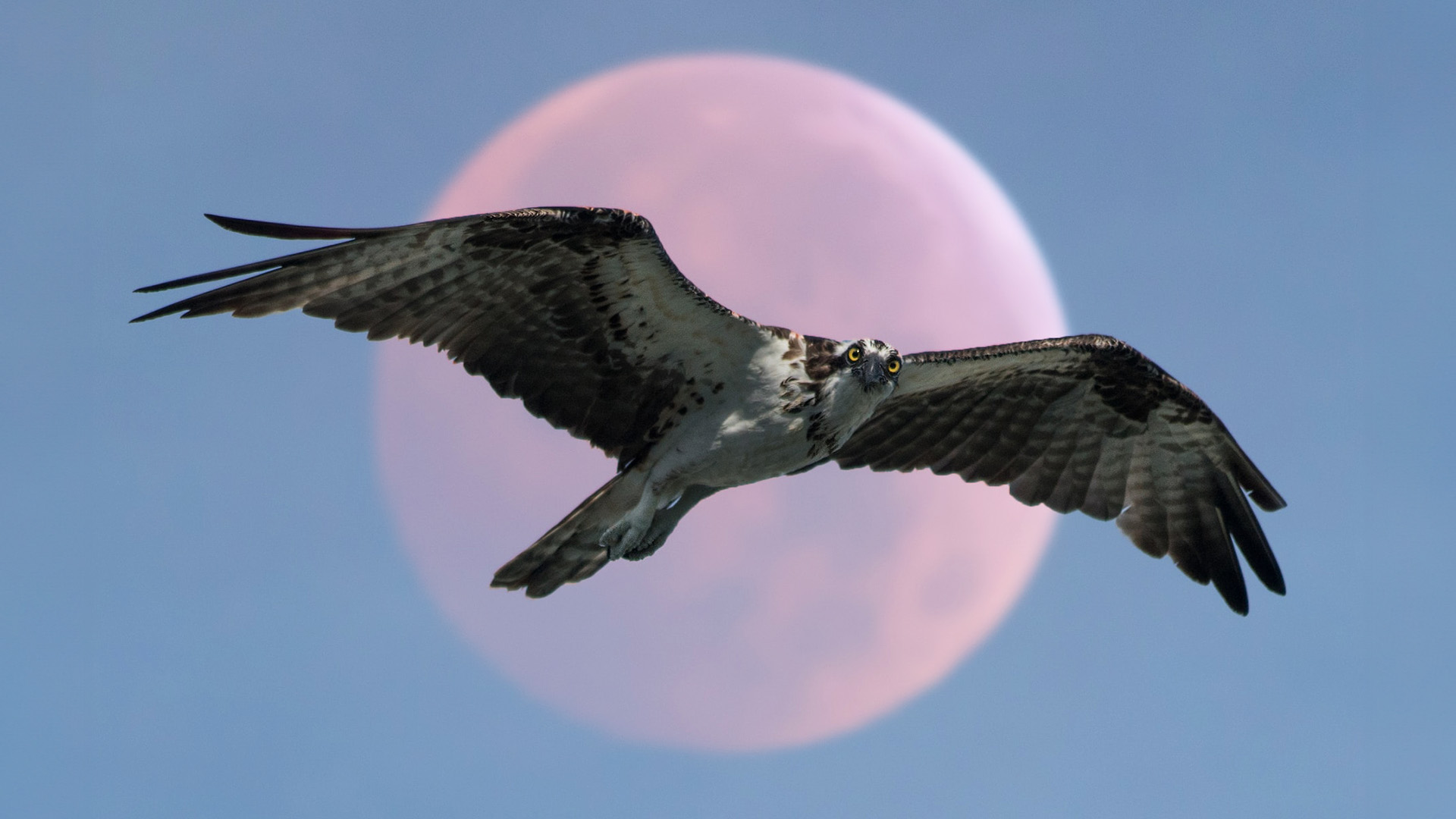 Economists have more-or-less reached a consensus that the Reserve Bank of New Zealand (RBNZ) will leave the Official Cash Rate (OCR) at 5.5% in its final meeting before the summer break on November 29. 
That's where the agreement ends. There are two different schools of thought forming around where interest rates will go when the Monetary Policy Committee meets again in February. 
Hawkish forecasters believe inflation has become embedded in the New Zealand economy and the central bank will have to lift the OCR further and hold it higher for longer. 
Dovish forecasters think the meteoric monetary policy tightening will be more than enough to quell inflation and interest rates will have to be cut as economic activity buckles.
Both sides have good arguments. Hawks say net migration is boosting demand, the housing market is heating back up, and interest rates are not historically high.
The doves say monetary policy takes time, there are global headwinds, and sure signs the economy is entering a recession. 
Bond traders are plotting a path between these two schools of thought, but with a bias towards the second narrative. Market pricing has fallen well below the RBNZ's August projection.
Fat chance for February
Analysis compiled by ANZ Research suggests market participants have priced in a roughly 13% chance of a 25 basis point rate hike on February 28, followed by cuts not long after. 
Pricing is set for lower rates from May 2024 with a cut to 5.25% fully priced in by August 2024. 
But even this outlook is still too hawkish for some economists. BNZ's research team believes the OCR will be on its way to 4.75% by then and subsequently drop to 4% next summer.
"That's because we believe the economy will be moribund for the next five quarters, the unemployment rate will rise fairly rapidly, wage pressure will dissipate fairly quickly, and the RBNZ will become more quickly pacified that enough has been done," they wrote in October. 
Jarrod Kerr, the chief economist at Kiwibank, shares a similar view. He thinks the first rate cut will occur in May 2024 and gradually be reduced to 3% over the following two years.
Kerr said the full impact of the 5.5% OCR was still working its way through the economy and would prove to be high enough. 
"On the frontlines we're hearing more from customers and we're seeing some major adjustments in spending patterns. Consumers are being hit by high inflation, high interest rates and falling house prices. Policy is working." 
The leader of the other school of thought is former International Monetary Fund economist, Kelly Eckhold, who became the chief economist at Westpac NZ earlier this year. 
He believes the RBNZ will need to raise the OCR one step higher, most likely in February, and hold it there until the end of 2025 — it should not be cut below 4% until 2027.
Real interest rates may not be high enough to slow inflation quickly and the central bank will also need to stop it from flaring back up, Eckhold said. 
"I think it will be difficult for the RBNZ to cut rates while inflation is running above 3% and house prices are rising. The risk there will always be that inflation merely bounces off the top of the target range as the economy recovers later next year and into 2025". 
Sharon Zollner, chief economist at ANZ, has also forecast another rate hike in February. She then expects the OCR to be cut to 5% during 2025 and stay there for the foreseeable future.
Middle of the road 
Infometrics, an independent economic research firm, has forecast an interest rate track similar to market pricing. 
Chief executive Brad Olsen said the RBNZ had paused its monetary policy tightening but wasn't likely to lower the rate until inflation was under control. 
"It's one thing to take your foot off the brake. It's a different thing entirely to put your foot on the accelerator by dropping the OCR to stimulate more economic activity and more pricing pressure". 
He said the central bank had used stronger language and OCR projections to discourage bond traders from pricing in rate cuts previously. It may do so again at its November meeting.
The yield on a 10-year government bond increased from about 4% in May to a peak of 5.55% in October, likely pleasing the RBNZ which wants wholesale rates to remain high.
A movement in wholesale rates acts in much the same way as a change in the OCR and the bank has suggested it will react to any market movements it doesn't like.
We'll find out on November 29 what the Monetary Policy Committee thinks about bond traders predicting a rate cut in the first half of next year.