ASB economists sticking with their pick of 25 basis point hikes at each of the next two RBNZ rate review, but concede the odds 'aren't much better than a coinflip at this point in proceedings'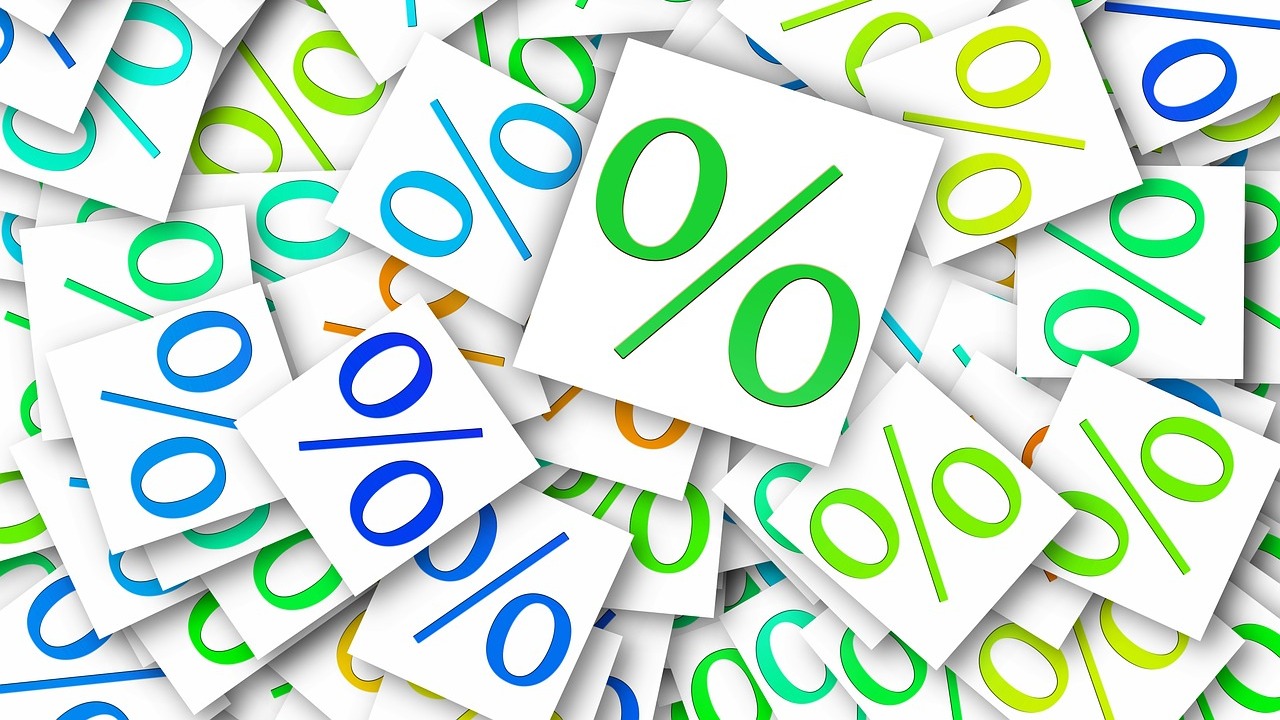 The odds of the Reserve Bank needing to hike the Official Cash Rate by 50 basis points at each of the next rate reviews continue to "edge up", according to ASB economists.
The RBNZ is due to have its next interest rate review on Wednesday, April 13, followed by another review and full Monetary Policy Statement on May 25. It uses the OCR as its main weapon to - in theory - maintain inflation in the range of 1%-3%, with an implicit 'midpoint' target of 2%. However, annual inflation hit 5.9% as of the December 2021 quarter and economists now see it hitting around 7.5% by the middle of this year.
After beginning to raise the OCR in the second half of last year from the low point of 0.25% (it's now currently at 1.0%), the RBNZ had strongly signalled it would tighten monetary policy with 'measured steps' - which was seen as a clear message it would only be raising the OCR in 25bp increments.
However, that all went out of the window when the RBNZ released its last Monetary Policy Statement in late February and said it was "a finely balanced decision" whether to raise the OCR then to 1% or 1.25%. It opted for the smaller increase to 1%, but said clearly that it was "willing to move the OCR in larger increments if required over coming quarters".
In ASB's latest Economic Weekly, economist Nathaniel Keall said that "for now" ASB economists were sticking with their forecast of 25bp hikes at each of the next two RBNZ meetings, "but the odds probably aren't much better than a coinflip at this point in proceedings".
He said policymakers "are in a tight spot" in the current environment.
"Typically, we expect the labour market to tighten when activity runs hot, pushing up wages and boosting inflation."
In that scenario, tightening monetary policy quickly is "uncontroversial", Keall said.
"But in the current environment, it's not strong economic activity that's holding the smoking inflation gun: rising energy costs and logistics disruption are playing havoc with non-labour costs for many businesses," he said. At the same time unemployment was at multi-decade lows.
"Thus, the RBNZ is faced with the task of continuing to hike while the growth outlook has darkened both here and overseas. There's even been the odd instance of Treasury yield curve inversion recently – a closely-watched indicator of a recession in the US," Keall said.
"Despite that dynamic, the odds of the [RBNZ] needing to hike the OCR by 50bps at both or either of the next two meetings continues to edge up in our view."
Keall said there was "no perfect environment" in which to make monetary policy in.
"...Uncertainty and the risk of unintended consequences are staples of the job.
"All policymakers can do is make a call on which target they are at greater risk of missing. On that front, it's still clearly that 1-3% CPI inflation band that the RBNZ is most clearly at risk of missing for a prolonged period.
"And bear in mind it's employment rather than growth that the RBNZ targets as the other part of its dual mandate.
"While growth and employment are obviously heavily correlated, the starting point for the labour market is so tight that slower growth and higher interest rates won't necessarily be a big sucker punch.
"Indeed, eroding real incomes is probably the bigger risk for those on lower pay or in insecure work if inflation pressures don't start to come down."
Across at the ANZ bank, their economists have already predicted that the RBNZ will have to hike by 50bp at both the April and May rate reviews, which, if correct, would double the OCR to 2%.
And they reiterated that view in their latest NZ weekly Data Wrap. 
"All up, it's clear that the RBNZ's measured approach thus far (ie hiking in 25bp increments) is not looking sufficient to bring inflation and inflation expectations back down quickly enough," the ANZ economists said.
"And the longer it takes for the RBNZ to really start to gain traction on inflation, the more the risk builds that inflation expectations will become significantly unanchored from the 2% target midpoint. We're forecasting 50bp OCR hikes in April and May, which we hope will be enough to start bringing inflation down to a tolerable level."
The ANZ economists said people "are clearly very concerned" about rising inflation.
"That's understandable – businesses are watching rapidly rising input costs squeeze their margins, while households on fixed incomes will be cutting back discretionary spending as the cost of essentials surges.
"Aggressive interest rate rises will put a dampener on economic growth as the RBNZ fights inflation, but we continue to forecast a 'soft' landing for the economy.
"That really reflects the crown jewel in the New Zealand economy right now – our extremely tight labour market. We're forecasting that unemployment will drop slightly further from 3.2% at the end of 2021, to a new record low of 2.9% over mid-2022. In combination with rapidly rising wages over this year, we expect that should provide a pretty solid foundation for the economy to tolerate the strong (and necessary) medicine being administered by the RBNZ."