US Treasury yields have largely held onto their post-payrolls gains overnight while equity markets have fallen modestly; NZD is little changed from Friday night's close; NZ rates opened higher but gradually drifted lower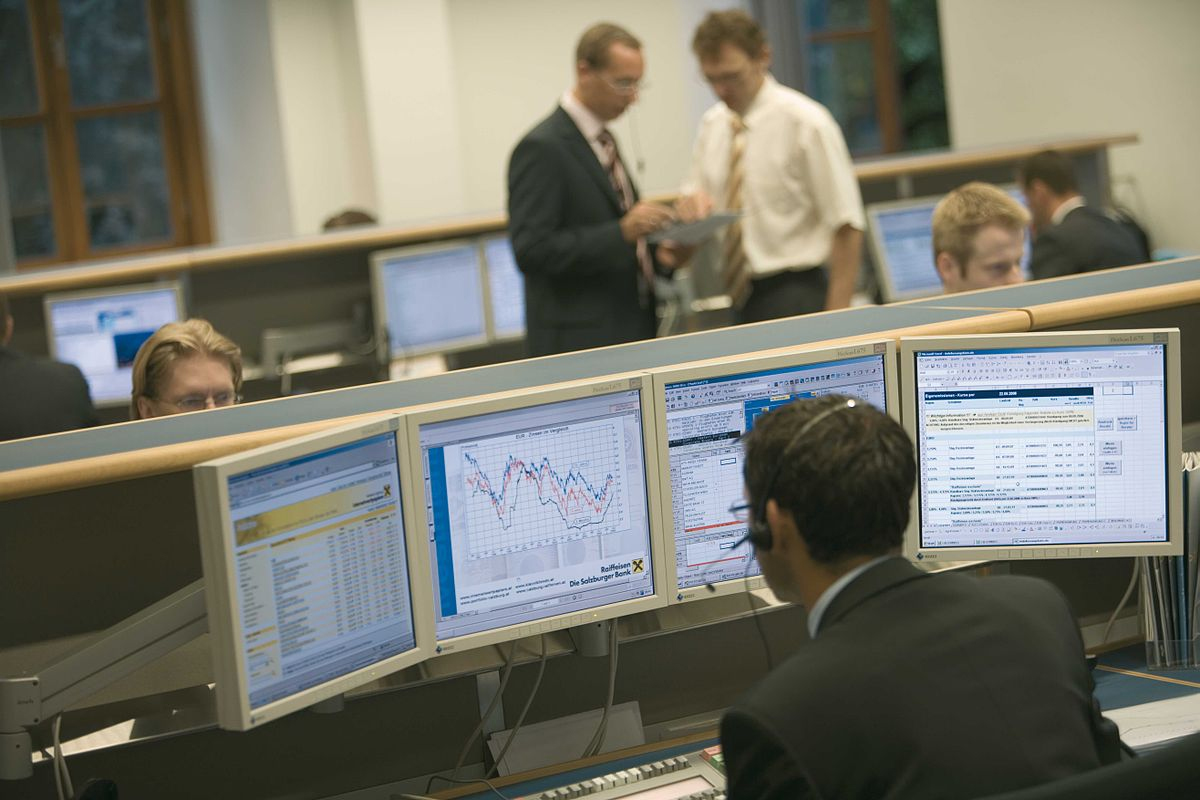 Markets are in a holding pattern ahead of Fed Chair Powell's testimony to the House on Wednesday night.  US Treasury yields have largely held onto their post-payrolls gains overnight while equity markets have fallen modestly.  The NZD is little changed from Friday night's close. 
There hasn't been any major economic data this week and markets are instead looking towards Fed Chair Powell's testimony to the House and Senate on Wednesday and Thursday nights respectively for guidance on the monetary policy outlook.  Outside Powell, a series of Fed officials are scheduled to talk this week, starting with Atlanta Fed President Bostic tonight, and the FOMC minutes are released as well.  The market prices 29bps for the Jul 31st FOMC meeting and market participants will be looking for confirmation from Fed officials that the central bank intends to cut rates later this month, despite the upside surprise to payrolls on Friday. 
US Treasury yields have consolidated overnight, largely holding onto their gains after payrolls.  The 10 year Treasury yield is trading around 2.04%, well above the 1.94% lows prior to Friday's data, while the 2 year Treasury yield is 2bps higher, at 1.88%.  With three full rate cuts priced in for the Fed by the end of the year, anything other than a 25bp rate cut and a dovish policy outlook at the Fed's upcoming meeting will likely trigger a rise in yields and curve flattening.  Global rates were little changed overnight. 
Yesterday, NZ rates opened higher, in response to the spike in Treasury yields after Friday, but gradually drifted lower over the course of the day – the 2 year NZ swap rate was unchanged while the 10 year rate was up 2bps to 1.74%, having traded as much as 5bps higher at one stage.  The market clearly doesn't see payrolls as a game-changer at this stage and it will likely take some improvement in global and NZ activity indicators to trigger a more meaningful correction. 
Equity markets have fallen to start the week, with the S&P500 down 0.6% and the NADSAQ 1% lower.  Earlier, European indices were modestly lower while the Shanghai Composite fell 2.6%.  While the upcoming Fed meeting, and Fed-speak before that, is the major near-term focus for equity markets, investors will also be keeping an eye on the US corporate earnings season, which kicks off on Monday.  77% of the 113 companies to have revised their profit outlook for Q2 have downgraded their estimates so far, the highest proportion of downgrades since Q1 2016, and consensus now looks for flat growth in earnings for the S&P500 for the quarter.  Investors will also be picking over individual company results and comments from management to get a better handle on the impact that the ongoing trade conflict between the US and China is having on corporates. 
It's been quiet on the US-China trade-front for the past couple of days, although Bloomberg has run several stories overnight on the recent trade dispute that has broken out between Japan and Korea.  Japan has put restrictions on companies exporting certain materials to Korea that are used in the production of memory chips and smartphones (including foldable screens).  Japanese firms will need to apply for a special licence to sell these components to Korean producers, such as tech giant Samsung, in a move that echoes that taken by the US commerce department in relation to Huawei and other Chinese tech firms.  The last thing the global economy probably needs right now is a trade war on another front, with the potential to upset global supply chains. 
After rising sharply in the aftermath of the upside to payrolls on Friday night, the USD has modestly extended those gains this week.  The USD indices were up 0.1% overnight and remain within their recent trading ranges. 
Banque de France Governor Francois Villeroy de Galhau told CNBC that "we have several Governing Councils in the next months", seemingly implying that the ECB could take its time in announcing new stimulus measures.  He noted that the economic picture was mixed, with a slowdown in growth contrasting with "significant" wage increases, but added "if and when needed, there must be no doubt about our determination to act."  The EUR continues to hover just above 1.12 and showed little movement in response to the comments, with market expectations of ECB easing in the coming meetings well entrenched. 
The NZD spent most of yesterday's session grinding higher and reached a high of 0.6653 in the London morning, close to its pre-payrolls trading level.  But overnight, the NZD has slipped back to 0.6625 amidst a strengthening in the USD, leaving it unchanged from Friday night's close.  
It should be another quiet session ahead, with the only events of note being the NAB business survey in Australia and Atlanta Fed Governor Bostic's speech tomorrow morning.