The NZD and AUD have sustained their gains, while GBP continues its recovery on Brexit optimism. A big bond market sell-off, with UST yields up over 10 bps across the curve on trade signals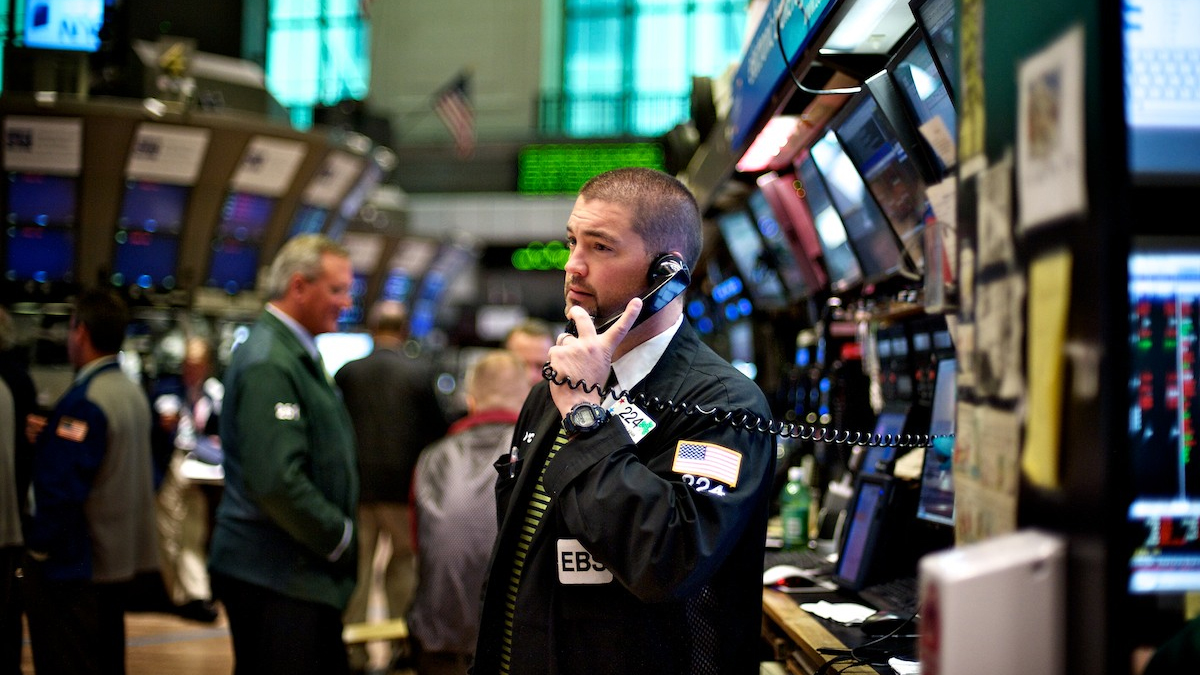 Yesterday early afternoon NZ time, China announced that its senior trade negotiators will hold face-to-face talks In Washington early October, while lower-level officials will have discussions this month to prepare for the talks.
Despite the fact that Trump has said all along that he expected trade talks to resume in September, the market took the news positively, given some lingering doubt that China would oblige, since new tariffs were imposed 1 September and another chunk is due 1 October.
The announcement fuelled a "risk-on" move, fuelling commodity currencies and S&P futures and driving US 10-year Treasuries up 5bps.  Some positive US economic data overnight have added to these moves.
ADP private payrolls data were stronger than expected, a positive sign ahead of the much more important non-farm payrolls report tonight. The ISM non-manufacturing index was also stronger than expected, allaying some fears that the US economy was on the precipice of recession. However, as Pantheon Macroeconomics points out, the headline index tends to lag core retail sales growth, which has been running hot, and the ISM survey is weaker than implied by sales growth for the third consecutive month.  Furthermore, the employment index fell to its weakest level in more than two years and, combined, with the ISM manufacturing employment index, the data signals sub-100k monthly payroll growth towards the end of the year.
The market hasn't been in the mood to quibble over the detail of the report and US Treasuries have extended their losses, marking their worst day since January, with 2 and 10-year rates up about 10bps to 1.54% and 1.56% respectively. European rates are also much higher, with German, French and UK rates up between 8-11bps. The sell-off follows the massive rally through August and is a reminder that markets don't always move in a straight line. The negative tone towards bond markets has been exaggerated by some record-breaking issuance of corporate bonds (49 US deals in 30 hours totalling $54b, Bloomberg reports), as companies look to take advantage of low rates to lock in some reduced borrowing costs.
In currency markets, positive risk sentiment sees preeminent safe-havens CHF and JPY languishing at the bottom of the leaderboard. USD/JPY is up 0.6% to 107.00. The USD was broadly weaker heading into those data releases, but the positive reports have seen the currency recover its losses, so USD indices are flat for the day.
The NZD pushed higher yesterday to 0.6375 after the announcement that US-China trade talks would resume. In overnight trading it pushed up to a high of 0.6396, before the stronger US data saw it fall back down to 0.6375. This will see the 0.64 level marked as an area of resistance in forthcoming trading. The AUD followed a similar pattern, reaching a high of 0.6830 overnight and now settling below 0.6820. Similar the previous day's AFR article, the WSJ's James Glynn suggested that the RBA's base case is for another rate cut in November, but data could push the Bank over the line to an earlier cut in October.
The NZD is higher on most of the crosses for the day apart from NZD/AUD remaining flat at 0.9350 and NZD/GBP lower at 0.5170. NZD/JPY has shown the biggest move and now trades up through 68.
GBP has been the best performer and is up some 0.9% since this time yesterday to 1.2325, as a no-deal Brexit looks increasingly unlikely as Parliament takes control of the process and PM Boris Johnson's role looks very much diminished. The House of Lords is currently debating the bill to block a no-deal Brexit. After we went to press yesterday, Johnson called for a mid-October general election but he didn't get the two-thirds majority in Parliament to go ahead with this, with Labour wanting to see a no-deal Brexit legislated before giving the nod.
It should be a quiet trading session during local hours as the market focuses on the US employment report tonight and, arguably more important, Fed Chair Powell's speech, which will come a few hours before the NY close. It is unlikely that the tone of the speech will be much different from his Jackson Hole speech two weeks ago, but you never know for sure and the risk is for a slightly more dovish tone.
Yesterday NZ rates were a few basis points up from record lows across the curve in response to the move in UST yields.  The bias will be for another push up in rates today.