Roger J Kerr says the rising global oil prices we are seeing have direct implications for currency values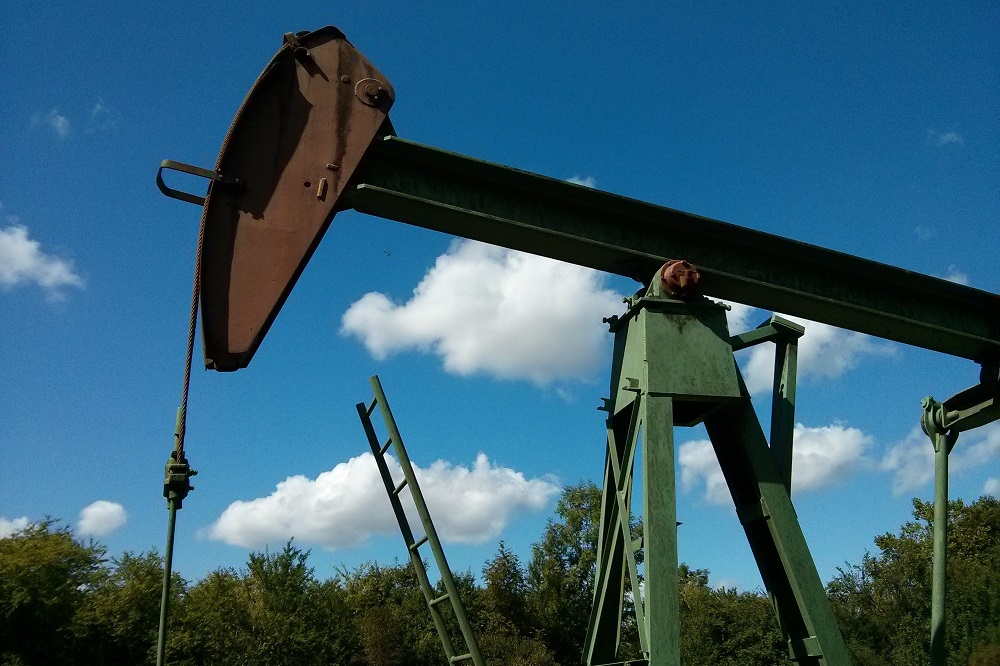 By Roger J Kerr*

Crude oil prices are starting to dominate the headlines in global financial and investment markets, resulting in direct implications for currency values.
The OPEC oil producing nations are hesitant to increase oil production volumes at this time as they are concerned about over- supplying the market (causing oil price falls) under the assumption that underlying world demand will weaken back next year because of trade wars/lower economic growth.
There is speculation that crude oil prices could spiral higher to US$100/barrel over coming months from the current WTI level of US$72/barrel.
US President Donald Trump is complaining to the Saudis about the rising oil price, however he only has himself to blame with his policies of sanctions preventing Iranian oil supplying the global market and tariff protectionism slowing US and world economic growth (causing OPEC to take their current stance).
Everything Trump does is for his own political purposes, however rising gasoline prices at the pumps throughout the US will not be helping the Republicans chances at next month's mid-term US elections.
Should the Democrats gain majority control of the House of Representatives and the Senate is a close result, it will be more difficult for Trump to push through his agenda and thus the resulting political risk will be negative for the US dollar's value.
Back in 2014/2015 when crude oil prices crashed from US$100/barrel to below US$30/barrel on Iran re-entering as suppliers to the global market, the US dollar's value increased from around 80 on the USD Index to over 100.
As oil prices increase, the oil producing countries need to sell an increased amount of USD's back into their home currencies, hence the inverse relationship between oil prices and the US dollar value.
In the New Zealand context, the increase in oil prices over recent months has occurred at the same time as a lower NZD/USD exchange rate. A double-whammy impact that will certainly standout in the September quarter's CPI inflation figures when they are released on October 16.
The RBNZ have stated that they will "look through" any first-round impacts of higher oil prices on NZ inflation (i.e. not change their current marginally dovish monetary policy position).
However, coupled with the lower currency value increasing all imported raw material and product prices, the fuel price increases look set to feed through into more general (second-round) prices across the economy.
As transport, air-fares and freight costs are lifted, goods and services prices need to be increased to maintain business profit margins. There is a risk that the RBNZ may be a little complacent on these future inflation risks at this time as there have been so many false starts on rising inflation in the past.
The difference today is that we are no longer importing global deflation and oil prices are moving the other way.
The RBNZ are currently forecasting +0.4% for the September quarter CPI and +0.3% for the December quarter CPI (released mid-January). Based on recent and likely future pricing behaviour across the economy from cost increases due to currency, oil and wages, there is a certainly a risk that the RBNZ are currently underestimating inflationary pressures and they are therefore forced to adjust their monetary policy stance abruptly i.e. positive for the NZD.
Picking the actual timing of when the RBNZ may be forced to change their tune is always difficult, however as the economic evidence comes through the local FX market will start to price-in the next OCR change being an increase and this will support the Kiwi dollar. The CPI inflation numbers released on 16 October are therefore looking likely to be positive for the Kiwi if the quarterly increase is well above +0.4%.
New Zealand posted a record highest monthly trade deficit (imports greater than exports) of $1.5 billion in the month of August. The increase in imports was largely due to crude oil prices increasing and over the last 12 months the crude oil prices increased 60%.
Many FX market commentators and analysts are predicting further depreciation of the Kiwi dollar to the low 0.6000s due to the interest rate differential between the US and NZ now being negative.
These lower Kiwi forecasts are based on the theory that "hot money" that came into the NZ dollar on carry-trade deals is now set to depart (sending the Kiwi lower) as there is no longer any interest yield pick-up in NZ.
Unfortunately for the Kiwi dollar doomsayers, there has not been any offshore hot money attracted into New Zealand over recent years, therefore there is none to exit. There is a greater probability of Kiwi dollar buying from offshore hedge funds unwinding their "short-sold" NZD positions and local fund managers increasing their currency hedging percentages on overseas equity portfolios.
There is unlikely to be any direct fallout for the AUD and NZD currencies from the Australian Government's Royal Commission interim report into the conduct of banks and financial service providers. However, it is not a good look internationally in terms of reputation and credibility. One implication for companies with foreign exchange risks is that it will be pointless asking your friendly bank dealer for a view or opinion on future currency direction, as they will not be allowed to give one!
If crude oil prices do increase further towards US$100/barrel, whole milk powder prices (and thus the Kiwi dollar) seem likely to follow them higher. 
---
*Roger J Kerr is an independent treasury Management advisor. He has written commentaries on the NZ Dollar since 1981.