Major bank economists are currently expecting a short, sharp, shock to economic growth in the first half of this year due to coronavirus - but they warn that the outlook is uncertain and unpredictable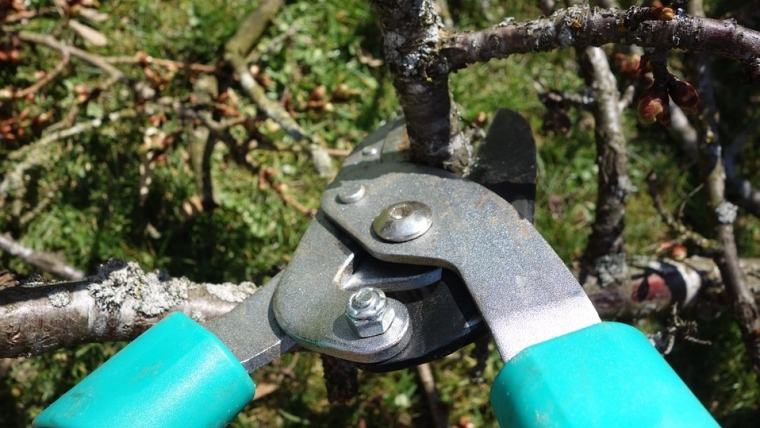 The coronavirus outbreak is prompting major bank economists to take their pruning shears out and chop some hefty chunks off predictions for New Zealand's economic growth in the early part of this year.
However, they are warning that the situation is a rapidly evolving one and there's a great deal of uncertainty about the immediate future.
Generally at the moment the economists are seeing a short, sharp, shock that will hit economic growth strongly in the first half of the year, followed by a fairly swift recovery. But the big caveat on that is the assumption/hope that the impact of the outbreak will not become long and drawn out.
And nobody knows at this stage.
Based on what is known about the economic impacts already, the economists are expecting a big blow to March quarter GDP figures.
The Westpac economists already last week reduced their forecast of March quarter GDP growth to 0.1%, whereas without coronavirus they say they would have expected 0.7%. 
This week ASB economists followed suit, also chopping 0.6% off their March quarter forecast, although they are now actually tipped a retraction in the quarter, with a -0.1% figure.
BNZ economists have shaved 0.5 percentage points off their forecasts, but spread across the first two quarters.
They now have 0.4% growth for Q1 and 0.2% for Q2 "having taken a cumulative 0.5% off these two quarters, from what we had at the start of the year".
ANZ economists have also done their trimming across two quarters, and they too have taken a combined 0.5% points off, thus:
"To be specific, we are pencilling in that quarterly growth in production GDP will be 0.4%pts lower than otherwise in Q1 (0.3% q/q rather than 0.7%) and 0.1%pts lower in Q2 (0.5% q/q instead of 0.6%)."
ASB senior economist Mark Smith says "the brunt" of the economic impact in NZ will be borne by exports of services, with tourism, education, forestry, seafood and mutton exports being the most at-risk export sectors.
"With Chinese visitors temporarily blocked from entry and accounting for 11% of visitor arrivals, tourism-related services will bear the brunt of the impact. $1.3bn in education exports to China will also be impacted, with China accounting for around 15% of student visa arrivals. Forestry and seafood exporters have also been impacted, but we believe most of NZ goods exports should remain in demand. The overall GDP impact may be less if NZ residents in turn scale back overseas trips and spend more in NZ on holidaying or general consumption," he says.
The ANZ economists say their 0.5 percentage points cut to first-half growth are made up of:
-0.2%pts reflects weaker services exports, on the back of weaker tourism and education exports (with some offset from other markets, including domestic holiday makers), including some flow-on to industries such as hospitality.
-0.2%pts reflects weaker volumes of goods production and exports (across both primary and non-primary industries).
-0.1%pts reflects disruption across a range of related industries (eg distribution, wholesaling). 
"We are assuming that the majority of this hit is temporary, resulting in a vigorous bounce-back later in the year and our medium-term forecasts remain unchanged, with the economy growing a little above trend," the ANZ economists say.
"Our forecasts will remain continuously under review as the situation evolves and new information comes to light. If the virus is contained quickly, as we hope, the dent in activity could be smaller and/or the rebound more vigorous.
"However, the risk of a more significant or prolonged impact cannot be ruled out." 
The general sentiment across the major bank economists is that the Reserve Bank will in its review of the Official Cash Rate this week (Wednesday, February 12) note the risks around coronavirus but won't feel the need to move on interest rates.
However, should the fallout of the virus become extended, then the RBNZ will be on hand to cut the OCR (currently at 1%) further later in the year.