David Hargreaves tries to make sense of swirling and contradictory facts and figures around the current mortgage market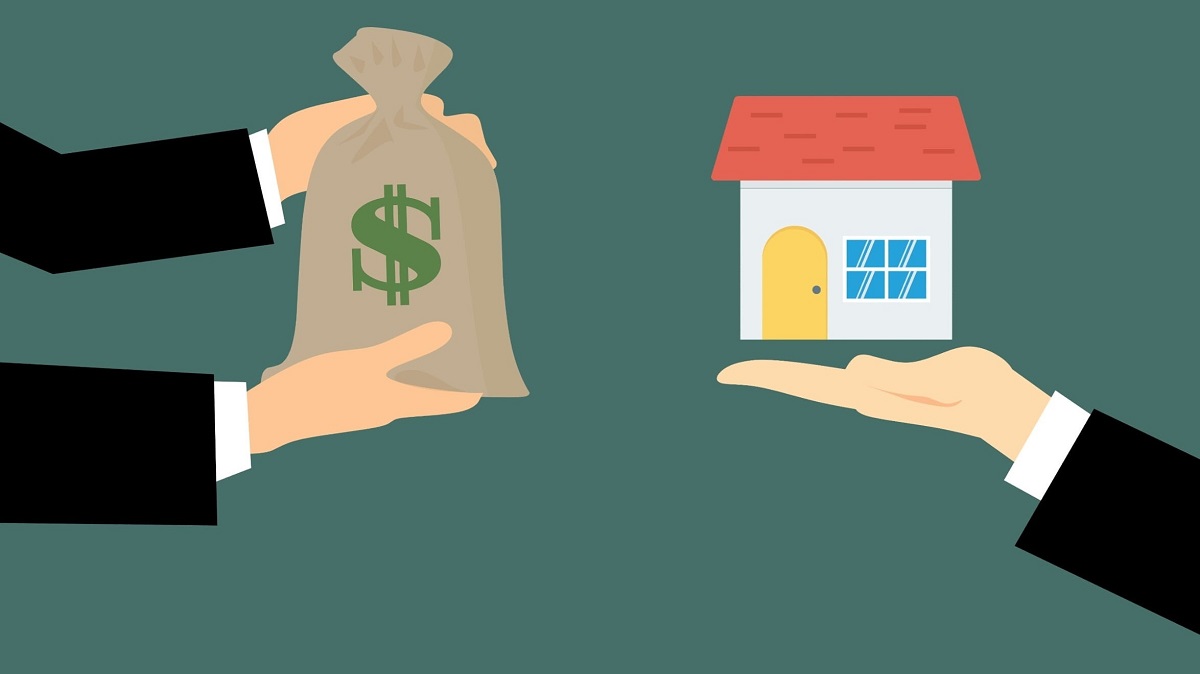 To say things are 'interesting' in the world of mortgages at the moment is to say nothing.
Things are moving in so many different directions its pretty difficult to see a clear picture.
But we will have a go.
There's been a number of intriguing and almost contradictory developments in the past week. This week, of course, we've seen the official six-month extension of the mortgage loan deferral scheme. In tandem with that, though, we had the Reserve Bank's Deputy Governor Geoff Bascand (who doubles as the bank's head of financial stability) clearly indicating to the banks that the RBNZ did not want a full deferral treated as the "default setting".
So, in other words, the deferral is there - if you really must - but try to sort something else out first.
I wondered from the Deputy Governor's comment - and I could be reading to much into it - if the RBNZ was a bit surprised, and maybe disconcerted, by the number of people who did take up the original offer in late March.
The Bankers' Association of New Zealand says that since March 26, when New Zealand first went into lockdown, banks have deferred all repayments on consumer loans totalling around $21 billion for over 61,000 customers. That represents 7% of total consumer lending. It adds, however, that nearly a quarter of those customers have subsequently restarted their loan repayments.
Notwithstanding the numbers that have restarted payments, I have to say I was quite taken aback by how many people did go for a straight out deferral. When you add in the numbers of customers who varied payments, reduced them, or went interest only, that actually gave you a total of 16% of mortgages that were affected. It's a lot.
In arrears
And yet, this week also, we have the news of rising numbers of people in arrears with their mortgages. Which is not good and here's hoping they are talking with their banks. The worst thing you can do surely is suffer in silence and slowly get yourself in deep.
To go back to those high mortgage deferral figures, I do wonder how many people went full deferral as a first option, and then stuck their wage subsidy in the bank and sat on it?
We do know from the figures that Kiwis increased the amount they had in their bank accounts by some $10.6 billion to the end of June. How much of that was wage subsidy money, able to be saved because they weren't paying the mortgage?
I guess, draw in your breath, some of these questions will be answered in coming months. But looking at all that, you would have to say that the comments from the Deputy Governor are therefore spot on. Personally, I don't have a mortgage - and can I say I'm delighted to be in that position at the moment - but generally my view is always that you pay the mortgage first and worry about little luxuries like eating somewhere down the track. 
Digging a hole
The problem with deferring anything is that you never know what the future holds. If things look bad now, well, they could be worse in six months. Heck, let's hope not, but the point is, you don't know. And if you can pay your mortgage now, surely better to do that. And if things are peachy in six months, well, you've battle through it and the mortgage is up to date. Unfortunately debt doesn't go away by itself and anybody - and there will be those - who ends up going for a full 12 months of deferral is putting themselves in a hole from which it will take a while to emerge.
To look at the numbers apparently of rising mortgage arrears and compare that with savings figures is to perhaps suggest that at least in some cases those who didn't need to defer their mortgage payments did so, while those who really NEEDED TO didn't. As I say, I hope they are talking to their banks and not suffering in silence. 
We know that while all this is going on the numbers of people ramping themselves up with debt is still going on. Latest mortgages by debt-to-income ratio figures from the RBNZ tell us that amidst all the chaos of this Covid year, still more mortgage money is being borrowed at high debt-to-income ratios of five or more times annual income.
The slightly quixotic thing about that though is that if people are reasonably sure they will keep their jobs (and that's the BIGGIE at the moment) then in many respects it makes sense.
Eye watering
The amounts borrowed are getting ever larger, but the interest rate impost is getting lower and lower. So, eye watering amounts of debt that could not have been contemplated even a few years back are now doable.
And there's little change likely in the foreseeable future. In fact, what we do know is that rates are from all indications set to go even lower.
Last week the Reserve Bank sent its clearest signal yet that it intends to push the Official Cash Rate (currently at +0.25%) into minus territory. And the bank economists are now factoring this into their forecasts.
This doesn't mean banks will be paying US to take mortgages, the world doesn't work like that. But, hey, with some mortgage offers already having a '2' in front of them, I think it's entirely feasible that by March/April next year we will be seeing some mortgages with a '1' in front of them.
So, if you do think you are going to keep your job, getting a mortgage - even if you have to borrow a lot - might not seem like such a bad idea.
Two-speed
It all suggests, much as we are seeing in areas of the economy like retailing, that there might be a bit of a two-tier, or two-speed situation developing in the mortgage world where some who have mortgages are in a lot of trouble while for others the current disarray will bring opportunity.
What's that going to mean for the housing market?
Well, possibly very contradictory signals. 
As has been the case since early this year, the key thing is what happens with the virus itself. 
What I would say is that in five years' time people will be looking at a rising housing market - with shortages - and those who have bought will be happy.
But what happens in the meantime, well, I don't think we can get a clear steer on that till we have some idea of how long this virus is going to be around for.