David Hargreaves says the Government's plan to directly fund housing infrastructure is great - but as ever with this government, the policy will stand or fall on whether the government can deliver, and its previous form is not good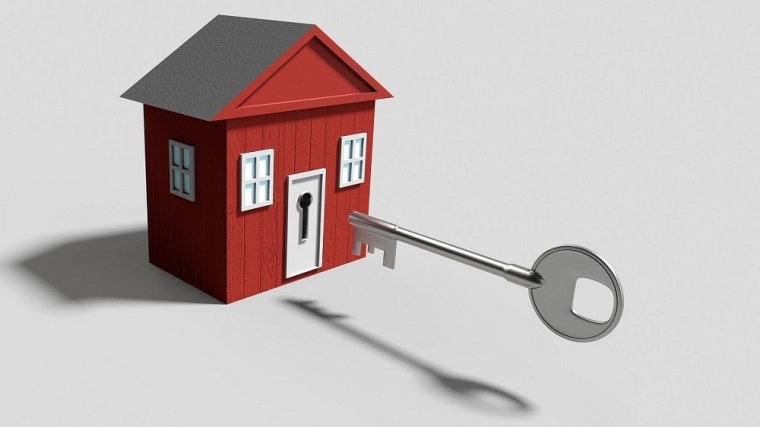 Sounds good.
But can they deliver?
The Government's intention to pump $3.8 billion directly into infrastructure to support new housing development is eminently sensible. And, indeed, it's quite hard to work out just why governments have been loathe to step into this area.
It's long been the bug-bear. Who pays for infrastructure?
Okay, people are happy to build new houses. But who pays for all the drainage? The roads? Necessary shops? Etc, etc.
So, for the Government to climb in and say it will fund supporting infrastructure to allow housing development to take place is a great idea.
But. And it's a very humongous but, how will this all work? Can the Government actually implement it?
This Government is now in its fourth year in power.
Its signature to date - and it's not a good one - is that it is big on pronouncements and grand gestures, but absolutely diabolical at implementing plans.
Time and again - and Kiwibuild has been the biggest abject failure in this regard - grand statements have been followed up by a singular inability to roll up sleeves, get hands dirty, and get a job done.
In that respect I don't take much encouragement from the pretty vague language about this $3.8 billion fund. When will it be set up? How will funds be applied for? Over what timeframe is this money set to be utilised?
I don't think it takes a genius to deduce that anything that is now going to require input and involvement of local councils right around the country has the potential to get completely bogged down in procedure and, kind of, who get's what bickering.
Apologies if I sound unduly negative on this.
Look, I want it to work. I think potentially this part of the housing announcement could be the absolute key to getting our housing market on a more even keel in the longer term. 
Where my doubt comes in is that we've got to hope that a government very poor at execution can have learned from previous mistakes and really make this one work.
No second chances
And I've got to say, from what I could see of the high-powered gathering of ministers announcing the housing package, everybody looked very well aware that what they were announcing was important - and that it is important for them to get it right.
We take our housing pretty seriously in this country.
The Covid crisis enabled Labour to somehow get away with the complete botching of the housing issue in its last term of Government.
It is unlikely the electorate would be as forgiving again.
Specifically on the $3.8 billion fund, I hope there will be a series of updates laying out what is happening and what is proposed.
Governments generally seem to like coming up with a big figure of money but with little explanation of where exactly the money will go and over what period.
So, it will be important for this Government to keep fleshing out more detail of what's been spent and where and just how things are going.
As I say. It's a good idea. But good ideas need implementing and, well, you know...go back to previous comments higher up this piece.
Of DTIs and things
And finally...
It's probably worth a quick mention of what WASN'T in the housing announcement.
Clearly Finance Minister Grant Robertson and Reserve Bank Governor Adrian Orr still don't seem to be on the same page around the potential introduction of debt-to-income lending restrictions.
Essentially Robertson wants first home buyers left out of such restrictions and have them targeted at investors. Orr would prefer to see them applied across the board.
I await the outcome of this one with interest.
And speaking of interest - the housing announcement didn't have anything concrete on the much touted idea of limits on interest-only lending for investors.
The media release from the Government said only this: "Ministers are also considering closing a loophole on interest-only loans to speculators. The Reserve Bank will report back to Ministers in May on this and any proposals around Debt to Income Ratios, particularly for investors."
This all smacks a bit of something being put in the 'too hard' basket. So, again, I will be very interested to see what follow up there is. 
In summation, I think Tuesday's announcement was pretty good. But what happens next in terms of implementation will be everything.