David Hargreaves looks at the all-night mortgage borrowing bender Kiwis are going on while lending to 'productive' parts of the economy withers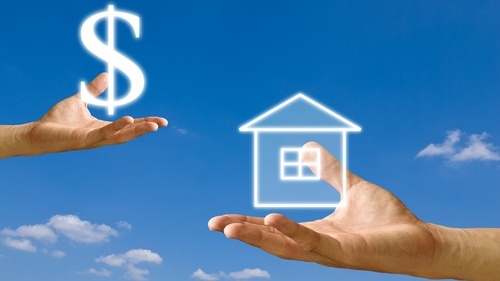 A picture tells a thousand words they say.
Is a graph a picture? I'll leave you to discuss that among yourselves, other than to say that graphs can also say quite a lot.
And the Reserve Bank stats people have produced a beauty (graph, that is) to accompany the latest sector lending figures published at the end of last week. It tells us more than words can possibly say.
But a few words first anyway.
For the record the figures show us that personal/consumer borrowing is continuing to atrophy. The rapid ascent of buy-now-pay later (BNPL) is presumably largely the reason for this - but as figures for BNPL debt are hard to track down it is difficult to precisely quantify the impact.
Agricultural lending is continuing to drift lower, with an annual rate of decline in this sector for every month now since April of last year. I think you can expect to see this continue.
Business lending actually increased a little in the month of April (emphasis on 'little') but the rate of annual decline went over -5%, which is the biggest rate in annual decline seen in about 10-and-a-half years since the aftermath of the global financial crisis.
So, it's all down, down, down for lending, apart, from well, would you believe it...housing.
It's been going up a bit.
As the earlier-released monthly mortgage figures showed, Kiwis borrowed a thumping $10.5 billion for new mortgages (yes, it was a record for a month) in March.
Perhaps not so surprising then that total housing lending stock increased by $3.7 billion (1.2%) in March. Both the numerical amount and percentage increase were records, bringing the country's mortgage pile up to $308.7 billion.
The annual growth in the housing stock rose to 9.7%, which was its highest level in just under 13 years.
So, here's what this all looks like.
Ladies and Gentlemen, I present to you The New Zealand Economy:
As you can see, all of the lines there have gone subterranean, apart from our old friend housing. Some might say we are putting all our eggs in one basket. (Again). 
But I guess as long as we can keep swapping houses among ourselves at ever-increasing prices, we don't need a 'real' economy. After all, what could possibly go wrong?