A crunch of bank lending figures over the past 20 years shows an ever increasing share of bank-borrowed money is going into houses rather than businesses or agriculture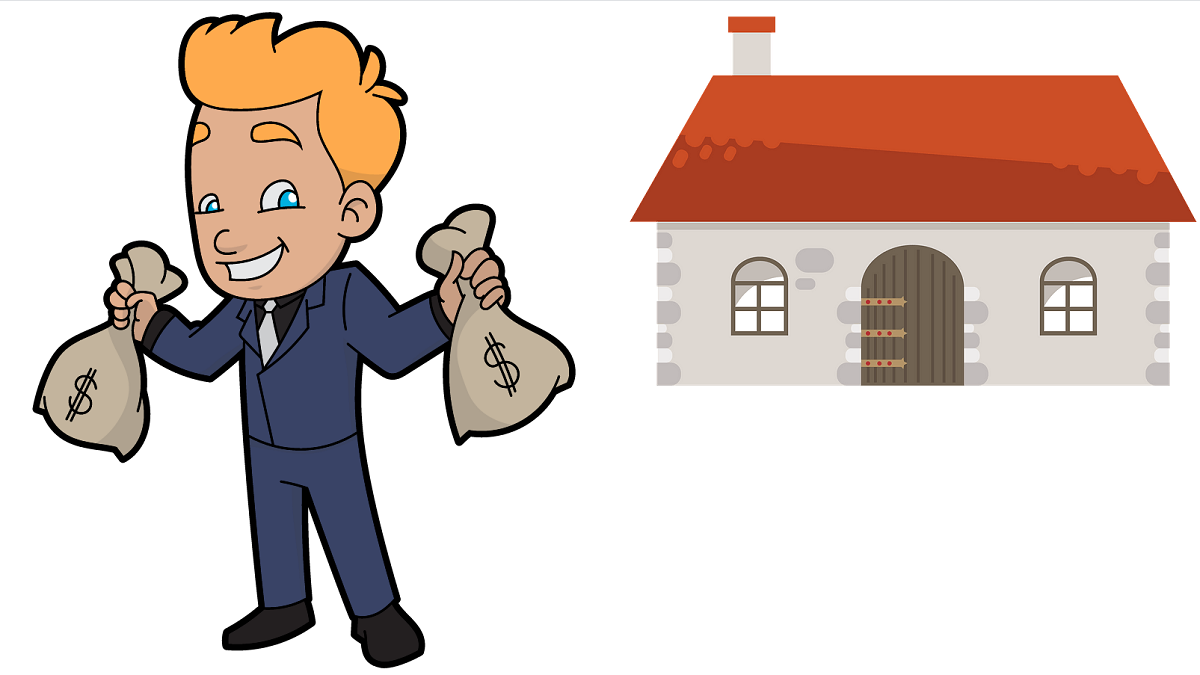 The figures are, I suppose, impressive, in a way. But are our banks just putting proportionately too much money into our housing market? That's my question.
The Reserve Bank this week brought out its latest series of month-ending figures around bank lending.
In the 12 months to the end of April the pile of mortgage money owed to New Zealand banks grew by over $30 billion.
That's a growth rate of over $2.5 billion a month.
Yes, that was affected a little bit by the fact that the housing market was temporarily put to sleep by the lockdown in April 2020, which means maybe say $3 billion-$5 billion worth of new mortgages were 'delayed' and so ended up in the latest 12 month period instead. But still, it was a lot.
While all that frenetic activity was going on though, it was a bit different in the business sector and down on the farm.
In the 12 months to the end of April the amount of money loaned to businesses dropped by about $4.6 billion (if you exclude the $2 billion-plus owed to UDC Finance, which is now no longer included in bank debt figures having been sold by ANZ).
And the agricultural lending amounts outstanding dropped by about $1.1 billion (very much driven by a $1.6 billion drop in dairy debt).
So, in the 12 month period, the amount loaned for our houses increased by over $30 billion, while that loaned to the business and agricultural sectors shrank by a little under $6 billion.
Property, property, property
If you are thinking these figures suggest the banks are a bit, er, property focused with the lending, then its possibly also worth having a look at the composition of the $109.5 billion outstanding of loans to businesses from our banks as at the end of April. In fact some $41.6 billion of this is commercial property lending - and THIS part of the business lending category did actually grow over the past 12 months, from $40.8 billion as of April 2020.
Now, in the interests of fairness, it it true a lot of businesses have diversified their funding sources. For example there's now over $40 billion worth of corporate-issued debt listed on the NZX (though sizeable amounts of this are actually issued by the banks themselves and local authorities).
But I thought it nevertheless worth a bit of trawl through the last 20 years of the RBNZ data to look at the trends in bank lending.
And, proportionately the banks now have a heck of a lot more invested in the housing market than they did 20 years ago.
In April 2001, the bank housing mortgage pile stood at $64.6 billion, while the amount outstanding to business from the banks was $40.1 billion and agriculture $12.6 billion. So, not actually much difference between the amount loaned for houses and the amounts loaned to the business and agricultural sectors combined.
Fast forward to April 2021 and the figures are $307.9 billion for housing, $109.5 billion for business and a little under $62 billion for agriculture.
Quite a change.
On the house
What that all means is that in the past 20 years the amount of housing debt owed to banks has increased by 4.7 times, while the amount of loans outstanding to businesses has increased just 2.7 times. And remember, something approximating 40% of the business debt is for property of the commercial variety.
The agriculture debt pile has actually increased by some 4.9 times - but to give it perspective there was about a four-fold increase in just the 10 years up to 2011 as there was a huge rush to dairy farming. As mentioned above, dairy debt has been dropping of late.
This overall pattern of increasing concentration on housing debt has intensified in the past five years, presumably driven by the ever-lower interest rates that have enabled home buyers to borrow ever bigger mortgages.
Between April 2016 and April 2021 the amount of mortgage money owed to our banks has increased by $92.4 billion. In comparison the amount of outstanding loans to businesses has increased just $16.8 billion (over half of which was for commercial property), and to agriculture just $4.4 billion.
Do we think this all just looks a bit unbalanced?
Running an economy on a housing market?
Doubtless the banks would argue that they are lending based on sound criteria and according to demand and therefore as the demand for housing is what it is, then that's where the explosive growth is.
But look, I hope that is the case.
Also, could it be argued that businesses and agriculture don't need to borrow as much? Well, surely not. Generally any business is going to need to borrow some money to help it grow.
I hope that people with sound business cases are not being turned away at the expense of the perhaps easier, low hanging fruit of housing loans. 
We can try running an economy based purely around our housing market if we like, but I'm not sure exactly where it would take us.
*This article was first published in our email for paying subscribers. See here for more details and how to subscribe.