Two cuts to fixed mortgage rates and one increase come from BNZ as they tweak their carded offers. Even in the real estate off-season banks manoeuvre to get a competitive advantage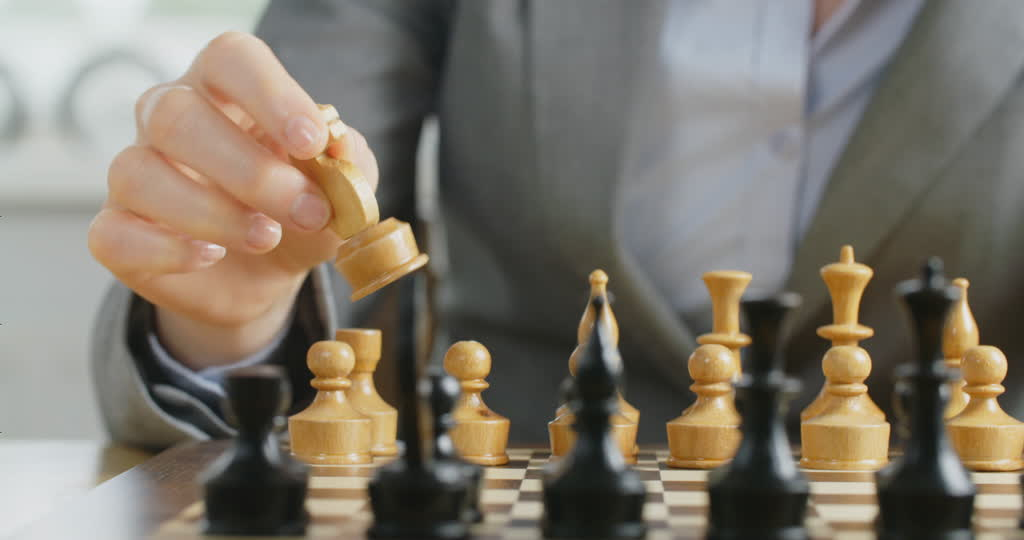 BNZ has now moved to change some fixed home loan 'special' rates.
First, it has backed away from its hot 3.89% three year rate, moving that up +16 bps to 4.05%. The old rate was uniquely competitive among the major banks, but the new rate is not.
BNZ has also cut its one year Classic 'special' from 3.89% to 3.85%, a -4 bps cut. That takes the BNZ offer for this term down to match Kiwibank, and makes it lower than all its main Aussie bank rivals.
Their two year fixed rate is also cut, down by -10 bps to 3.85%, a level that matches both ANZ and ASB for this fixed term, but is now lower than the offers from Kiwibank and Westpac.
For all these BNZ changes, challenger banks have lower carded pricing points.
BNZ's Classic 'specials' require customers to have at least 20% equity in the property provided as security. (For residential property investors, more equity may be required where Reserve Bank minimum equity restrictions apply.) A BNZ transactional account with the customer's salary or wages credited and one other product is also required.
These changes are effective today, just as the Kiwibank change announced earlier is.
BNZ did not advise any term deposit or savings account changes at the same time.
Until Friday, wholesale swap rates were falling. But today so far, the indications are that we are seeing a small +2 bps bounce. Despite that, swap rates are still at or near record lows. Since the start of June, the wholesale two year swap rate has fallen -19 bps. Since the beginning of May it has fallen -38 bps.
See all banks' carded, or advertised, home loan interest rates here.
Here is the full snapshot of the advertised fixed-term rates on offer from the key retail banks.
In addition to the above table, BNZ has a fixed seven year rate of 5.95%.