A NZ-owned challenger bank bursts into contention with a 3.39% two year fixed home loan rate, plus a cash-back incentive. Other banks eye cashbacks too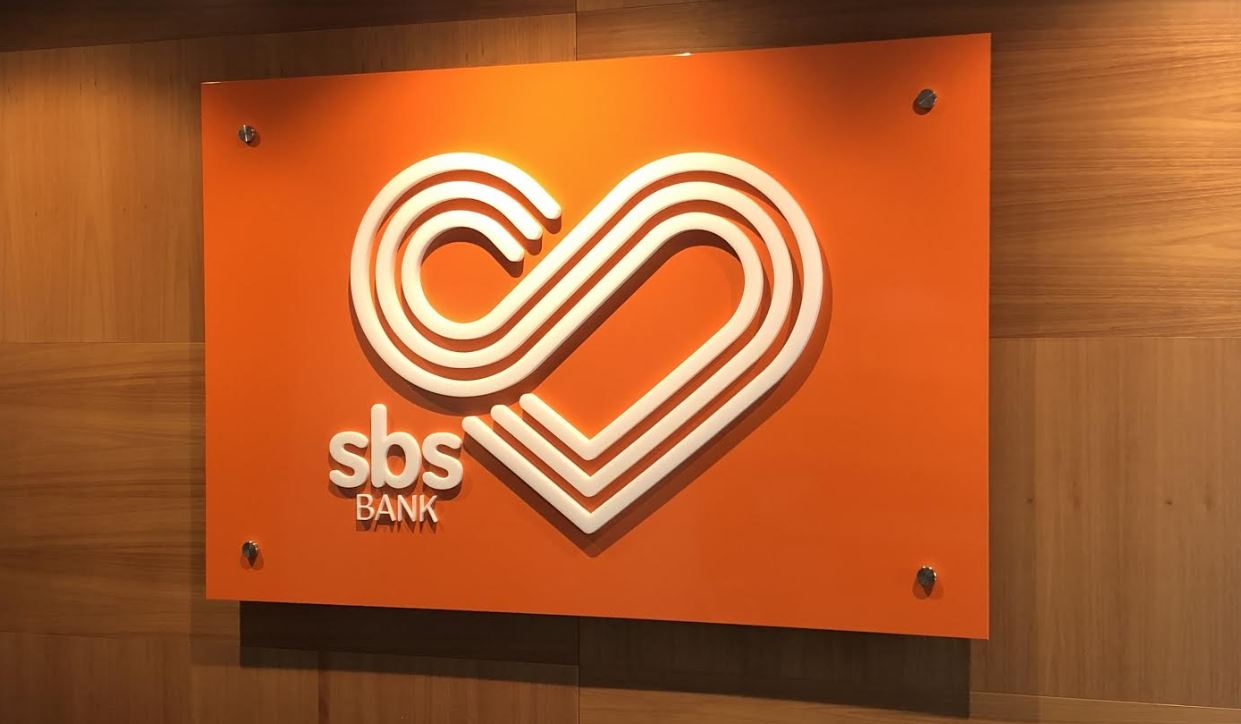 A NZ-owned challenger bank has burst into contention with a 3.39% two year fixed home loan rate, plus a cash-back incentive.
For that term, 3.39% is lower than any other bank except the three Chinese-owned banks, or HSBC.
The new offer is from SBS Bank, one of New Zealand's smallest banks, with a home loan book of $3.1 bln.
Established in 1869, SBS Bank is a building society that has achieved bank registration while retaining its mutual structure. Mutual ownership means it is 100% owned by its members (customers). It has 15 branches in a national network, mobile mortgage managers and a full online banking service. Total assets of the SBS Group are $4.8 bln and that includes a range of other financial divisions including FinanceNow, Southsure and FANZ.
In addition to the new low fixed rate, they are offering cash-back within a program called the "Grate Cash Offer" for new lending. Subject to qualification, this incentive is $1,500 cash if you have qualifying lending with SBS Bank from $300,000 up to $500,000 (inclusive); or $2,500 cash if you have qualifying lending of $500,001 and above.
To qualify for SBS's 'special' rate and cash back, you need to agree to keep the loan at the Bank for at least three years or clawback may apply. Loans can only be for residential lending (including investor lending) but Welcome Home Loans and Advance Reverse Equity mortgages don't qualify.
Owner-occupier borrowers must have at least 20% equity in the property; investors may be required to have more.
Further, you will need to have your salary or primary income paid directly into a transactional account at the Bank.
If you qualify, SBS Bank will also waive their standard Loan Application Fee.
SBS Bank has also launched new branding and logo.
Cash incentives may be making a comeback. ANZ advertising now refers to "up to a $3,000 cash contribution", although details of their offer aren't available yet. We will update them when they are available
All the majors except Kiwibank made rate reductions last week. But the SBS Bank offer has trumped all of these.
With rising real estate volumes and higher house prices to chase, it is game on in both the real estate and mortgage markets.
And it is a market move up that seems to be being led by Auckland.
Banks are vying to be selected by homebuyers in this renewed activity.
Until about a week ago, wholesale swap rates had fallen to record low levels. But in the past two weeks they have started rising, with the benchmark two year swap rate up more than ten basis points in that time. They are up +20 bps at the long end although that doesn't impact the mortgage market much at all.
Our table below presents carded rates. If you have received real rate offers lower than these, please note them in the comment section below and what bank is involved. A note about related cash-backs or other incentives you received would be good too.
Here is the full snapshot of the advertised fixed-term rates on offer from the key retail banks.
In addition to the above table, BNZ has a unique fixed seven year rate of 5.70%.
All carded, or advertised, term deposit rates for all financial institutions for terms of less than one year are here, and for terms of one-to-five years are here. And term PIE rates are here.