ANZ raises some key home loan rates as wholesale rates dip and deposit rates stay unchanged - because the re-ignited housing market takes pressure off banks to keep rates low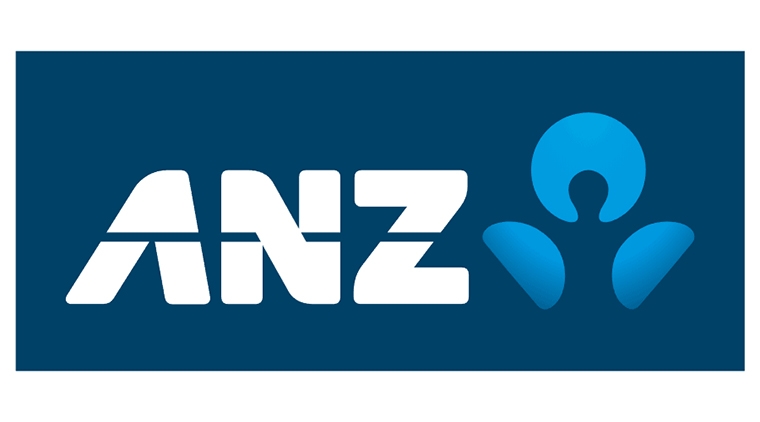 ANZ is the latest to raise home loan rates.
They have raised both their eighteen month fixed and two year fixed rate by +10 bps.
And they have set their one year fixed rate at 3.45%. Although their website said this rate was 3.55%, the bank confirmed to interest.co.nz that they would apply a 3.39% rate to anyone who asked. So effectively this is a +6 bps increase.
These three increases continue a trend by other banks in December 2019 of raising home loan rates by small increments. ANZ's increases are the first of 2020.
The new ANZ two year rate is in fact the highest carded rate by a main bank, in fact by nearly any other bank.
ANZ's one year and eighteen month rates are still competitive, sitting in the middle of the pack. Among the main banks, ASB and Westpac have lower one year rates (as does TSB based on its "price match promise" policy). Some smaller locally owned challenger banks also have lower offers.
ANZ's eighteen month rate is also middle-pack with BNZ (and TSB) with lower offers for this term.
Wholesale swap rates had started rising in early December which resulted in some banks raising some fixed home loan rates.
But in the last week of January, these rates started falling, and quite quickly, and are now in fact lower than where they started in mid November 2019.
And all banks are predominately funded by customer deposits. Those rates didn't really move over this period either up or down (with a couple of minor exceptions mainly related the Chinese New Year offers), so they too are not the basis of ANZ's hike today.
ANZ is raising rates because they can. And the space is there because housing market demand is picking up so borrowers are less focused on 10 bps of interest cost than in closing a deal in a rising market.
ANZ has not announced any term deposit rate changes at the same time.
Here is the full snapshot of the advertised fixed-term rates on offer from the key retail banks.
In addition to the above table, BNZ has a unique fixed seven year rate of 5.70%.
All carded, or advertised, term deposit rates for all financial institutions for terms of less than one year are here, and for terms of one-to-five years are here. And term PIE rates are here.
* The rate on ANZ's website was 3.55% but ANZ confimed they will apply 3.39% if requested. Now this rate has changed to 3.45%. From the website basis, this is a reduction. But from the practical prior rate it is an increase.