It is becoming a 2% world in the home loan sector as markets and regulators actively open up the space to cut rates further, and savers focus on 'safety' rather than 'return' for their nest eggs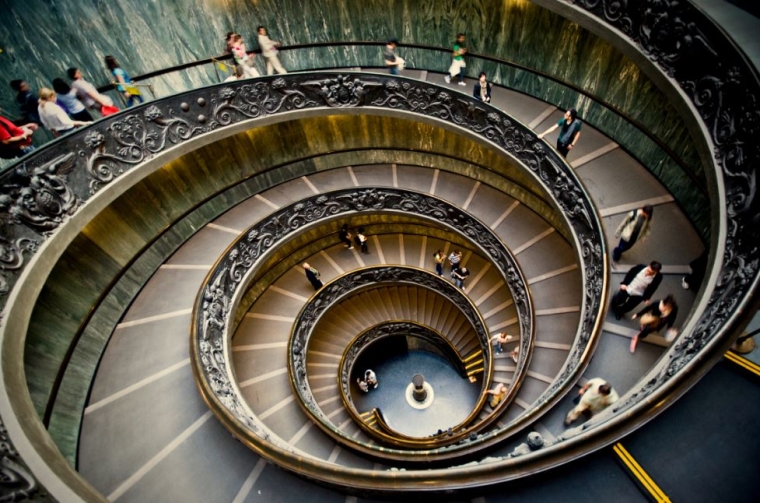 The RBNZ's May Monetary Policy Statement (MPS) decisions have put in place the conditions for the next round of mortgage rate cuts.
In late trading on Wednesday after the MPS decisions were released, wholesale swap rates fell to new record low levels across the whole rate curve.
The two year swap rate fell -7 basis points to just 0.1075% which is the lowest any wholesale swap rate for any duration has ever been.
The five year dropped -10 bps to 0.215% and the ten year fell -13 bps to its own record low of 0.60%.
It was only 50 days ago that the two year swap rate was at 0.60%. Things have moved fast, and have been pushed sharply lower today. See the charts here.
Bank pricing managers will wait until Thursday's Budget announcements before making further home loan rate shifts, but once that policy position is known, mortgage rates are sure to fall again then. Most popular rates will start below 3% after the next round of changes.
Already many fixed rate 'specials' are before 3% - a surprising number as a quick check of the table below will reveal. But those rates won't stay like that for long.
And it is not only the wholesale rates that will 'allow' the sharp cuts.
Banks will now be eyeing further steep reductions in term deposit offer rates. But those moves won't include much action for at-call savings rates because those are already close to zero.
Today, RBNZ Governor Adrian Orr gave both implicit and explicit cover for banks to offer lower mortgage rates and adjust their term deposit rates as they see fit. There is no evidence yet that savers are moving funds away from bank savings. Most savers are more concerned about 'safety' than they are about 'return' at this time, and those fears give the space to push term deposit offer rates down.
In fact, all the evidence is that term deposit balances are rising, not falling. It will only be when cash balances start to move away from banks will this decline be arrested - and frankly that is not likely even at zero interest rates for savers. The evidence in other western countries is overwhelming on that.
Savers will be paying for mortgage rate reductions. All banks are reporting squeezed net interest margins (NIMs) and with matching term deposit rate cuts, banks show they are serious about protecting margin.
Usually when interest rates fall, asset prices rise, as serviceability sets the constraints about how much a borrower can afford to pay for a house. But will it in this market? Banks will be looking only for high quality credit risks and two key elements will be substantial equity and reliable earnings. That will work against many first home buyers thinking now will be an 'affordable' time to buy a house. Without strong financials, borrowers won't be offered the low mortgage 'specials' and will suffer the penalty of tough 'low equity premiums'. Housing demand as we knew it could well be very different this time making it just a buyers market for the well-to-do.
Here is the full snapshot of the advertised lowest fixed-term rates on offer from the key retail banks at this time.
In addition to the above table, BNZ has a unique fixed seven year rate of 5.20%.