The Coop Bank drops its fixed one year first-home buyer special by -10 bps to 1.99%. It has cut other short rates, but raised most longer fixed rates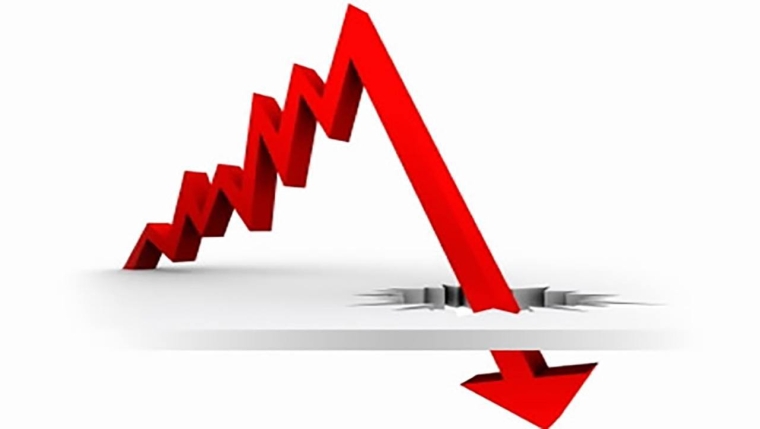 The Co-operative Bank has a 'special' rate for first home buyers, one it had launched at 2.09%, fixed for one year.
Now it has cut that rate by -10 bps to just 1.99%.
It is 'special' because of its conditions. These are that it must be 'new lending' to the bank above $200,000, and the lending must be used by the applicants to purchase an Owner Occupied first home (as determined by the bank). A minimum 20% equity is required. But this offer is also available for Kainga Ora First Home Loans.
Only Heartland Bank's fixed one year rate is lower.
Coop Bank have also cut their six month fixed rate to just 2.19%, down by -6 bps, and their eighteen month rate by -6 bps to 2.39%.
Their rates for 3, 4 and 5 years are all increasing, basically to the benchmark levels the main banks have moved to recently.
The Coop Bank rate changes are effective, Thursday, June 17, 2021.
The lowest rate for any fixed term at any bank is still Heartland Bank's 1.85%. And the highest rate for any fixed term is ANZ's new five-year rate of 4.39%. That is the widest/steepest since 2012.
One useful way to make sense of these changed home loan rates is to use our full-function mortgage calculators. (Term deposit rates can be assessed using this calculator).
And if you already have a fixed term mortgage that is not up for renewal at this time, our break fee calculator may help you assess your options.
Here is the updated snapshot of the lowest advertised fixed-term mortgage rates on offer from the key retail banks at the moment.