With swap rates rising relentlessly and an expected OCR hike due on Wednesday, New Zealand's largest mortgage lender has hiked fixed home loan rates across the board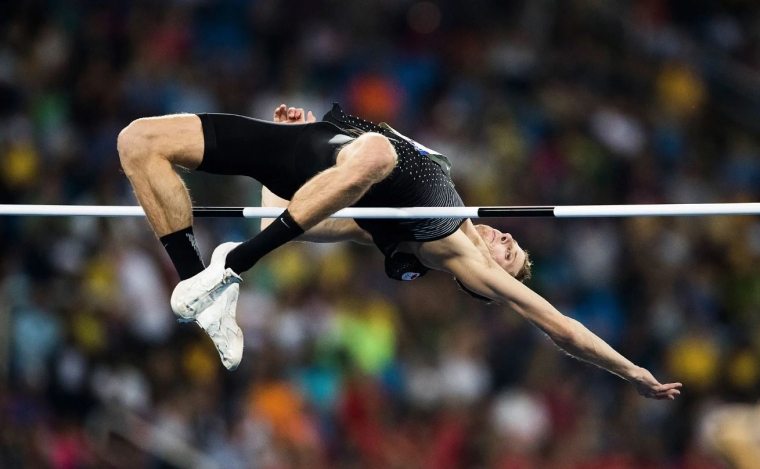 ANZ has front-run Wednesday's expected Official Cash Rate (OCR) hike with home loan mortgage rate increases, effective Tuesday.
It has raised its one-year fixed rate 'special' by +14 basis points to 2.69%, its eighteen month fixed rate by +15 bps to 2.89%, and its two and three year fixed rate 'specials' by +10 bps each to 3.05% and 3.25% respectively.
ANZ last tweaked rates generally higher just 13 days ago.
ANZ fixed rate mortgage 'specials' are available to customers with a minimum of 20% equity and an ANZ transaction account with salary direct credited. Otherwise standard interest rates apply which are +60 bps higher.
ANZ may be front-running the RBNZ (just as ASB did prior to the last OCR review), but in reality they are responding to wholesale rate rises. You can see the recent activity in the interactive chart below which shows relentless rises across the one, two and three year swap rates recently.
The RBNZ probably won't mind the hike by New Zealand's largest mortgage lender. It will see the market doing the work for it and if these rate hikes spread, it may be tempted to hold back some of its policy rate hiking. Not all of it obviously, but it may temper the impulse to go with a double rise.
Those wholesale swap rate rises have been strong. In the past 60 days the one year swap rate has risen +75 bps, up +50 bps in the past month.
The increases ANZ is pushing through do not absorb all these wholesale rises. So perhaps there is more to come.
ANZ also raised term deposit rates, with their six month rate rising +10 bps and the one year TD rate up +20 bps.
One useful way to make sense of these changed home loan rates is to use our full-function mortgage calculators. (Term deposit rates can be assessed using this calculator).
And if you already have a fixed term mortgage that is not up for renewal at this time, our break fee calculator may help you assess your options. Break fees should be minimal in a rising market.
Here is the updated snapshot of the lowest advertised fixed-term mortgage rates on offer from the key retail banks at the moment.
Fixed, below 80% LVR
6 mths
  1 yr  
18 mth
 2 yrs 
 3 yrs 
4 yrs
 5 yrs 

as at August 17, 2021

%
%
%
%
%
%
%
 
 
 
 
 
 
 
 
ANZ
3.39
2.69


+0.14

2.89


+0.15

3.05


+0.10

3.25


+0.10

4.29




+0.30

4.59




+0.20

3.29
2.55
2.79
2.95
3.29
3.69
3.99
3.29

2.55

2.79

2.95

3.25
3.69
3.99
3.55
2.49
 
2.79
3.29
3.59
3.89
3.29
2.55
2.75
2.89
3.29
3.49
3.79
 
 
 
 
 
 
 
 
Bank of China 
3.45
2.39
2.59
2.79
2.99
3.39
3.69
China Construction Bank
2.65
2.65
2.65
2.85
3.25
3.55
3.99
Co-operative Bank

(*FHB only)

2.49
2.29*
2.69
2.89
3.19
3.49
3.79
Heartland Bank
 
2.15
 
2.45
2.65
 
 
HSBC
2.89
2.40
2.65
2.79
3.05
3.39
3.69
ICBC 
2.49
2.29
2.49
2.69
2.99
3.29
3.59
 

(*FHB only)

2.79
1.99*
2.59
2.79
2.99
3.39
3.69

 [incl Price Match Promise] 

2.89
2.55
2.74
2.89
3.15
3.49
3.79