Caught out by the rapid changes wrought by the sudden onset of delta covid, ANZ has back-tracked some of its home loan rate rises pushed through a week ago just before the RBNZ MPS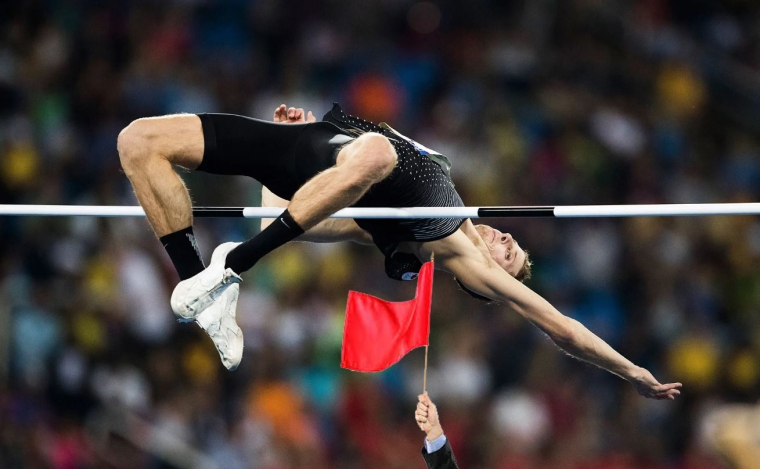 ANZ has now rolled back some of its August 17, 2021 home loan rate increases.
The public policy response to the delta outbreak, and the RBNZ's sudden policy change has undercut ANZ's rate rise.
But ANZ hasn't exactly rolled all the August 17 rises back.
It has reversed the +14 bps change for the one year rate, returning their's to 2.55%,
However it has only rolled back -10 bps of the +15 bps rise it had announced for the 18 month rate.
It has rolled the full +10 bps rise for its two year 'special' to 2.95%.
But it has left its +10 bps rise for its 3 year rate in place with no new reduction.
And it has left its +30 bps four year rate change unmoved, as well as the +20 bps five year rate which remains at 4.59%.
This response is no surprise as no other bank made the same changes, so it was left high and dry
Those wholesale swap rate rises have also been reversed, so there is a cost basis for their pullback.
At this time, ANZ is not rolling back its term deposit rates, but it is always unlikely ANZ would announce a cut for TD rates at the same time.
One useful way to make sense of these changed home loan rates is to use our full-function mortgage calculators. (Term deposit rates can be assessed using this calculator).
And if you already have a fixed term mortgage that is not up for renewal at this time, our break fee calculator may help you assess your options. Break fees should be minimal in a rising market.
Here is the updated snapshot of the lowest advertised fixed-term mortgage rates on offer from the key retail banks at the moment.