The Red Bank raises both mortgage rates and term deposit rates, with a couple with a special position, but most little different from its rivals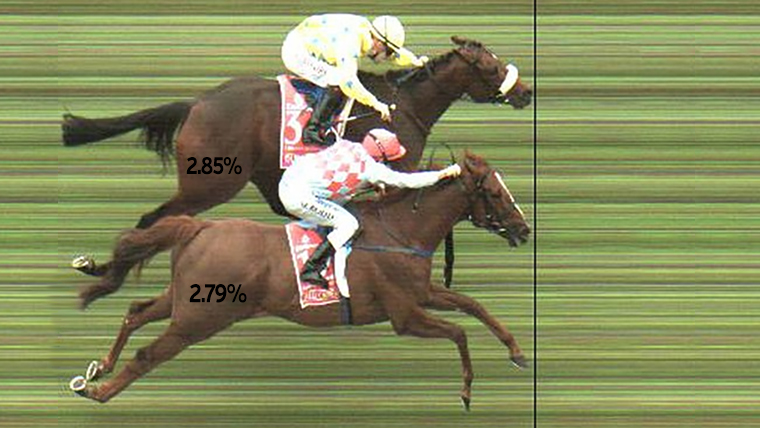 Following the rate rises by ASB late last week, Westpac is the next to raise fixed mortgage rates.
Westpac's +10 basis points rise for its 18 month rate takes it to 2.85%, the highest of any bank (on a 'specials' basis) for that fixed term.
But its +6 bps rise for two years fixed just takes it to a level that matches the other big Aussie banks at 2.95%. Kiwibank is still offering 2.79% for two years.
Westpac has added +10% to its three year rate, taking it to 3.49%, which is less than ASB but more than the other main banks.
Its +50 bps rise for four and five years fixed leaves it with rates for those two terms the same as the new ASB rates, less than for ANZ, but more than for BNZ or Kiwibank.
Westpac also raised term deposit rates from one year to five years. Their one year rate now becomes 1.30%. Their five year rate now becomes 2.30%. While these rates are still disappointingly low for savers they are now the highest of any main bank at the five year end, similar at the one year end.
Wholesale swap rates are still rising locally and did so again today - and that was basically only from New Zealand influences because US markets are closed, Aussie rates were flat, as were Chinese rates
One useful way to make sense of these changed home loan rates is to use our full-function mortgage calculators. (Term deposit rates can be assessed using this calculator). (Our calculators are temporarily down, but will be back soon.)
And if you already have a fixed term mortgage that is not up for renewal at this time, our break fee calculator may help you assess your options. Break fees should be minimal in a rising market.
Here is the updated snapshot of the lowest advertised fixed-term mortgage rates on offer from the key retail banks at the moment.