Personal Finance
/
news
More banks jump on the fixed mortgage rate rise bandwagon as background wholesale rates push up both locally and internationally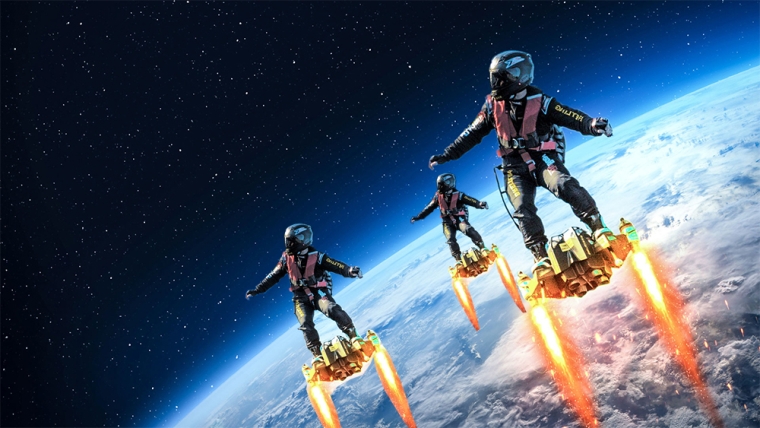 Update: They are coming fast now. ASB has now advised new rates too (after we first published this article). They are in the table below.
---
More banks are "adjusting" their fixed home loan rates higher.
We now have notifications from BNZ and TSB.
BNZ has pushed its boat out as far as Westpac did on Thursday, matching or topping ANZ's fixed rates for the hotly competitive 1-2 year rate set.
BNZ's increases range from +25 basis points to +50 bps.
On the other hand, TSB has been much more restrained with its fixed rate increases, rising only +16 bps or +20 bps, and leaving its sub-4% rates unchanged for the 4 and 5 year fixed terms.
TSB still has a sub-3% rate (6 months at 2.89%), and still no rates over 4%.
We are awaiting key rate announcements from ASB and Kiwibank, and they will no doubt come soon.
In the meantime, both banks have rates that are unusually lower than their main rivals, for a short time at least.
(Across the office, ASB did announce term deposit rate increases that range from +5 bps to +40 bps.)
On Thursday, wholesale swap rates rose again, especially at the long end. We not only have the swap pressure on at the short end from New Zealand influences (RBNZ, CPI), but we also have real pressure on at the long end from international rates. In fact, a bull flattening is underway Friday - where short end rates rise faster than long end rates.
One useful way to make sense of these changed home loan rates is to use our full-function mortgage calculator which is also below. (Term deposit rates can be assessed using this calculator).
And if you already have a fixed term mortgage that is not up for renewal at this time, our break fee calculator may help you assess your options. But break fees should be minimal in a rising market.
Here is the updated snapshot of the lowest advertised fixed-term mortgage rates on offer from the key retail banks at the moment.
Fixed, below 80% LVR
6 mths
  1 yr  
18 mth
 2 yrs 
 3 yrs 
4 yrs
 5 yrs 

as at October 22, 2021

%
%
%
%
%
%
%
 
 
 
 
 
 
 
 
ANZ
4.00


+0.45

3.24


+0.45

3.54


+0.45

3.70


+0.45

3.94


+0.45

5.04




+0.45

5.34




+0.45

3.85


+0.30

3.25


+0.26

3.59


+0.30

3.75


+0.30

3.99


+0.30

4.35


+0.36

4.65


+0.36

3.89


+0.34

3.24




+0.25

3.54


+0.25

3.79




+0.34

3.99


+0.30

4.49


+0.50

4.49


+0.50

3.55
2.95
 
3.30
3.65
3.89
4.19
3.69


+0.14

3.19


+0.20

3.49


+0.24

3.79


+0.34

3.99


+0.30

4.29


+0.30

4.49


+0.20

 
 
 
 
 
 
 
 
Bank of China 
3.45
2.69
2.89
3.09
3.39
3.65
3.95
China Construction Bank
2.99
2.99
3.29
3.69
3.99
4.29
4.39
Co-operative Bank

(*FHB only)

2.99
2.79*
3.29
3.60
3.89
4.14
4.29
Heartland Bank
 
2.35
 
2.60
2.90
 
 
HSBC
2.89
2.69
2.89
3.09
3.29
3.59
3.84
ICBC 
2.85
2.45
2.65
2.85
3.15
3.65
3.95
  
2.89
2.75
2.99
3.15
3.45
3.95
3.95

 

2.89
2.94


+0.20

3.20


+0.16

3.40


+0.20

3.64


+0.20

3.94
3.94
Comprehensive Mortgage Calculator