Personal Finance
/
news
The country's banks see potential falls in house prices and inflationary pressures as factors that will continue to dampen demand for mortgages. Tighter lending standards will remain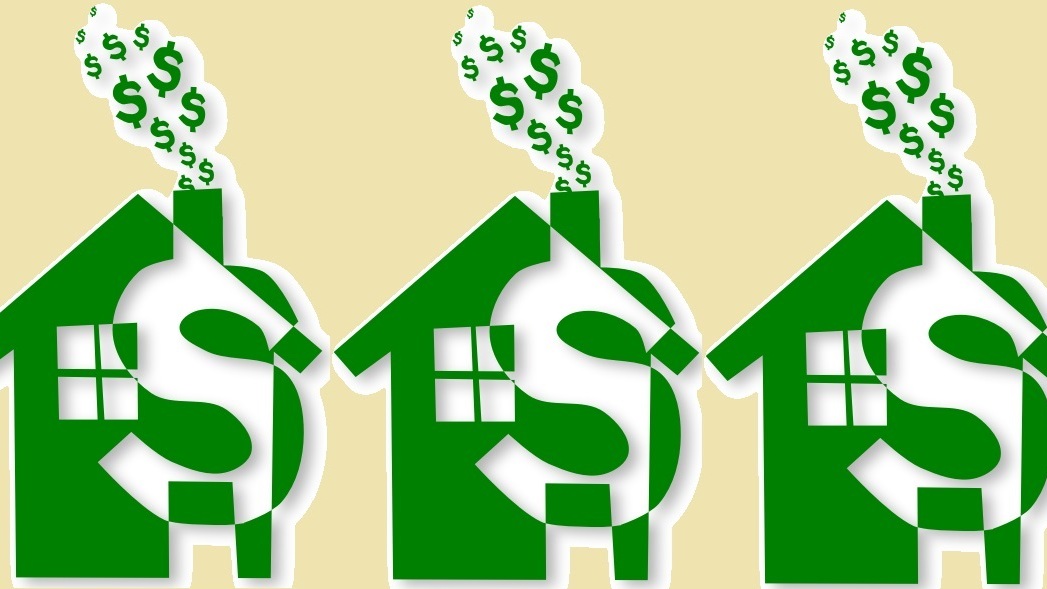 The country's banks expect demand for mortgages will weaken even more than it already has over the next six months. They also say that tighter lending standards are likely to remain over the next six months as well.
The latest six-monthly Reserve Bank credit conditions survey, of 12 banks, including the biggest five, found that in the past six months to March 2022 there was a significant reduction in demand for and availability of household credit. And more of the same is expected.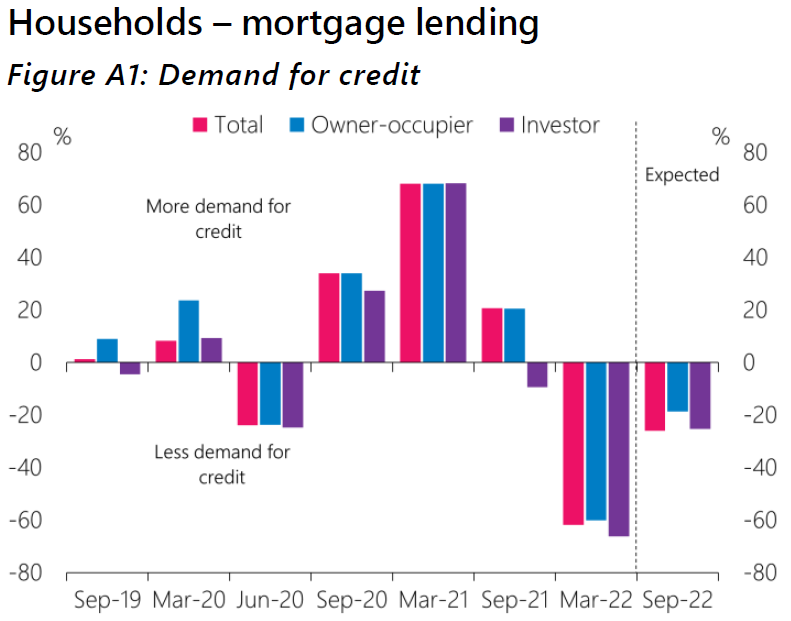 The key developments affecting the fall in demand in the past six months, the RBNZ said, included rising interest rates and tighter lending regulations including loan-to-value ratio (LVR) restrictions and amendments to the Credit Contracts and Consumer Finance Act (CCCFA).
"Mortgage demand is expected to weaken further over the next six months due to many of the same reasons," the RBNZ said, combined with uncertainty, potentially falling house prices in the rising interest rate environment, and inflationary pressures.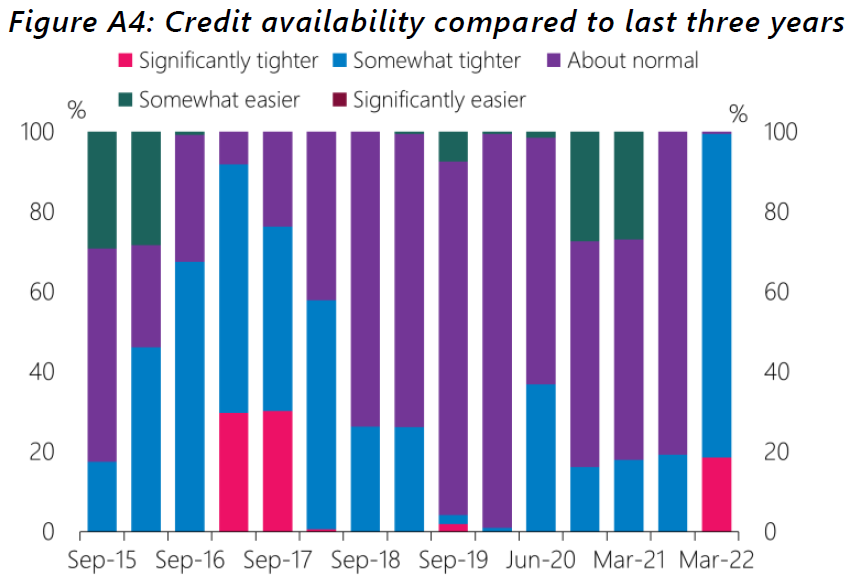 "Over the past six months, we have seen the end of strong mortgage credit demand associated with historically low rates and capital gain opportunities.
"Higher mortgage rates, LVR restrictions since November 2021 and amendments to CCCFA in December 2021 resulted in a reduction of lending activity in the first quarter of 2022," the bank said.
"Other factors were also noted as contributing, including constraints on high DTI [debt-to-income] lending set by banks, tax changes for property investors, increasing construction costs and restricted access to building materials have been affecting the confidence of mortgage customer.
"In general, banks found that LVR restrictions and CCCFA impacted mostly first home buyers (FHB) while DTI constraints impacted mostly investors and mix property segments."
Banks also reported that household credit availability also fell significantly in the past six months.
"A tightening in credit availability and servicing standards has come via regulatory change. The maximum share of new lending to owner occupiers with an LVR above 80% was reduced from 20% to 10%. CCCFA changes were noted as causing a significant tightening in banks' serviceability requirements over the past six months.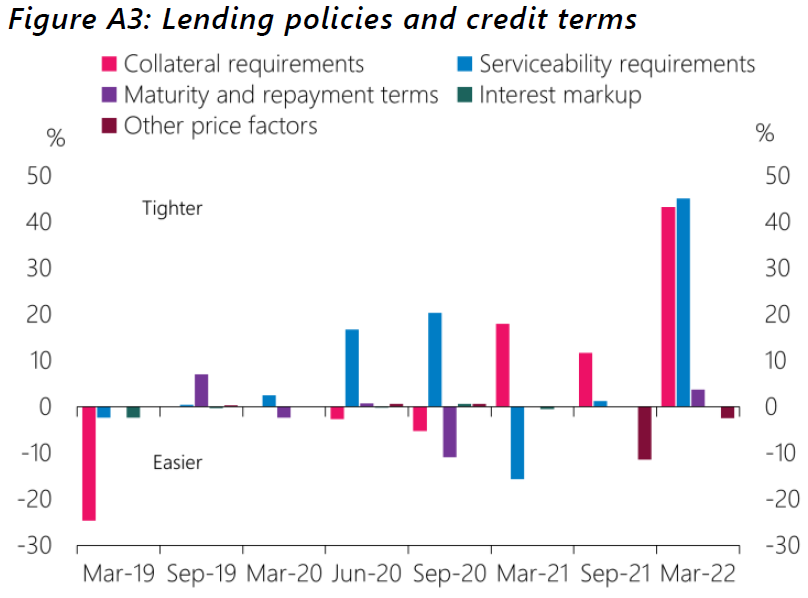 "Other changes to lending standards include higher test interest rate used by banks for mortgage serviceability assessments; a more conservative treatment for construction lending to those building new house as a result of increasing construction costs; and a more stringent assessment being applied to income and expenses from investment properties.
"Tighter lending standards are likely to remain over the next six months."
This is the RBNZ's explanation of the survey methodology:
The credit conditions survey asks banks a range of qualitative questions about credit availability and demand in different sectors of the economy. Banks provide separate responses for household, small and medium-sized enterprise (SME), corporate, commercial property, and agricultural lending. The questions focus on observed changes in loan demand and credit availability over the previous six months, and expected changes over the next six months. It also asks banks how their own lending standards have changed over the past six months.
We produce aggregate indicators from the survey results. These indicators are loosely referred to as 'net percentage changes'. Aggregate indicators are constructed by assigning each response a score between -100 and 100. A positive score indicates that banks observed (or expected) an increase in credit demand or availability, or tightened their lending standards, and a negative score indicates the opposite. Aggregate indicators are then constructed by weighting bank responses by their market share for the relevant sector.