ANZ has now announced its its following all its rivals with a two year fixed mortgage rate of 3.99%. Wholesale swap rates fall. ANZ also trims some term deposit rates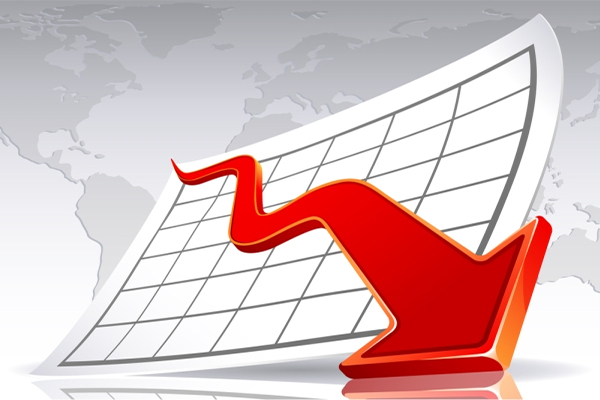 After all its main rivals had moved lower, ANZ has also announced it is cutting its two year home loan rate.
Effective Tuesday, it will have a carded rate for this term of 3.99%.
This is their 'special' offer, one that requires a 20% equity minimum, an ANZ transaction account with salary direct credited, "plus one other ANZ product". Its add-on requirements are the most strict of any bank.
In addition, it is cutting -30 bps from its standard two year rate, taking that to 4.49%.
Only two small challenger banks now don't have a sub-4% option carded.
ANZ has also trimmed the rate offer for term deposits with terms of two years and longer.
The new two and three year TD rate is 3.40%, the same as it offers for 18 months.
For four years, the new rate is 3.45%. And for five years the new rate is 3.50% 4.50%. Both represent a cut of -10 bps.
Swap rates fell sharply today (Monday) with the two year down to a record low 1.78%. That is a drop of -4 bps since Friday.
Since the beginning of February, wholesale swap rates had moved little at the short end of one and two year durations. The one year swap rate were down only -6 bps and another -4 bps fall has occurred for two years. Since the beginning of 2019 the fall is -10 bps. More details of the benchmark moves are here.
But the main cost driver for banks is their cost of deposit funds. While these have slipped minorly at a handful of banks (about -5 bps) for most, these haven't moved at all. Given that more than 70% of bank funding is based on retail deposits, this doesn't support lower costs and therefore lower mortgage rates.
See all banks' carded, or advertised, home loan interest rates here.
Here is the full snapshot of the advertised fixed-term rates on offer from the key retail banks.
In addition to the above table, BNZ has a fixed seven year rate of 5.95%.