A lift in housing activity could help to give the economy 'a bit of a kick', ANZ economists say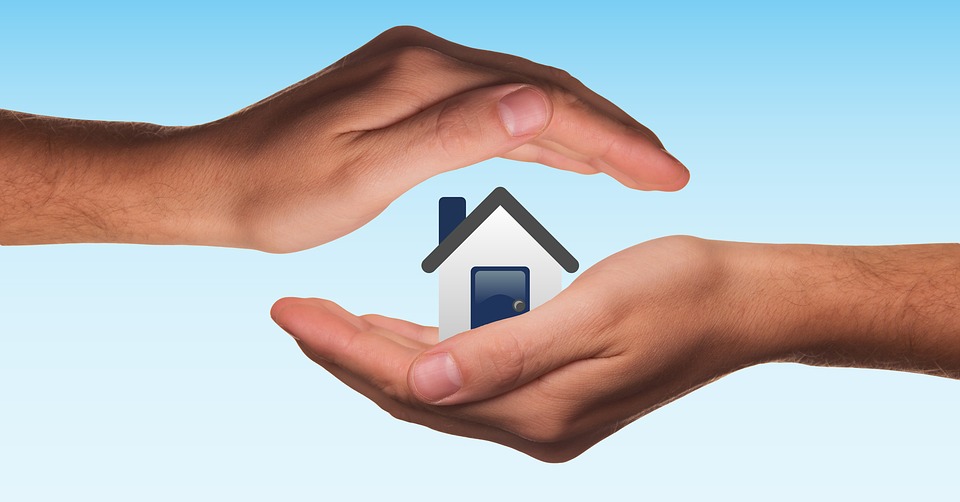 ANZ economists believe the Reserve Bank is likely to announce a "small loosening" of its loan to value ratio (LVR) restrictions next month.
The RBNZ will be reviewing the LVR restrictions, in place since 2013, in its next Financial Stability Report (FSR) to be released on November 27. The RBNZ has previously loosened the LVR restrictions at November FSR announcements in both 2017 and 2018.
In the ANZ's latest Property Focus publication, ANZ chief economist Sharon Zollner, senior economist Miles Workman and economic statistician Kyle Uerata have had a detailed examination of the LVR regime, its impacts and where things may go from here.
They say that in looking at whether to loosen the LVRs there are a lot of "moving parts" to consider with the housing market.
"Both we and the RBNZ expect house price inflation to remain modest relative to previous cycles over the next few years, but frankly, a wide range of outcomes is plausible given the recent drop in mortgage rates, possible developments in credit availability, the softening economy, and policy changes."
A case to be made either way
The say that "in the end", a case could be made either to loosen LVR restrictions next month or wait and see where things sit after the dust settles following recent mortgage rate moves.
"But if we had to make a call either way, we think a small loosening is more likely. In the worst case scenario the RBNZ could naturally change course – the May 2020 FSR would be the next obvious opportunity. But no doubt they'd rather get it right first time. Wouldn't we all, but with everything that's going on, anyone who tells you they know with great confidence where the housing market is headed over the next 12 months may not be an entirely disinterested observer."
If the RBNZ does decide to loosen, the economists say, they don't expect this to have a significant impact on house price inflation. But it could result in higher household leverage, "so 'easy does it' is the likely approach from here".
The ANZ economists are forecasting annual house price inflation will pick up to a little under 4.5% by mid-2020, but will then moderate to average around 3% over the next couple of years. In the latest Monetary Policy Statement in August, the RBNZ was also forecasting relatively subdued house price inflation in the years ahead.
'Risks on both sides'
"But it's fair to say our and the RBNZ's forecasts appear to be some of the more temperate views out there, and we acknowledge there are risks on both sides to this view. Indeed, there are a number of offsetting forces at play in the housing market at present to account for, and it is far from certain which side will win."
The economists say the "number of moving parts" means it would be too simplistic to look at what happened following past LVR loosening to gauge how much a small easing in LVR restrictions will bump up house prices.
"It's fair to say there is perhaps a little more uncertainty than is typically the case for the housing market outlook more broadly. Perhaps the path of least regrets for the RBNZ on pure financial stability grounds is to hold the LVRs steady until after the dust settles and it's a little clearer how all of the above is netting out.
"...But on the other hand, a bit of housing strength wouldn't go amiss in helping the RBNZ get the economy's animal spirits going again, and helping get CPI inflation back up to the midpoint of the target band. Must be tempting to give it a little more rein."
The economists say that from a broader economic perspective, the housing market matters – a lot.
'A bit of a kick'
"A lift in housing activity and prices is likely to spur a little more consumption and residential investment spending, and possibly keep household sentiment buoyed (amongst those who own a house, at least – not so much for millennials). And based on the forward-looking growth indicators we're monitoring, it looks like the economy could use a bit of a kick."
They say that LVR restrictions have likely eroded the ability of lower interest rates to stimulate economic activity.
"That's just one manifestation of the trade-offs between financial stability policy and monetary policy that have become more acute as debt levels have increased – and that's a global phenomenon.
"On the one hand, the RBNZ wants to stimulate economic activity to ensure it meets its inflation and employment objectives ('wake up, go and spend' was the instruction at the August Monetary Policy Statement press conference). But on the other it is mandated to make sure this stimulus doesn't come at a cost to the stability of the financial system ("a material portion of New Zealand households… have high debt levels" was the warning at the May FSR)."