Mortgage data released on the eve of the Reserve Bank's LVR restriction review suggests first home buyers wouldn't suffer if restrictions remained in place to keep investor activity at bay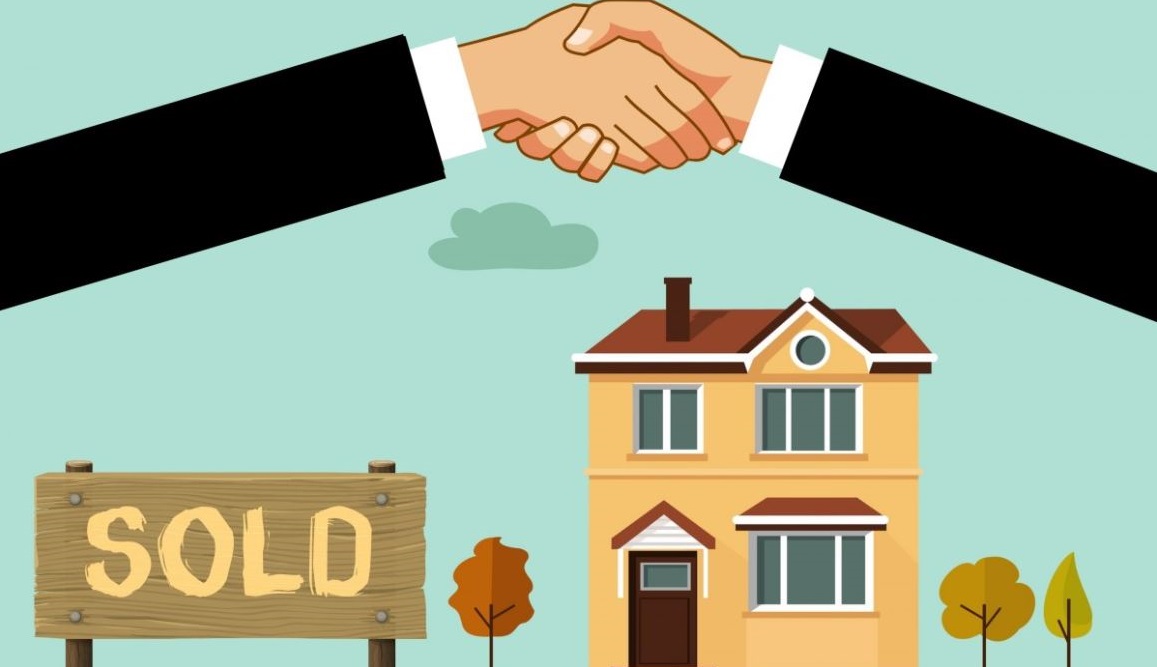 First home buyers in October made up the highest portion of new mortgage lending they've ever accounted for since at least 2014.
An update to a Reserve Bank (RBNZ) data series that began in August 2014, shows 18% of new mortgage lending in October went to first home buyers. 
However, because the total amount of new lending in October wasn't as high as it's been in the past, the $1.10 billion first home buyers borrowed wasn't a record amount. 
Year-on-year, new lending to first home buyers was up 20%.
KiwiSaver is playing a significant role helping people get on the property ladder. In the year to March, nearly $1b was withdrawn from KiwiSaver for first home purchases. That's a 35% increase from the previous year, according to Financial Markets Authority data.
At $6.08b, total new mortgage lending was nearly 10% higher than in October 2018.
This is significant as there was a bit more activity in October 2018, ahead of the foreign property buyer ban kicking in on October 22, 2018. Indeed, new mortgage lending increased by 20% between October 2017 and October 2018.
At nearly 20%, the portion of new mortgage lending that went to investors hit its highest level since September 2018, before the RBNZ's loosened loan-to-value (LVR) restrictions took effect in January 2019.
New lending to investors was up 16% year-on-year to $1.20b.
There was also an uptick in October, compared to the previous few months, in the portion of new lending to investors with deposits of less than 30%.  
Yet there was a fall in the portion of lending to owner-occupiers with deposits of less than 20%.
Because there are more owner-occupiers than investors, this sent the portion of new lending to all borrowers with deposits of less than 20% down to 10% - the lowest level since December 2018.
The RBNZ will announce the outcome of its biannual LVR restriction review on Wednesday.
Opinion is split over whether it will ease restrictions or leave them as they are.
First home buyers don't seem to be taking a hit by the restrictions (possibly thanks to KiwiSaver), so there could be an argument to leave them as they are to keep the uptick in investor activity at bay. 
Some observers also note that because banks aren't lending as much to people with small deposits as they're allowed to, an easing of restrictions wouldn't have much of an effect anyway.
Deputy Governor Geoff Bascand in May said that if household debt levels were stable relative to incomes, bank lending was prudent and house price inflation moderate, the RBNZ would be inclined to continue easing LVR restrictions.
Currently banks are allowed to make no more than 20% of their residential mortgage lending to high-LVR (less than 20% deposit) borrowers who are owner-occupiers, and no more than 5% of residential mortgage lending to high-LVR (less than 30% deposit) borrowers who are investors.
The RBNZ's decision will be made in the context of it on December 5 announcing the outcome of its bank capital review. Banks are expected to be required to hold significantly more capital, which could see them tighten their lending.
On the flip side, the RBNZ is expected to keep stimulating the economy by cutting the Official Cash Rate below 1% next year.