Latest Reserve Bank figures show we have been gearing ourselves up with mortgages - but personal borrowing and agricultural debt have reduced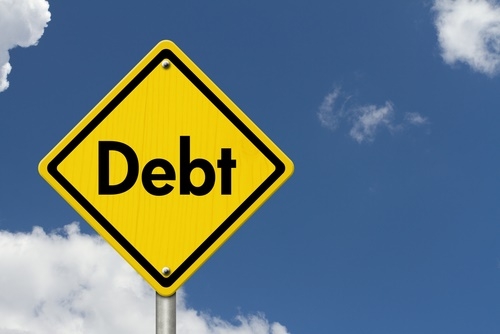 Well, we were busily gearing ourselves up with mortgages ahead of the virus/economic crisis. But there was some encouraging news on the consumer borrowing and agricultural borrowing fronts.
Latest Reserve Bank sector credit figures for February show that in the month the annual rate of growth of outstanding mortgage debt hit 7.2% - which was it highest rate of growth since July 2017 and reflected the upsurge we had seen towards the end of last year, running into this year, in the housing market.
The grand total for outstanding mortgage debt (including non-bank lenders) stood at $279.888 billion, up from $261.092 billion in February 2019.
Slightly more encouragingly, given the tough times immediately ahead, personal consumer borrowing had been falling. 
The $16.783 billion of consumer debt outstanding (again including both bank and non-bank lenders) was actually down 0.6% on the total outstanding in February 2019.
And also down, albeit only very slightly, was the amount of debt owed by the agricultural sector. We are going to need this sector in good condition in the months ahead, so that's good. 
Agricultural debt stood at $62.779 billion in February down from $62.84 billion as of February 2019. The agricultural debt has now been hovering around the $60 billion mark for about three years.
Business borrowing was pretty volatile last year as business confidence sagged before coming back strongly at the end of the year. However, it settled down. It's fair to say this is a figure you can expect to be real volatile again in coming months.
As at the end of February business debt outstanding was $121.689 billion, up 5.9% on the figure as of February a year ago.