The Reserve Bank says 21% of all housing loans are now interest only, while the wage subsidy saw household deposits boosted by over $4.5 billion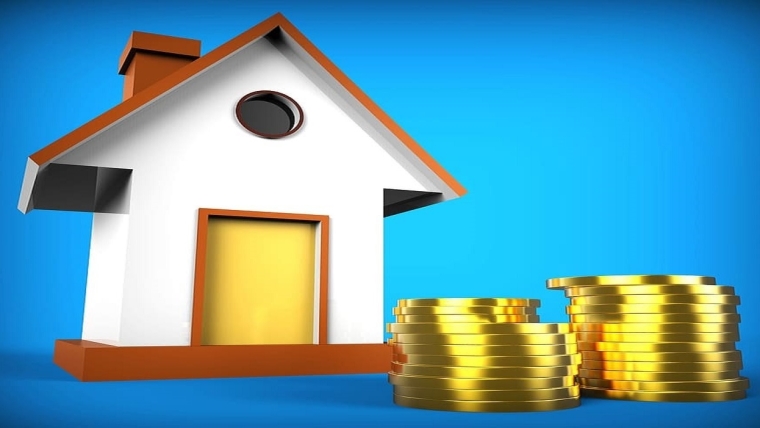 The big wave of stimulatory economic measures has had a huge impact on March lending and deposit figures released by the Reserve Bank on Thursday.
The RBNZ says as at end March 2020, 21% of all housing loans were on interest only. That involves billions of dollars of loans and is up from 19% at the end of February.
Business loans for registered banks also saw a shift from principal and interest loans to interest only loans. As at end March 2020, 38% of all business loans are interest only, up from 36% at the end of February. 
The detail on the housing and business loan terms can be seen here.
That's the debt side.
Then there's the savings/deposits.
The RBNZ says wage subsidies provided by the NZ government have "significantly boosted" both household and non-financial business deposits. 
In fact total deposits with the banks lifted by over $13 billion in the month to $378.9 billion. Among business sectors one of the larger numerical increases was the construction industry, which saw deposits rise by over $1 billion. Deposits by industry detail can be seen here.
Household deposits climbed by over $4.5 billion in the month to just over $189 billion.
This meant the annual growth in these deposits surged to 6.2%, the highest rate since December 2018 and up from an annual rate of just 4.3% a month earlier.
Given this, perhaps not surprisingly total annual consumer lending growth for banks and non-bank lending institutions (NBLIs) fell to -3.6%.
The decline was largely driven by a fall of $380 million in credit card lending for banks. 
Annual growth in total mortgage borrowing slowed slightly from 7.2% to 7.1%.