The Reserve Bank has put forward three scenarios for how the economy might pan out depending on what level of pandemic containment measures will be required. None of the scenarios are rosy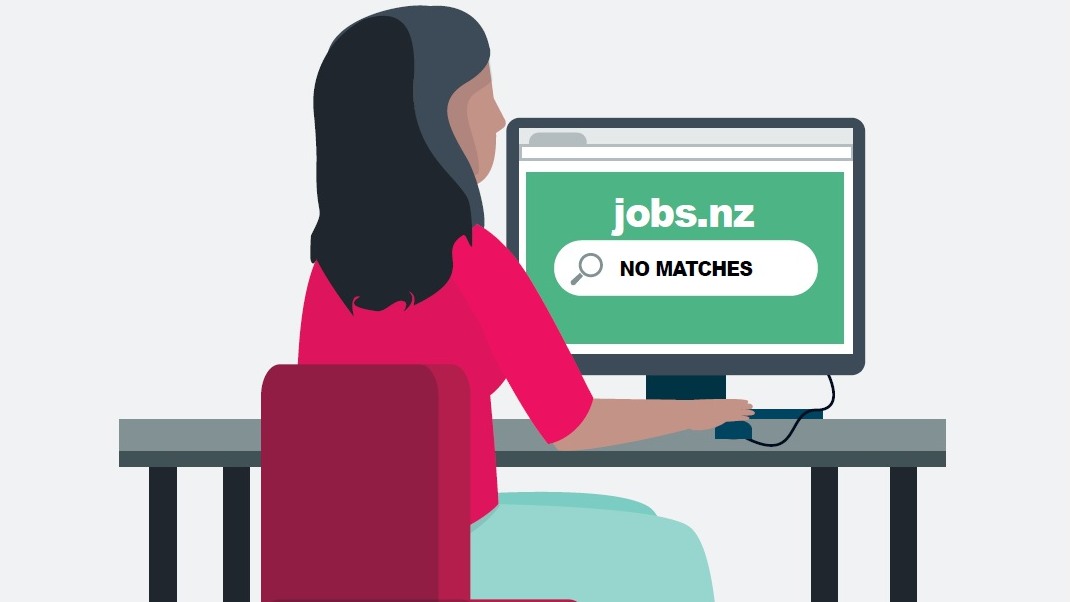 If you really don't know what's going to happen - and let's face it, who among us does at the moment, then a good idea is to come up with various scenarios. At least as some guide.
And that's what the Reserve Bank has done.
Ahead of release of the bank's latest Monetary Policy Statement on Wednesday the Monetary Policy Committee discussed several different scenarios for the economic outlook.
"Members agreed that the situation is too uncertain to allow any one scenario to be treated as a central projection," the RBNZ said.
"Three scenarios were discussed, including what could happen if extended containment measures are required. Members noted that the baseline scenario was the most optimistic of the three. All three scenarios involved a significant and unprecedented decline in economic activity and employment."
The scenarios are:
• Baseline scenario: In addition to the time spent at alert level 4, New Zealand is assumed to be at alert level 3 for four weeks, and then alert level 2 for 10 months. The initial downturn caused by these restrictions has ongoing effects on domestic demand. The domestic economy gradually recovers from 2021, similar to our trading partners.
• Longer lockdown scenario: New Zealand cycles between alert levels 3 and 4 for six months and level 2 is in place for the following six months. The initial impacts of the restrictions and the ongoing consequences are larger than in the baseline scenario.
• Slower recovery scenario: same as baseline for the alert level assumptions but we assume a slower global recovery, delaying the recovery of tourism and softening investment and consumption.
The RBNZ put out the following detail on the scenarios, while stressing that given the unparalleled current environment, the economic outlook is very uncertain and these scenarios "are illustrative only" and do not necessarily cover the full range of plausible outcomes. The baseline assumptions are summarised in table 6.1. Assumptions specific to each scenario are outlined in table 6.2.