ASB economists says rent controls benefit incumbent renters, regardless of their financial circumstances, but 'pretty much everyone else' bears costs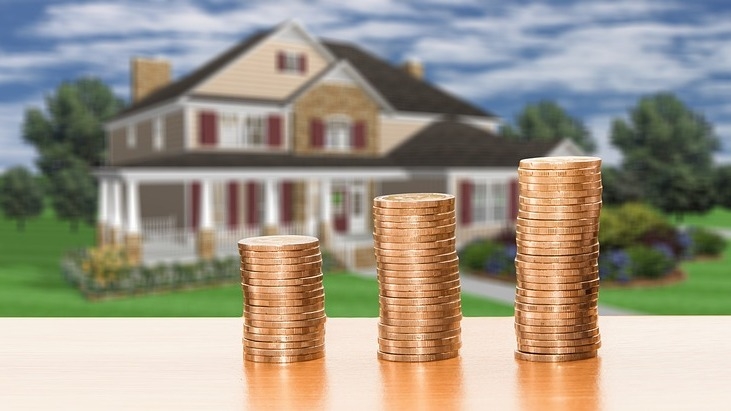 ASB economists are warning about potential negative effects if there's any move to rent controls in this country.
Rent controls have been talked about as something the Government would consider if the reaction to its recently announced housing policy changes sees notable increases in rents.
In ASB's latest Economic Weekly publication, in which ASB economists tweak their housing market forecasts in the wake of the Government announcements, the bank's chief economist Nick Tuffley says rent controls do give a benefit to the incumbent renters (regardless of their financial circumstances) of properties "brought into the rent control web".
"But pretty much everyone else bears costs," he says.
"Future would-be renters tend to face shortages of (rent-controlled) properties, as few incumbents want to give up their windfall gain and private landlords shy away from providing rental stock.
"Properties tend to either be under maintained (New York's post-war experience) or can be over-renovated in order to boost the rent if such adjustments are permitted (which impacts rental affordability)."
He notes that Berlin's year-old rent controls on pre-2014 dwellings have created a shortage of rent-controlled properties while sharply boosting the rents of exempt new builds, as new renters have little alternative.
Stockholm has an average 11-year wait to officially rent a rent-controlled dwelling, Tuffley says.
"A thriving black market has developed for sub-leases of rent-controlled dwellings, which has attracted criminal gang involvement and even sparked homicides.
"In summary, a policy that distributes the benefits irrespective of need, and potentially constricts rental housing supply in the midst of a housing shortage, may not help resolve NZ's problem of an expensive and under supplied housing stock – for both would-be owners and renters."
Tuffley says the Government's changes do "simply reinforce" that rents in this country will continue to go up – just faster now.
"Property investors on a 33% marginal tax rate will effectively face a 50% increase in the debt servicing costs. It is inevitable that some landlords will attempt to pass some of that cost on.
"We have factored in an extra 15% in rents through to mid-2025 that will add roughly 0.3 percentage points to annual CPI inflation."
In terms of the impact on investor of the changes, Tuffley says the price an investor would now be willing to pay to buy a typical property could drop by up around 30% if they were seeking the pre-existing after-tax cash flow.
"In reality, rents are likely to bear some of the adjustment and it is also probable that a return to pre-existing cashflows is unlikely.
"Nevertheless, the price an investor would now be willing to pay for a property will clearly be less.
"At the lower end of the market, where investors are most active, first-home buyers are now likely to be the group setting the price at the margin. But they will be doing that in a market that remains under-supplied."
Tuffley says because of the under-supply, he expects house prices "will still get a degree of support",
"We expect house prices will be roughly flat through the middle half of 2021. That would still mean annual growth in 2021 of around 9-10%, compared to our view of 15% before the housing announcement.
"Beyond that we see 3-5% annual growth.
"Essentially, we expect the heat to sharply come out of the housing market over the next six months, rather than the gradual moderation we previously expected. Slight month-on-month price falls may be possible if investor demand changes abruptly over the next couple of months, much as happened last year after the initial lockdown was imposed."
In terms of the impact on housing construction, Tuffley says the weak price signal for developers, plus uncertainty over whether/exactly how new builds will be exempt from the loss of interest expense deductibility, "will be a drag on construction activity this year".
"We have pulled back our housing construction forecast by 8% (by the end of 2021).
"Yet the fundamental issue of needing new construction remains acute.
"We have also revised up our net migration forecast on the basis that trans-Tasman people movement will soon become freer.
"Our estimate is that the housing shortage will now be resolved more gradually, reinforcing that lack of supply will continue to give house prices some degree of support."