Housing and Urban Development Minister says 29 hectares of Unitec land at Mt Albert will be transferred to Crown ownership; between 3000 and 4000 homes to be constructed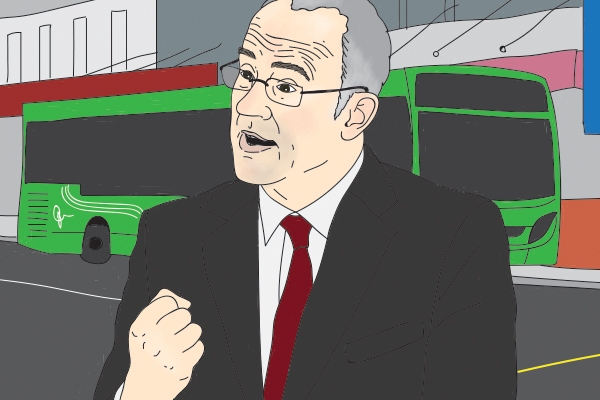 The Government says between 3000 and 4000 homes will be constructed at Mt Albert as part of its Kiwibuild scheme.
The project, announced on Sunday, was described as "the first major development under its ambitious KiwiBuild programme", involving the purchase of 29 hectares of land for thousands of houses in Auckland.
No financial figures were given by the Government for the transaction. The Government would only say it had purchased the land from Unitec at "market value"
The land at Unitec's Mt Albert campus, 9 kilometres from Auckland's CBD, will be transferred from Unitec to the Crown with the intention of building a community of between 3000-4000 homes. Unitec land fact sheet is here. Kiwibuild fact sheet is here. 
Housing and Urban Development Minister Phil Twyford says it's an opportunity to build a whole new community around Unitec, and help address Auckland's housing crisis.
"Too many Aucklanders are suffering because of the housing crisis. This Government will not sit around while children are living in cars and families are cramped into overcrowded housing. We need bold action to solve this.
"There will be a mix of affordable KiwiBuild homes for first homebuyers, public housing and open market houses.
"This is a beautiful and historic piece of land with natural features such as the Oakley Stream running through it. It's close to education, employment and public transport. This new community will have open spaces, new parks and shops.
"We want to create a place for people to put down roots and to live, work, learn and play, for generations to come.
"We're looking forward to working with the Iwi of the Ngā Mana Whenua o Tāmaki Makaurau collective on this development, consistent with the agreements in their Treaty settlement," Twfyord said.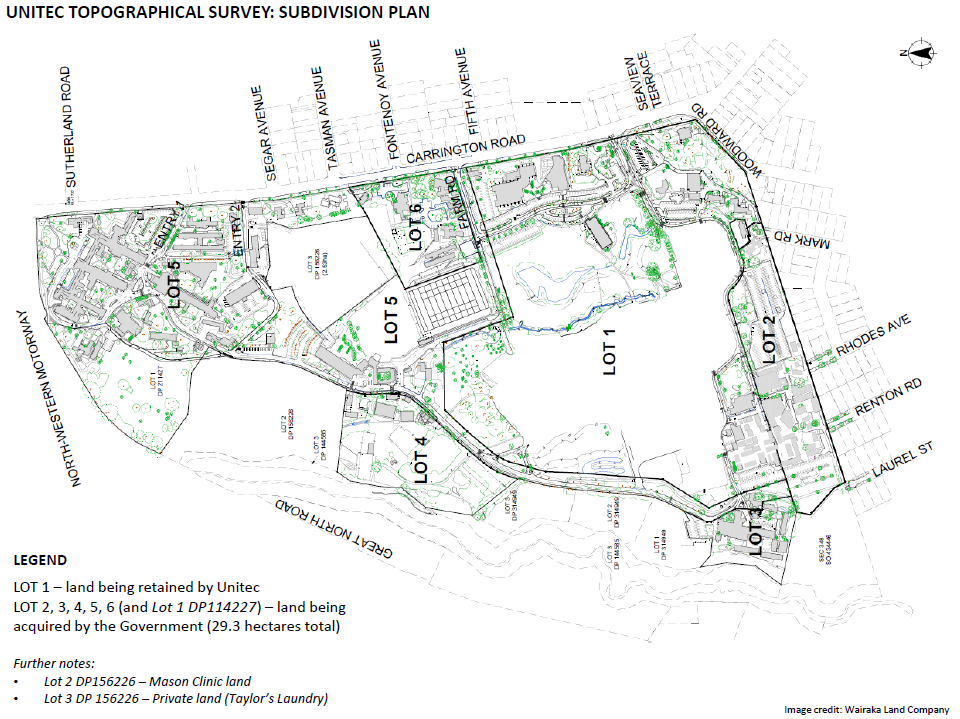 Opposition housing and urban development spokesperson Judith Collins accused Twyford of "re-badging" earlier announced initiatives.
"The previous Government signed off on Unitec's investment plans to consolidate their campus and develop the spare land for housing.
"The plan change has already been through Auckland Council. We know that because various local councillors were opposing the development.
"All that has happened here is that a land development that was owned by one part of Government is now owned by another arm of Government. A pure re-badging exercise.
"The development at Unitec has already been factored into the plans and predictions for housing development in Auckland.
"All that seems to have happened here is that Mr Twyford wants to use taxpayers' money to subsidise the building and selling of homes that were going to happen anyway.
"If Mr Twyford wants to be known as someone that actually adds new housing stock rather than re-badging existing plans he needs to come up with something new. Not just re-hash something that's already happening."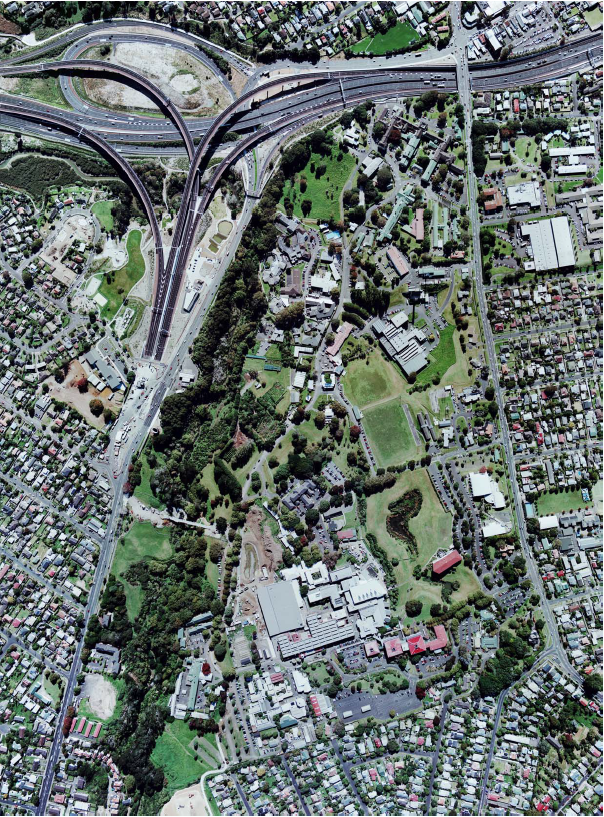 The Unitec site at Mt Albert (Image: Wairaka Land Company)
Housing plan: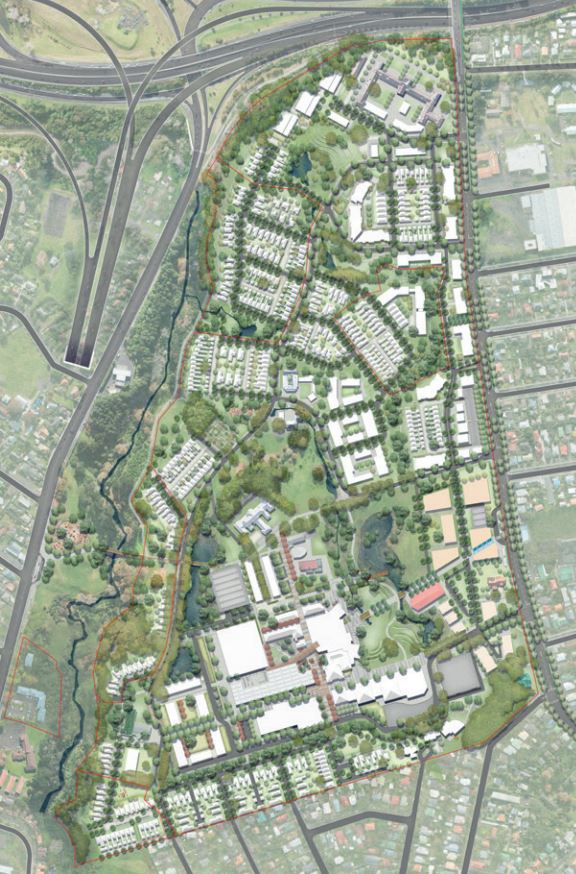 ---
You can check how this project compares with the many other major Auckland projects planned and in progress, here.