Kiwibank economists say latest house sales figures show a 'well behaved' market and so there is 'every possibility' of the RBNZ further relaxing lending limits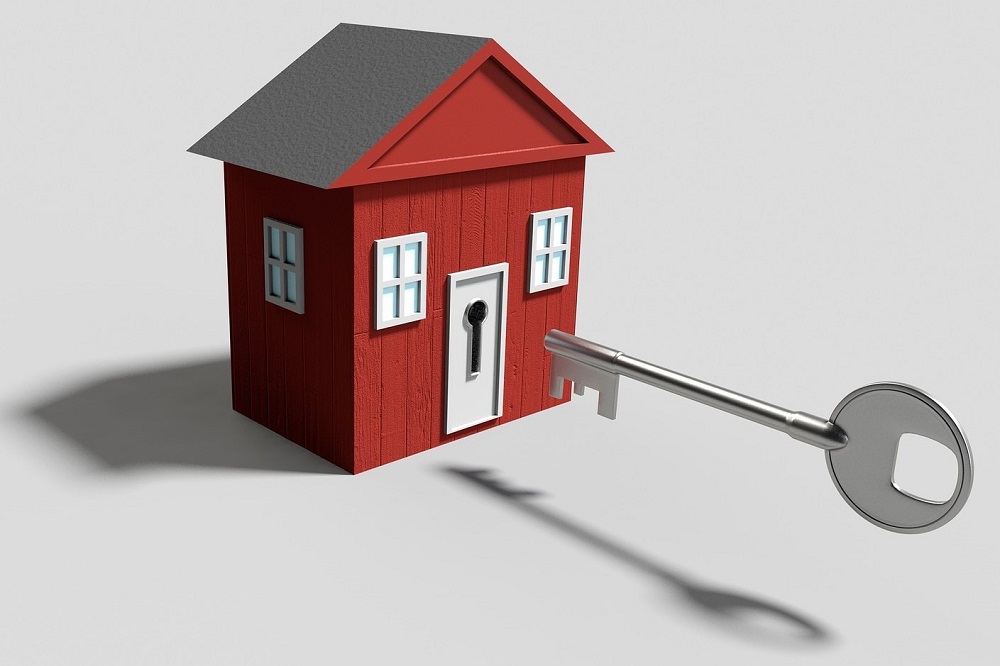 Kiwibank economists say the latest house sales figures show a "well behaved" housing market and there is now "every possibility" that the Reserve Bank sees current conditions as allowing a loosening of bank lending limits.
The RBNZ will be considering whether to relax limits on high loan to value ratio (LVR) lending in its next Financial Stability Report that is due to be released on November 28.
In November 2017 the RBNZ did announce a loosening of the LVR rules and these were implemented at the start of this year. At the moment banks may advance no more than 15% of new lending on loans in excess of 80% of the value of the house to owner-occupier borrowers. Housing investors have to find a deposit of 35% to be considered for a loan.
LVR restrictions were first introduced in 2013 with the more stringent investor-related rules being added in 2016.
Kiwibank senior economist Jeremy Couchman said the current developments in the housing market are "consistent with our view that the housing market has entered a period of consolidation".
He said national house price appreciation "is expected to move broadly sideways for the next year or so".
"The housing market has been contained, because of Government policy uncertainty and tough restrictions on investor-related lending.
"...But the market is well supported too and far from falling off a cliff. We have a massive shortage of housing, record low mortgage rates, and an unemployment rate at 3.9%.
"For the RBNZ, the debate is whether current housing market conditions are right for further loosening of Loan-to-Value Ratio (LVR) restrictions. We think they are."
In a speech in Sydney on Tuesday RBNZ Deputy Governor and Head of Financial Stability Geoff Bascand referred to the debate going on behind the scenes at the Bank in the lead-up to the FSR being released on November 28.
He noted that the LVR measures had been "an important mitigant" to the significant increase in financial system risks associated with mortgage loans over the past five years. 
"The question we are assessing is whether the same restrictions are needed in the current environment where debt levels remain high but are not deteriorating, now that bank lending standards have tightened significantly and rapid growth in credit and house prices have stabilised. If these conditions continue, we expect to gradually ease the policy in coming years."
Couchman said the Wednesday REINZ housing market report showed a rebound in sales, "but the housing market remains well behaved".
"There is every possibility that the RBNZ sees current conditions as congenial to looser LVRs."
He said in addition that loosening the LVRs would work with, not act against, the Bank's monetary policy objective.
"We saw in last week's Monetary Policy Statement (MPS) the RBNZ remains sensitive to economic risks. Even despite generally stronger local economic data the Bank kept the outlook for the [Official Cash Rate] unchanged. The Bank is determined to push inflation back up to the 2% target midpoint and keep it there."
Couchman's picking that if the RBNZ does decide to loosen LVRs this month this might include shaving the investor LVR by 5% to allow lending to those with at least a 30% deposit (down from 35% currently). For owner-occupied borrowers, the speed limit on banks' lending to those with less than a 20% deposit could be raised slightly to 20% of new bank lending from 15% at present.