Despite the fairly flat outcome in the latest GlobalDairyTrade auction, economists are increasingly optimistic of a strong milk price return for farmers this season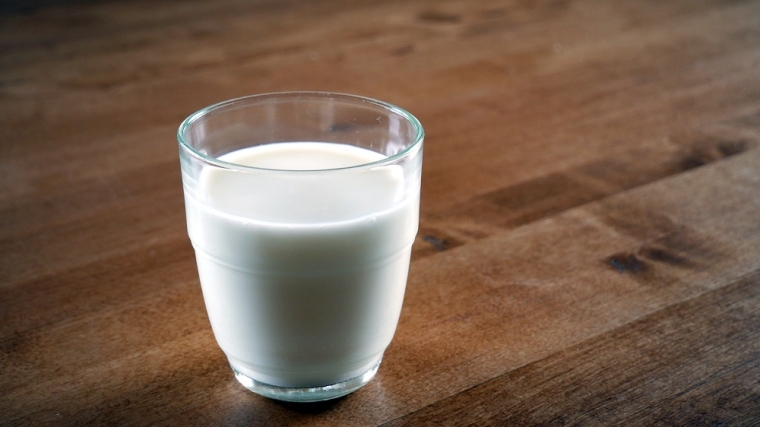 Economists' milk price forecasts for the current season are continuing to edge upwards despite the reasonably flat results in the latest GlobalDairyTrade auction.
Westpac economists have revised their pick for Fonterra's milk price to $6.80 per kilogram of milk solids, up from $6.50 previously.
And it means that the major bank economists' picks are all consolidating in a fairly narrow range close to or above the $7 level, with BNZ on $6.70*, Westpac now at $6.80, ASB on $7 and ANZ at $7.15.
Fonterra itself is for now still maintaining a very wide ranging forecast of from $6.25 to $7.25, though it has promised to narrow this down as the season progresses. But clearly economists are seeing the more likely price as being at the upper end of the Fonterra forecast.
Westpac senior economist Michael Gordon said the upward revision of Westpac's milk price forecast reflected the fact that world dairy prices "have held up better than we expected at recent auctions". 
"However, we remain cautious on the outlook for Chinese demand over the rest of this season."
ASB senior rural economist Nathan Penny said global dairy supply remains tight, particularly in the EU, US and Australia.
He said NZ spring production would be key in determining the direction for global dairy prices.
"At this stage, we expect flat production for the 2019/20 season. This season's production to August was running 3.8% ahead of this this time last season. However, more recent evidence indicates that production is slowing on annual growth basis in line with our expectations.
"If our production forecast proves close to the mark, then global dairy prices are likely to firm over the remainder of 2019. September production data will be available next week, with October following the same time next month. It's likely that these data will set the tone for dairy markets over coming auctions."
Westpac's Gordon said the Westpac economists are assuming about 1% growth in New Zealand's milk production for this season.
"Normally an expected milk price as high as this would incentivise dairy farmers to look for ways to ratchet up their output. But we think they will be more cautious about expanding this year, as they grapple with rising regulatory and environmental pressures."
*NOTE: BNZ subsequently increased its pick to $7.10.