Two major bank economists have lowered their milk price forecasts as dairy prices hover near two-year lows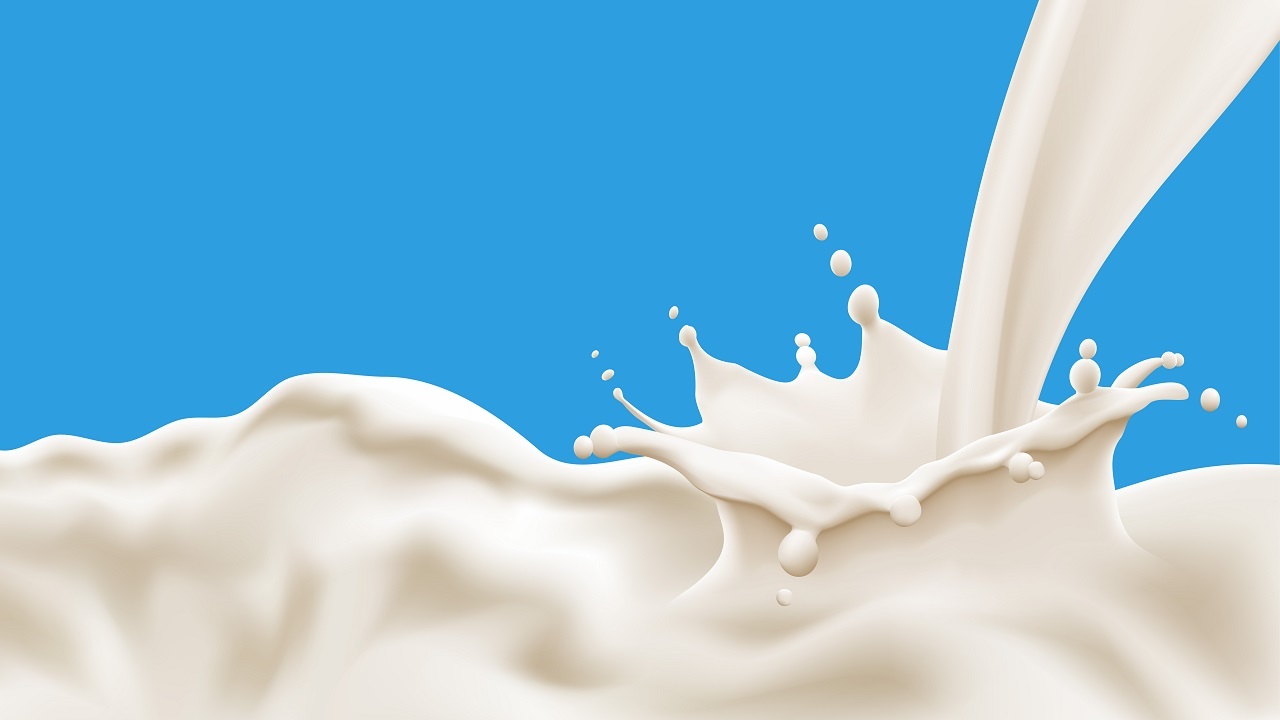 Fonterra may soon be forced to revise down again its forecast milk price for the current season if dairy prices don't start to revive.
Prices again dipped slightly in the most recent GlobalDairyTrade auction and are now sitting at around two year-lows in US dollar prices.
Fonterra last updated its forecast price for the 2022-23 season in early December and currently has a (wide) range of $8.50-$9.50, giving and 'implied', mid-point, price of $9 per kilogram of milk solids.
But major bank economists are now seeing downside in the face of continued declines in global prices. It's all a far cry from not so long ago when there were thoughts entertained of a bonanza $10 milk price - which would have been another record, beating the record of $9.30 in the 2021-22 season.
ASB economist Nat Keall said he had revised his Fonterra farmgate milk price for this season "to a still-strong $8.65 per kgMS".
"The combination of a stronger NZD over the past couple of months and a more prolonged absence by Chinese buyers has meant a fairly hefty 85c revision to our prior forecast. Note that $8.65 per kgMS would still represent the second highest milk prices on record in nominal terms (after last season), and a price well above average in inflation adjusted terms."
BNZ senior economist Doug Steel said the BNZ economists had have been relatively cautious on dairy prices for the past year.
"But the further weakening in prices since early December sees us nudge down our 2022-23 milk price forecast to $8.60. This is from the $8.90 that we had stuck to since first putting it on the board back in February last year despite significant volatility in the marketplace (market expectations had pushed up toward $10.70 at one point over that period).
"This is not a particularly big adjustment in the scheme of things, but it is nonetheless a downward shift. We will have no hesitation in revising back up if international prices dictate, but we feel that forecast error risks are currently better balanced around a somewhat lower point forecast."
Steel says he currently sees more chance that the 2022-23 milk price finishes in the bottom half of Fonterra's current $8.50 to $9.50 range than in the top half.
"But there is much changing overseas that could quickly change this assessment. There is still a fair amount of the season to run yet. A $8.60 milk price would still be high compared to history. But not quite as strong as it looks once higher costs are considered, although strong retro payments from the previous season will be supportive for many.
"And, at least for shared up Fonterra farmers, the co-op recently lifted earnings guidance and suggested it may do so again if positive earnings conditions extend. That would help offset some of the forecast decline from last season's $9.30 milk price."
Steel said on milk supply, the first half of NZ's milking season has been poor with production down 2.8% on the corresponding period a year earlier.
"This will most likely see full season production lower than last season. But widespread New Year rain especially in the North Island – while too much in some areas – increases the chances that the second half of the season is better than the first half when compared to year earlier outcomes.
"Meanwhile, EU milk production picked up in the second half of last year. With most of the bloc's country data submitted, November production looks to be up around 2.6% on a year ago. More milk accords with downward pressure on dairy product prices."