Fonterra has increased the number of job losses in its review to 750 from the previously announced 523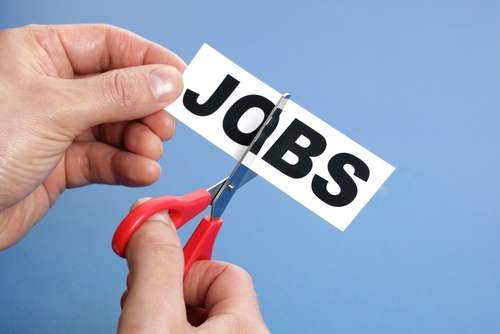 Dairy giant Fonterra's increased the number of job cuts announced in its current business review, saying it's now losing 750 jobs - up from a previously announced 523.
Fonterra chief executive Theo Spierings said the purpose of the review was to ensure that Fonterra "remains well positioned to compete in a rapidly changing global dairy market".
The announcement of the increase in job reductions comes ahead of Fonterra's annual result announcement this Thursday. The co-operative will finalise its milk payout for the previous season - expected to be $4.40 per kilogram of milk solids and might update its forecast for the current season, which stands at $3.85. However, since that forecast was made there has been a significant improvement in global prices.
Spierings said one-off savings generated by changes Fonterra is making during the business review, such as improving working capital, "have already enabled the Co-operative to support our farmers during challenging market conditions".
"The review is an on-going process that looks at the entire business to identify potential areas where the Co-operative can find more efficiencies and improve future performance.
"This has included a reduction of roles across the Co-operative which to date totals 750 roles.
"We have great people, but we have to make tough decisions to ensure Fonterra remains competitive in this environment. We will continue to fine-tune our organisation to ensure we best support the initiatives identified by our business review,"  Spierings said.
Back in July Fonterra said it was cutting 523 jobs and said that this would save $55 million to $60 million a year, with the affected staff due to start leaving this month.