Westpac economists are the latest to trim their milk price forecast for this season - down to $6.10 from $6.25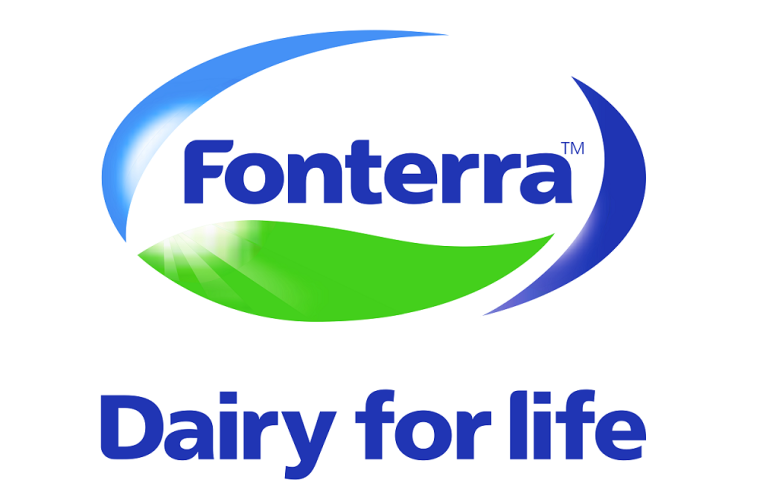 By David Hargreaves
Westpac economists are the latest to trim their forecast of the milk price for Fonterra farmers this season - down to $6.10 per kilogram of milk solids from their previous pick of $6.25.
This meant that going into Thursday's business (and milk price) update from Fonterra, the economists in the country's four biggest banks were all picking a lower milk price than Fonterra.
Among the big four, Westpac and ANZ were at $6.10, while ASB and BNZ were on $6, with BNZ having dropped its forecast from $6.30 earlier in the week.
This meant even with its move to forecasting a range of prices rather than an absolute price, Fonterra was sitting very much out on its own, with its pick of between $6.25 and $6.50 ahead of the Thursday update.
The latest trimming of forecasts came despite a welcome rise in prices - the first since May - at the GlobalDairyTrade auction on Wednesday morning.
But economists were not by any stretch of the imagination getting carried away with the rise.
ASB senior rural economist Nathan Penny he suspects already-strong NZ dairy production [which has been a factor in recent price weakness] may, in fact, strengthen further. 
"Recent favourable weather and growing conditions are likely to translate strong or even stronger production numbers over summer.  And remember that October production was already an all-time high.

"On this basis, we look through the [GDT auction] result overnight and expect that dairy prices are on the whole likely to remain soft over the next few months.  Moreover, we re-confirm our recently lowered 2018/19 milk price forecast of $6.00/kg. 
"Also, we expect that Fonterra will shortly trim its forecast to be more in line with our own."
In commenting on Westpac economists' drop in forecast price to $6.10, Westpac senior economist Anne Boniface said: "As we've noted previously, this forecast continues to assume we see a modest improvement in dairy prices in early 2019, with the risk of a further downward revision if this fails to eventuate in the coming months."
Not the only issue for Fonterra
The fact of being out on a limb with its milk price forecast was not the only issue for Fonterra heading into Thursday's update, as the market has been waiting to hear some news around its review of various business activities, including the disastrous investment in China's Beingmate Baby and Child Food Co.
Ahead of Thursday's announcements from Fonterra there has been some word coming from Beingmate itself, including that an agreement has been reached for an unwinding of the partnership with Fonterra over the Darnum milk processing plant in Victoria.
As Fonterra itself put it in 2016: "The Darnum joint venture is a key component of Fonterra's partnership with Beingmate to create a fully integrated global supply chain from the farm gate direct to China consumers, using Fonterra's milk pools and manufacturing sites in New Zealand, Australia and Europe."
The deal involved Beingmate buying 51% of Darnum, with Fonterra retaining 49%. 
Beingmate is indicating, however, that an agreement in principle has been reached for it to exit the 51% - although it is not yet clear if that means Fonterra itself will directly buy it back. A new supply arrangement from the Darnum plant to supply Beingmate will be signed - indicating perhaps that Fonterra will not completely sever links.
However with the likelihood emerging that Chinese Government-backed interests are to take a stake in Beingmate, it looks as though Fonterra is on the brink of exiting its 18.8% stake in Beingmate, which it paid $756 million for, but had to write-down by $405 million in the last financial year.