Kiwibank economists say one 'perverse' impact of the RBNZ's forthcoming capital proposals could be that banks focus on residential mortgages at the expense of business lending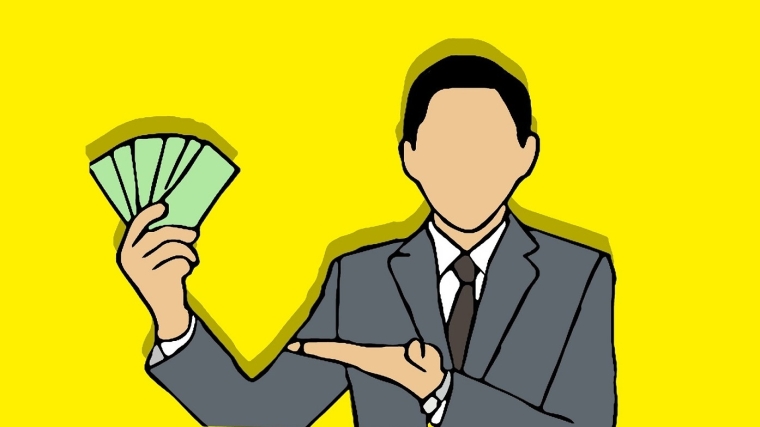 The Reserve Bank's long awaited final proposals for banks to hold more capital "may set the tone for economic growth next year", according to Kiwibank economists.
And Kiwibank chief economist Jarrod Kerr and senior economist Jeremy Couchman say in their weekly First View publication that the review by the RBNZ (with the final proposals to be announced on Thursday, December 5) represents "a lurch in the right direction but may come at a cost to investors and growth". 
They also suggest that "perversely" one adverse effect could be banks "sharpening the pencil and focussing on residential mortgages, at the expense of business lending".
"From an economic standpoint, capital may be allocated away from growth producing enterprise, to bricks and mortar. And that's not what we need at this point in the cycle." 
Kerr and Couchman say the need for banks to boost capital is likely to constrain credit growth.
"It's easier to accumulate capital as a percentage of assets, if your assets are not growing quickly.
"We have already seen evidence, in the RBNZ credit conditions survey, that banks are tightening credit for higher risk lending in anticipation of increased capital requirements.
"Higher risk lending, by definition, has higher risk weightings, and therefore higher levels of capital allocated per deal."
The economists note that credit conditions have tightened for higher risk agriculture and commercial property.
They say also, that banks will look to find the 'right' mix of retaining earnings and widening interest margins - in the form of lower deposit rates and higher mortgage rates - to meet higher capital requirements and still give their shareholders decent returns on their investments.
"With double digit returns on equity for the Aussie majors, the base is very high, especially in a world of sharply declining 'risk-free' rates.
"At a minimum, we'd expect to see slightly lower rates of credit creation, especially in highly leveraged sectors, such as agriculture and some commercial arenas."
Kerr and Couchman say they also expect to see more "segregation" in the pricing of credit.
There should be, they say a greater margin applied to higher risk lending.
"We see this in institutional lending and may see this in residential also. Investor mortgages, and high LVR mortgages, may end up with interest rates 0.5-1.0%pts higher - as seen in Australia.
"We expect competition in the owner-occupier and first home owner mortgages to remain fierce. The risk weightings are simply lower."