ANZ economists say a 'realistic guess' is that the Government will lift its net debt to about 23% of GDP, from the current 20%, by the year 2022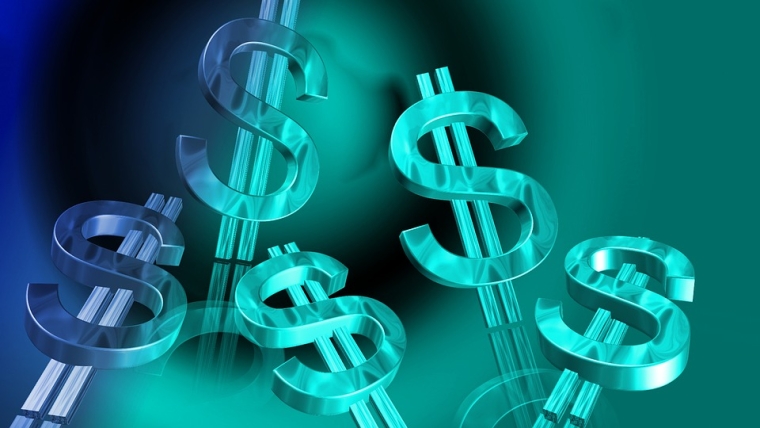 ANZ economists say the Government could "comfortably" bump up its spending by $5 billion to $15 billion when it releases its Half Year Economic and Fiscal Update (HYEFU) next week.
But they do say, however, that the Government might want to "hold something back" for next year's Budget and the election.
Finance Minister Grant Robertson has signalled a major spend-up on infrastructure and is loosening its fiscal straightjacket. 
In a preview of the HYEFU next Wednesday (December 11), ANZ senior economist Miles Workman says the decision to loosen the purse strings comes as no surprise "and is something we thought would happen eventually (particularly in the lead-up to the 2020 election)".
"Years of under-investment in key infrastructure means there's plenty to get on with. But while some may argue that the Government hasn't gone far enough, current economic conditions (ie capacity constraints) suggest it's going to be a challenge implementing additional capex in a hurry.
"Infrastructure spending takes time, so if downside risks to the outlook materialise, the fiscal response will need to go a further."
He says while the "fiscal bump" may be coming a little too late for the Reserve Bank's liking [the central bank has been calling for fiscal stimulus to help the economy],  "this is what the economy has been crying out for for a long time". 
Workman says long lag times for infrastructure spending and typical delays mean it will be difficult for the Government to ramp up capital spending in the current fiscal year (to June 2020), "so we wouldn't expect to see a significant bump at least until 2021".
"Further, we think it's unlikely that the Government will push the limits of the 15%-25% debt window for fear of a breach.
"Perhaps a more realistic guess (note: forecasting political decisions is a mug's game) is that net debt will be allowed to lift to around 23% of GDP by 2022, and maintained around that level thereafter."
This implied a possible increase in spending in the $10-15 billion range, Workman said.
"That said, the Government may want to hold something sweet back for the Budget 2020 and next year's election, meaning an increase closer to $5 billion is arguably just as likely. It really comes down to your interpretation of 'significant'.
"Nonetheless, a lift in spending by $5 billion or more will certainly give nominal GDP growth a decent bump (eg a $1 billion lift in Government spending over the year to June 2019 would have added 0.35%pts to annual nominal GDP growth).
"However, as a rule of thumb, for every 1% the nominal economy has grown over the past 30 years, the real economy has grown about 0.6%. Based on this, an extra $10 billion in spending over the next five years could bump up real GDP growth by around 0.3-0.5%pts, but the profile of the extra spending is what really matters for growth and we won't know that until HYEFU day."
In terms of how the Government's current debt position is tracking, Workman said while it is true that net debt came in below 20% of GDP in both the 2018 and 2019 fiscal years, it was at 20.2% in the first four months of the current (2020) fiscal year, and based on 2019 Budget and Economic Forecast Update (BEFU) forecasts and the "washing out of positive one-off factors", this was poised to rise in the near term before any additional spending is factored in.
"In fact, if the Treasury's economic outlook were downgraded sufficiently, it is possible debt would be forecast to come in above 20% in 2022 anyway.
"So to some extent, the signalled fiscal 'loosening' could partly be a result of not having to tighten fiscal policy just to show the forecasts achieving the 20% point target."