The Covid Alert Level split between Auckland and the rest of NZ could see delays and shortages of goods in some parts of the country, Westpac economists say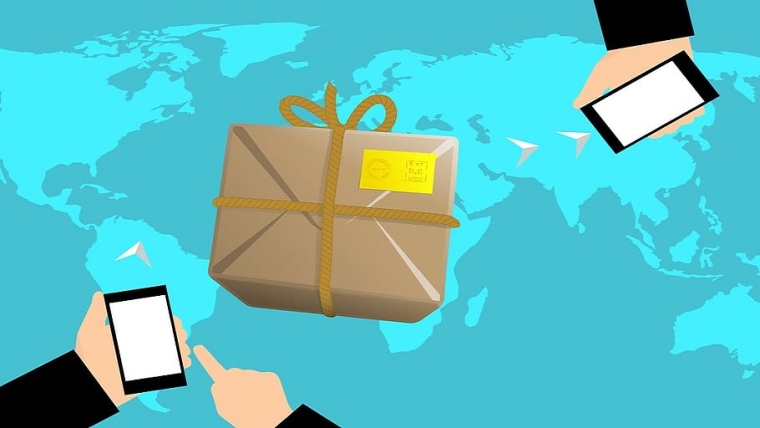 The splitting of Covid Alert Levels between Auckland and the rest of the country could results in shortages of goods in some parts of the country Westpac economists say.
And they say that the global supply chain problems being experienced may actually get worse yet before they start getting better.
In Westpac's Weekly Economic Commentary, senior agri economist Nathan Penny says the regional split, with Auckland at Level 4 and the rest of the country at Level 3 [which was being reviewed by the Government on Monday], "is different to what we've had before, and that could throw up some new challenges for businesses".
"Auckland is a major part of the country's supply chain, with not just the port, but also manufacturers, warehouses and distribution centres. And not all of them will be deemed essential at Level 4. So that could mean delays and shortages of some goods in other parts of the country."
Penny does say the Westpac economists expect "history to repeat" and that the economy rebound quickly as we come out of lockdown as was seen in 2020.
"However, what these delays and shortages may do is add to the list of cost pressures that businesses are facing.
"Indeed, supply chain disruptions have been an ongoing story with Covid. Up to now, that's largely been at the international trade level, with delivery delays and a surge in shipping costs."
Penny notes that according to the terms of trade released last week, transport costs for imports have more than doubled in the last year.
"Plus these costs are now at record highs and at an unprecedented level for the history of this series."
And there's no light at the end of this tunnel yet, Penny says.
"The rise of the [Covid] Delta variant has slowed or even reversed many countries' attempts to reopen their economies and return to more normal patterns of activity.
"As a result, the conditions for supply chains to start normalising are still not in place. Moreover, we have now entered the peak global shipping periods associated with Christmas and the Chinese New Year.
"With that in mind, supply chain issues may actually get worse before they getter. Or at the very least, any improvement is likely a story for well into 2022."
Penny says theses kinds of price pressures are not ones the Reserve Bank (RBNZ) can or should try to combat.
"In particular, the Reserve Bank has no influence over global shipping costs," he says.
"But in a time of strong demand, the risk is that they could provide the spark for a more protracted period of inflation. Noting this risk, the Reserve Bank will be keeping one eye on how inflation expectations evolve relative to its inflation target. On that front, [last] week's ANZ Business Outlook survey will have raised eyebrows. Expectations for inflation over the year ahead rose to 3.05% - the highest level since late 2011, and above the RBNZ's target level."
Penny says RBNZ officials have been at pains to point out their keenness to act on these pressures. They've also highlighted that upcoming monetary policy decisions will not solely be judged on the trajectory of Covid cases and/or the lockdown level status of the country. And from a different angle the RBNZ officials also indicated that they had considered hiking by 50bps at the August Monetary Policy Statement.
"We get where they are coming from. As a result, we expect the reprieve in August to prove short-lived and for the tightening cycle to start before year end. For now, we have pencilled in the first 25bp hike for November. However, given the inflation pressures and the likely quick rebound in the economy once we finally come out of lockdown, we wouldn't rule out an earlier hike in October."