David Hargreaves assesses the economic landscape as the Reserve Bank gets inexorably drawn into a 'squeeze it to death' struggle with inflation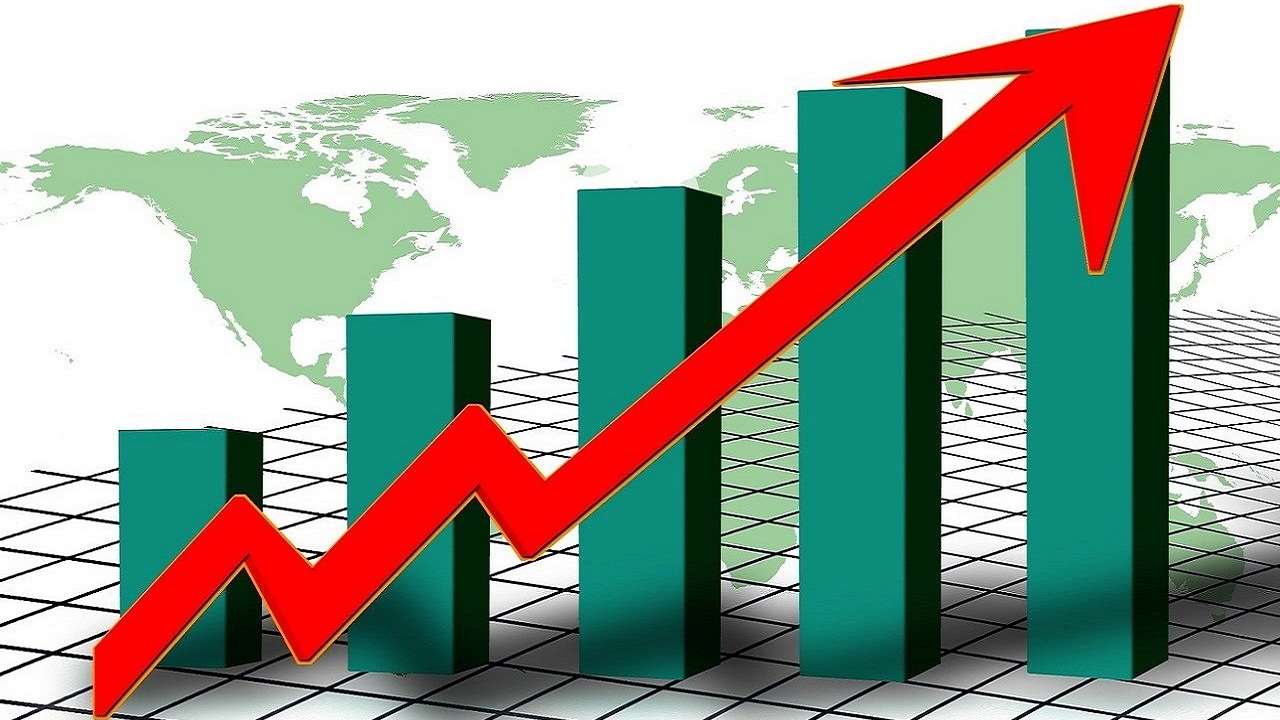 Oh, dear. They mentioned it. The dreaded 'hard landing'.
In the midst of a blistering package of economic notes this week suggesting that the Reserve Bank's going to have to DOUBLE the Official Cash Rate to 2% by the end of May and that we could be looking at inflation of 7.4% by June, ANZ's economists did indeed suggest the possibility our economy could be derailed. The 'hard landing'.
For the record, this quote was a key 'take out' for me from ANZ chief economist Sharon Zollner and economist Finn Robinson in their note on inflation:
...We think that there's significant upside risk to the RBNZ's already strong inflation forecast. The RBNZ has to forecast inflation coming back to target within their forecast horizon if they want to maintain their inflation targeting credibility – and we think it'll take 50bp hikes at both the April Monetary Policy Review and the May MPS to do it. Yes, the risk of a hard landing for the economy is absolutely real. But when it comes to it, the RBNZ has to respond to what's in front of them right here right now. And that's a wall of inflation.
A "Wall of Inflation". Yikes. 
Will the economists at the country's largest bank be right about a 2% OCR by the end of May and 7.4% annual inflation as of the June 2022 quarter? Actually, I don't really think it matters as to the detail. 
The important thing is that such forecasts reflect and help to engender a mood in the market place and a sense of anticipation. 
The detail may or may not prove to be right - but you can bet the house (ooh, don't talk about houses) that in the near term the only way is up, and strongly for both inflation and interest rates.
And there's no doubt the RBNZ itself will be pleased with economists helping to shape anticipation and expectation - particularly of those higher interest rates at the moment.
In its last Monetary Policy Statement released on February 23 the RBNZ was palpably uneasy about inflation - clearly sensing that rising prices have got away on it.
I think the central bank was undoubtedly spooked by the results of its own survey of expectations released on February 11, which showed a serious kick upwards in expectations of inflation, including - disconcertingly - an expectation that inflation was still going to be above the Reserve Bank's explicitly targeted level of 2% in 10 years time. 
Inflation expectations really count, as I commented on recently. If people expect future inflation they put their prices up. Employees seek higher wages etc. It become self-fulfilling.
The only way to kill inflation expectations is to kill inflation. Which is where we come in now.
The RBNZ was already clearly behind the eight-ball when it comes to dealing with the wave of inflation that is crashing down on us at the moment.
It's worth reminding ourselves that the February MPS was released just before the start of Putin's War. Things were already not looking good for inflation. The war and resultant oil price and general commodities shock has obviously just made things worse. And likely will continue to do so.
I would just say at this point that it should be remembered in future that central banks around the globe were ALREADY in deep trouble with inflation before Putin started his war. It may in years to come suit central banks globally to conflate the inflationary effects of this war with what was already happening. 
But the reality is this war is an economic shock on top of an economic shock. It's making a bad situation worse.
As economists have said, ideally central banks would 'look through' the inflationary impacts of the war. Trouble is they spent much of last year 'looking through' the inflationary impacts of, particularly the supply chain disruptions, and were slow to recognise that the emerging inflation was not 'transitory'. 
Anyway, all this means is that in New Zealand the RBNZ has some serious catch-up to do and it is now time to squeeze the life out of the inflation.
Trouble is of course the OCR is a blunt instrument. And the harder the RBNZ has to squeeze with it then so the risk is that is could start to squeeze the life out of the economy as well. Yes, the dreaded 'hard landing'.
How likely is it?
Unfortunately I think it's a real risk.
The thing that makes us especially vulnerable is that 40% house price rise splurge we went on from the start of the pandemic in early 2020 to the end of last year.
This means that particularly first home buyers have signed up for some momentous-sized mortgages. That of course was when fixed rates in the 2%-3% range could be had. Already we are now looking at rates in the 4%-5% range and the only way is up from here.
What happens when some of these people with these momentous-sized mortgages come to refixing? 
This is something that is going to have to be watched very closely. 
We are currently in a very interesting situation that we've got interest rates rising very strongly into what is now a falling house market. That's unusual. If we cast our minds back to the mid-2000s - the last time the RBNZ squeezed hard on the OCR - this was amid a fast rising house market.
So, the potential for stressed mortgage holders sitting on houses that are falling in value is something that needs watching very closely. 
And the other point of course is that there will be the double whammy that homeowners face considerably increased mortgage payments at the same time as they are coping with fast rising inflation, yes, probably of circa 7% and potentially higher still.
We are vulnerable.
A saving grace at this point is that we have more than full employment. Anecdotally employers are having to up the ante with pay just to get bums on seats (more inflation). But at what point do the combined impacts of higher staff costs, higher equipment costs and potentially lower returns (as stressed homeowners don't spend) start to even have an impact on the jobs market? It seems to me to be inevitable there will be a contraction in the employment market from here, albeit from a very heated situation of worker shortages.
What would or should the RBNZ do if it sees the economy starting to go off in a big way? If we do start with the dreaded Stagflation that it has seemed to me for some time we may well face?
Well, within reason, I think you will find it will plough on with rate rises, since I think the conventional wisdom is that the way to tackle Stagflation is to get at the 'flation' bit first. And as the ANZ economists say, we currently have a "wall" of it.
This is not looking like a year for the faint hearted. I suggested less than a month ago that this was looking like a strap-yourself-in kind of year.
Well, strap yourselves in a bit harder. This looks like a bumpy ride.