A run of weaker global economic data sees both the AUD and NZD underperform and a decent rally in US treasuries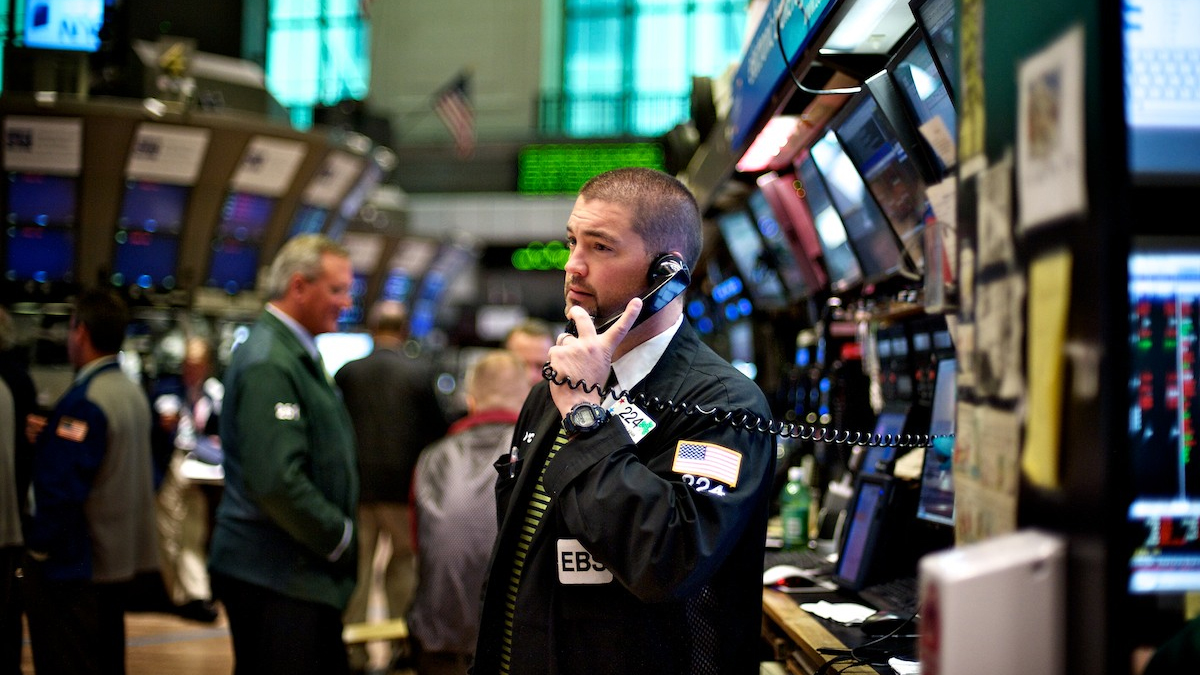 Weaker Chinese economic data have seen a decent rally in US treasury yields amidst a risk-off tone. Commodity currencies have underperformed, with weak Australian employment data not helping.
Over the past 24 hours, the news flow has been largely negative, with a further hiccup reported in getting a US-China trade deal over the line and weaker-than-expected economic data. The situation in Hong Kong remains disturbing and the US Senate moved to expedite legislation that would support pro-democracy protesters by putting the city's special trading status under US law under annual review.
Soon after we went to press yesterday, the WSJ reported that US-China trade talks have hit a snag over farm purchases, with China leery of putting a numerical commitment in the text of a potential agreement. This snag adds to previous stories about arguments over the rollback of existing punitive tariffs and enforcement mechanisms. One wonders what actually was agreed last month in the handshake deal between Xi and Trump.
In terms of economic news, activity data released yesterday were weaker across Australia, Japan and China. The key Chinese monthly activity data for October all missed significantly to the downside. While the 70th anniversary of communism celebrations might well have had some impact here, a weaker growth pulse has been evident for some time, with the US-China trade war likely a key factor. Recent PMI data had indicated a possible stabilisation of growth, supported by policy measures, but the soft October data challenges that view. A rollback of tariffs and more government policy initiatives would give the market more confidence that growth might stabilise.
In Australia, the first notable monthly fall in employment for three years drove the unemployment rate to a higher than expected 5.3%. Japan GDP growth was barely positive in Q3, even as consumers brought forward spending ahead of the 1 October sales tax hike.  Overnight, data showed the German economy avoided recession, with Q3 growth at a higher-than-expected 0.1% q/q, but negative revisions saw the annual increase of 0.5% in line. The second estimate of euro-area GDP was unchanged at 0.2% q/q. Adding to the run of weak data, US jobless claims were higher last week while Bloomberg's US consumer comfort index fell to a 9-month low.
Global rates have headed lower, with the US 10-year treasury rate falling at a steady pace following the release of the Chinese data. It is currently down 8bps at 1.81%, and some yield curve flattening is evident, with the 2-year rate down by "only" 5bps to 1.58%. Fed Chair Powell was speaking in front of lawmakers again and he repeated familiar messages and didn't move the dial. His economic outlook remained upbeat as he told the committee the US economy was the "star economy" these days and "there is no reason to think that I could see that the probability of a recession is at all elevated at this time".
In currency markets, the AUD has been the worst performing, falling after the weak labour market report and the weak Chinese data adding to its losses. The market still sees a December RBA rate cut as unlikely, but increased the probability of a 25bps cut in February from about 44% to 66%. The AUD trades this morning down 0.8% for the day at 0.6780. The weaker AUD spilled over into the NZD, and this sees the Kiwi down 0.6% to 0.6370. NZD/AUD broke up above 0.94 after the Australian employment report and met some resistance just under 0.9430, before settling back to 0.94. JPY has been well supported against the risk-off backdrop, seeing USD/JPY down to 108.35 and NZD/JPY down 1% to 69.0. Lower US rates have acted as a bit of a brake on the USD, seeing GBP and EUR slightly higher.
Senior RBNZ officials were out in force in post-MPS speeches and interviews but these didn't move the market. A key message seemed to be that the Bank thought monetary policy was already quite stimulatory and it wanted to wait longer to see the impact of its rate cuts so far. The Bank remained alert to provide further stimulus if the expected recovery in growth didn't proceed. NZ rates were lower across the curve as the market reversed some of the post-MPS sell-off and with lower global rates providing a supporting role. The 2-year swap rate fell 3bps to 1.7% while the 10-year rate fell 6bps to 1.55%.
The calendar ahead is a little lighter, with NZ's manufacturing PMI out this morning and the key release overnight being US retail sales.