Quiet trading conditions with US on holiday. NZD stuck in a tight range even though the run of positive NZ data continues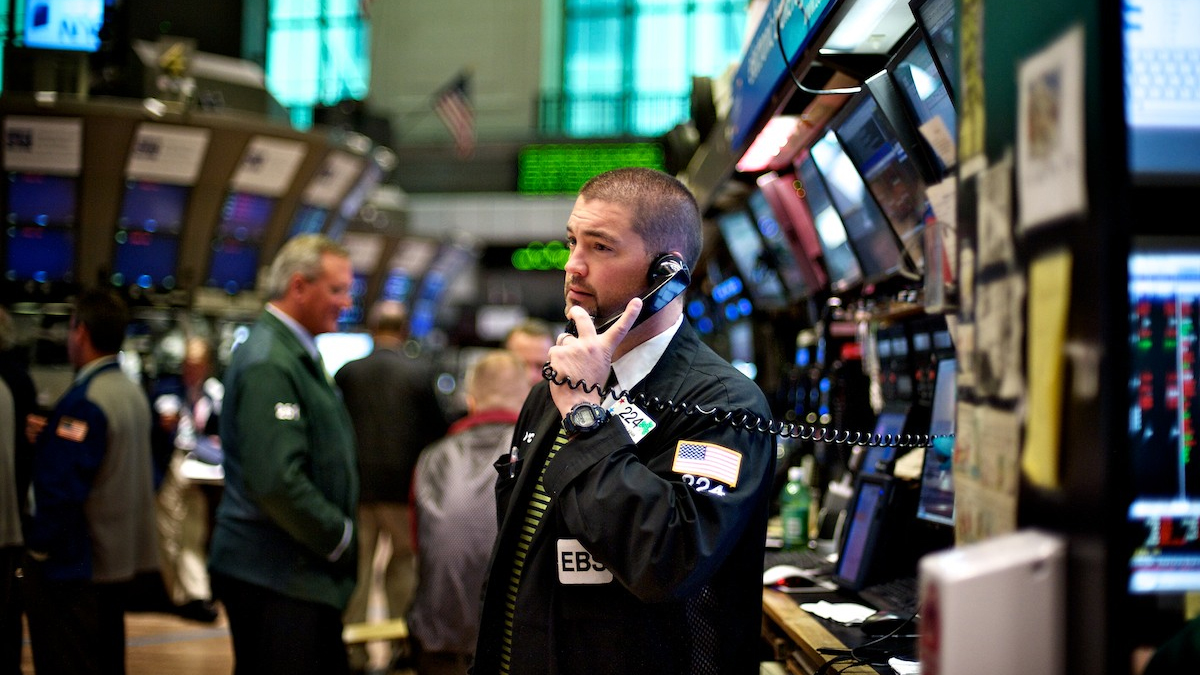 The US Thanksgiving holiday has meant markets have barely moved, making a dull week even duller. All key currencies are trading within 0.2% of levels this time yesterday, while US equity and bond futures show little movement.
Yesterday President Trump signed the bill, voted by almost all members of the US House and Senate, supporting pro-democracy protesters in Hong Kong by putting the city's special trading status under US law under annual review. Trump has previously noted the bill as a complicating factor ahead of any possible trade deal. China's Foreign Ministry noted its disapproval and threatened retaliation, saying that the bill meddles in its internal affairs and the US side "will bear all responsibility for the consequences".
Signing the bill – and there really was no choice by President Trump – just before an important US holiday was an astute move and it has had little impact on markets. While the bill does complicate trade negotiations, it shouldn't really get in the way of a trade deal and China's previous retaliation threats on other issues – as noted by Bloomberg, following the US approved arms sales to Taiwan, sanctioned companies over human-rights abuses in Xinjiang and putting Huawei on a blacklist –haven't really come to much.
US equity futures are down 0.1% and US treasury futures have been contained within an implied 2bps range. Euro-area economic data didn't move markets. Economic confidence in the zone improved a little, consistent with the recent theme of the worst being over in terms of growth momentum. Annual German CPI inflation was a touch higher than expected at 1.2% y/y. The top eco story on Bloomberg is speculation that the ECB will tweak its inflation target to a goal of 2%, an upgrade from the current "below, but close to 2%".  It's hard to get excited about that.
The NZD sits this morning around 0.6415 and if it sticks around that level for another few hours, we'll be able to write about the last seven NY closes being within a 15pip range of 0.6403-0.6418. The first headline I read this morning was "Morgan Stanley ousts FX traders amid multi-million dollar loss". I'm secretly hoping tomorrow's headline reads "BNZ ousts FX strategist amid lack of FX volatility".
Yesterday, the ANZ business outlook survey for November showed both business confidence and own-activity indicators rising to their highest level this year. The data follows a string of supporting positive data, including Q3 retail sales, improved PMIs for manufacturing and services sectors and much higher NZ commodity prices. The positive run of NZ economic data has much reduced the downside risk that has been overhanging our 2% growth forecasts and supports our view that the NZ rate cut cycle is probably over
The data didn't have much long-lasting impact on the market, with the currency back to where it was pre-data, with some resistance met at 0.6430. Earlier, the currency reached a nadir of 0.6403 after the headline on Trump signing the Hong Kong bill. NZ swap rates closed unchanged yesterday, while government bonds were 2-3bps lower across the curve, the market being supported by lower Australian rates.
After the much-anticipated YouGov MRP poll showed that the Conservatives could win a majority of 68 seats, GBP rose to 1.2950, but the move hasn't been sustained and it's back down to 1.2910.
In the economic calendar ahead, China PMI data due Saturday look the pick of the bunch and might set the scene for currency markets first thing Monday. The consensus expects small increases for the headline manufacturing and non-manufacturing indices. Trading conditions today should be quiet with US markets in holiday-mode.