Little change in market pricing with US holiday. IMF nudges global growth forecast lower. BoJ today; Trump speaks at Davos tonight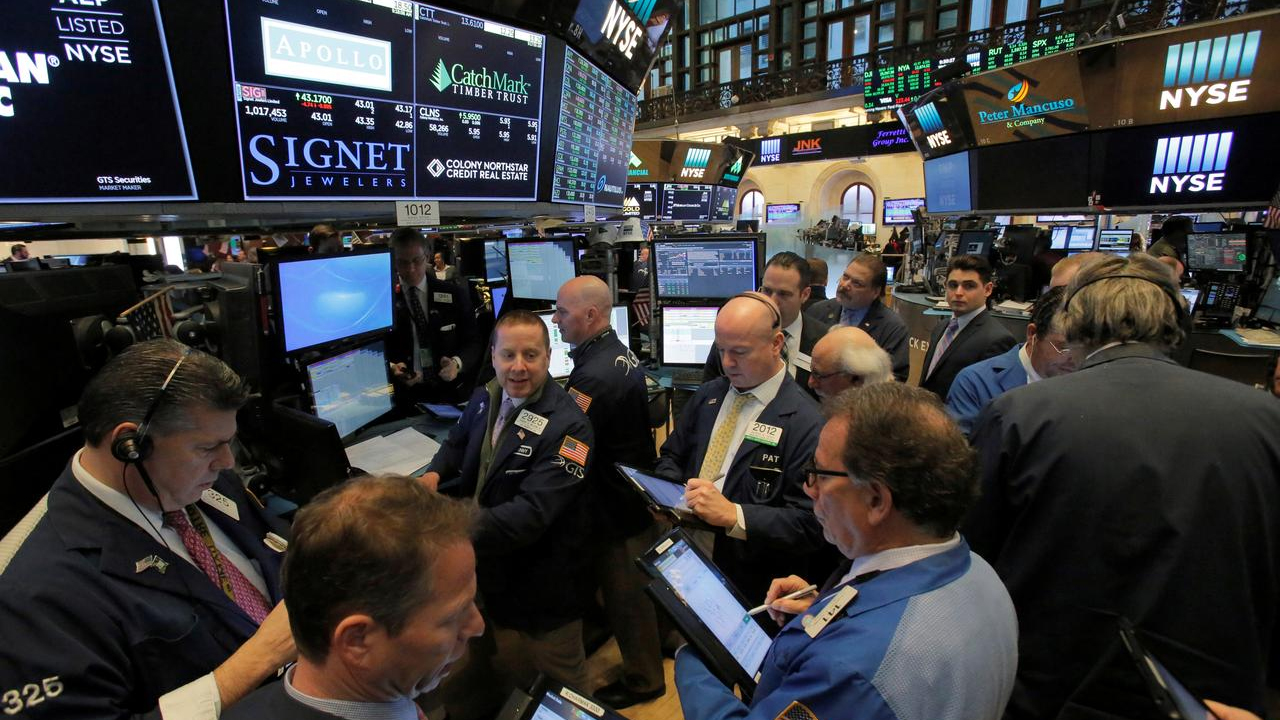 There is a dearth of news out there, with the Martin Luther King holiday in the US, while the Wellington anniversary holiday yesterday made for an uneventful local session. This is reflected in market pricing, with little change in US equity and Treasury futures and a lack of currency movements.
As world leaders gather in Davos this week, the IMF nudged lower its global growth forecasts, down 0.1% to 3.3% in 2020 and down 0.2% to 3.4% for 2021.  Still, this represents a better performance relative to last year, estimated at 2.9% and the IMF also suggests that risks are "less skewed" towards the downside. The IMF noted that the slump in manufacturing and global trade is bottoming, intermittent good news on US-China trade talks and accommodative monetary policy.
President Trump speaks tonight at the conference and soundbites from other world leaders will be prevalent over coming days.
One evolving risk is a deadly virus that is starting to get attention as the number of cases rises in Asia. China's National Health Commission confirmed the first case of human-to-human transmission of the new SARS-like virus. Some 14 medical staff contracted the virus from one carrier, highlighting how quickly it could spread out of control, ahead of China's New Year celebrations.  In 2003, a SARS virus outbreak had negative economic and financial market impacts. It's too early to suggest that the current virus outbreak will have a similar impact but it is a risk worth monitoring.
Currency movements have been immaterial at the start of the new week, with all major currencies within 0.2% of their close last week. The NZD traded a high of 0.6624 last night and a low of 0.6592 this morning, but is now back above 0.66 and only a touch weaker from Friday's close. The services PMI is released this morning but is not normally a market mover. The AUD has followed a similar profile and sits at 0.6870 this morning.
The yen is steady ahead of the BoJ meeting today.  The Bank is expected to keep policy setting unchanged and its economic forecasts will be updated, where only minor tweaks are expected.
Overall, it should be a quiet local trading session today and, in the absence of President Trump stirring the pot, it could be another quiet overnight session tonight.