NZD and AUD make fresh highs overnight. Rising US-China geopolitical tension only causes a temporary dip in risk assets. NZD/AUD finds support above 0.93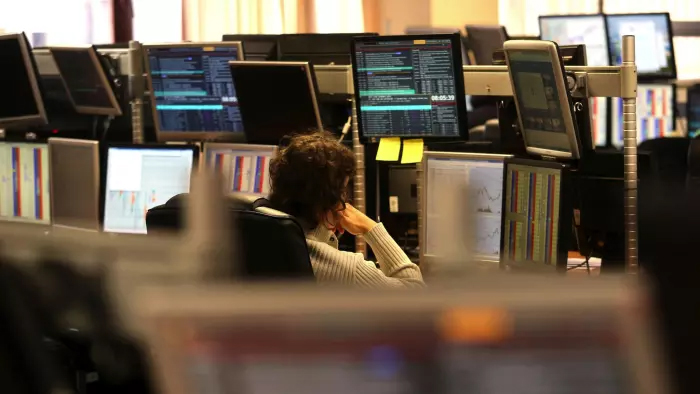 The NZD and AUD made fresh highs overnight, despite downward pressure on the yuan on rising US-China geopolitical tensions. US equities have spent much of the session in positive territory while global rates markets remain well-contained.
US-China geopolitical tensions rose a notch after the US closed down the Houston consulate – one of five China maintains in the US in addition to its embassy in Washington. The US accused China of conducting "massive illegal spying and influence operations throughout the US against US government officials and American citizens". The move to close the consulate followed reports that papers were being burned outside in open containers. China has threatened to respond unless the decision is reversed.
That action had only a passing impact on the market, with a dip in risk assets proving temporary, although the impact on CNY has been sustained, with USD/CNY increasing from 6.9750 to over 7.01, and sustaining a 7-handle thereafter. The NZD fell 40 pips on the news to a low of 0.6633 but it recovered strongly to post a fresh multi-month high of 0.6689, since retreating to 0.6660, up modestly for the day. The AUD followed a similar pattern, printing a fresh high of 0.7182 and since retreating to 0.7135.
NZD/AUD has found some support after dipping below 0.93 yesterday morning and currently sits around 0.9330. Traders will be wary of taking the cross lower against a backdrop of the COVID19 outbreak in Victoria, as it risks spreading to NSW. The daily increase in new cases for Australia blasted through 500. The state of Victoria continues to show a disturbing outbreak, making up the bulk of new cases. News that 90% of those with symptoms were not self-isolating suggests that the trend is likely to rise further. NSW is showing an uptick in case numbers, with links to the outbreak in Victoria. The risk of state governments imposing more economically-restraining restrictions remains very real.
Preliminary Australian retail sales data for June showed a strong rise of 2.4%, taking sales some 7% above the pre-COVID level. NAB card data suggests the level of spending was maintained into July, supported by recent stimulus payments. Any further lockdown restrictions would show up in the data for the last two months of the current quarter.
In other COVID19 news, US hotspots Arizona and Florida showed decreasing growth in infection rates. New cases in Japan hit a new daily high and Hong Kong hit a record daily increase as well for its second wave of infections. The US has agreed to pay Pfizer and BioNTech nearly $2b to secure 100m doses of their experimental COVID19 vaccine should it be cleared to regulators and the option to acquire an additional 500m doses.  The vaccine would be provided to Americans free of charge.
S&P futures were only temporarily affected by the US-China geopolitical tensions, a sign that these are not seen to be a significant driver of the market. The S&P500 has spent most of the overnight session in positive territory. Senate Republicans and the White House are struggling to reach a consensus on another stimulus plan but Bloomberg and the WSJ report that there has been some discussion of a short-term extension of unemployment insurance to provide some cover after payments expire at the end of this month. European equities were weaker, not helped by speculation that the ECB is leaning towards asking banks to hold off on dividend payments at least through the end of the year. The Euro Stoxx 600 index closed down 0.9%.
In overnight economic news, US existing home sales broke a declining trend, jumping more than 20% and with leading indicators pointing to a further increase, while Canadian CPI data were stronger than expected, and ignored by the market.
Elsewhere for currency markets, EUR hit its highest level since October 2018 of 1.1601, extending its run after the historic EU agreement on a stimulus package. The currency has since fallen back to 1.1570. GBP is flat around 1.2735, while yen is weak, with USD/JPY up 0.4% for the day to 107.25.
The US 10-year Treasury yield slipped below 0.60% after the US closed the Houston consulate and has remained under that level since, although movement overall has been small. NZ swap and government rates were about 1bp higher or less across most of the curve yesterday, with Australian 10-year futures trading heavy through the afternoon, although that reversed overnight. The day ahead looks pretty uneventful.